Description
Hey, SF! This month, #GNIReads is gathering around The Confessions of Frannie Langton. If you loved Alias Grace on Netflix, you're sure to love this psychological twister about a murder mystery, race, class, seduction, and manipulation.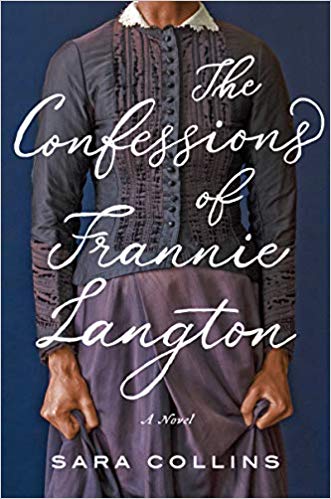 Girls' Night In readers and non-readers are welcome!
~~~
A huge thanks to our sponsors!
Venue sponsor: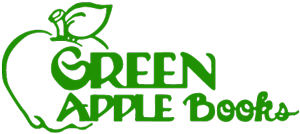 Green Apple Books will be hosting us again, but note, this is at their Inner Sunset location by Golden Gate Park! Green Apple Books is a treasured local SF bookstore, selling both new and used books. Come on time so you can shop around!
Snack sponsor:

The official story is Mr. Holmes Bakehouse is an idea, a product, and a brand built on a love affair with carbs and a disregard for tradition. Not created by any one person, but by dozens of ultra-talented individuals looking for new opportunities to drive creativity. The unofficial story is we're old souls. Probably binge-watching reality tv atm. Enjoys hiking and wondering why we went on this hike... Looking for love but willing to settle.
---
Interested in sponsoring food or drinks for this or future GNI SF events? Please get in touch with one of our city hosts below!
~~~
Your city hosts:
~~~
Need help covering the ticket cost? Please email hello@girlsnightin.co. We are committed to accessibility.
Visit Girls' Night In at: http://girlsnightin.co
Follow us on Instagram at: http://instagram.com/girlsnightinclub