Description
Hey, SF! This month, #GNIReads is gathering around The Care and Feeding of Ravenously Hungry Girls, by Anissa Gray.
**In addition to lively discussion, we will be hosting a book swap! If you'd like to participate, please bring a book you'd like to pass on to a new friend.**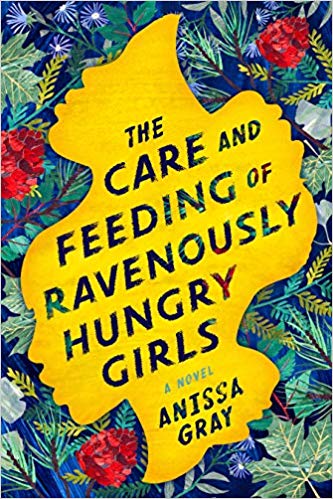 Girls' Night In readers and non-readers are welcome. For the first 30 mins, we'll mingle and do our book swap. Book discussion will begin at 6:30 and wrap up around 8pm.
~~~
A huge thanks to our sponsors!
Venue sponsor:

Modern Citizen will be hosting us, so feel free to come a bit early and shop! Modern Citizen offers real, beautiful pieces you can live and work in that empower you to make moves.

Beverage Sponsor:
Maivino - "Wine more waste less ;)" Mai started this company because she likes wine, but hated committing to a nice bottle on a weeknight. Maivino was born! They make high-quality wine packaged in a pouch that keeps wine fresh for 30 days after opening. They've generously shared part of their first release with us!
Food Sponsor:
Bare Snacks - We believe it's the simple things that make life a little fuller. Our cravable, crunchy snacks are made from simple, real ingredients. Born of the simple idea that less is more, we started slicing and baking apples at the family farm in Washington. From there, word of these surprisingly crunchy snacks quickly caught on and we began stocking local shops and markets. Today, we offer an array of snacks, all made from simply baked whole fruits and veggies, that can now be conveniently found across the country.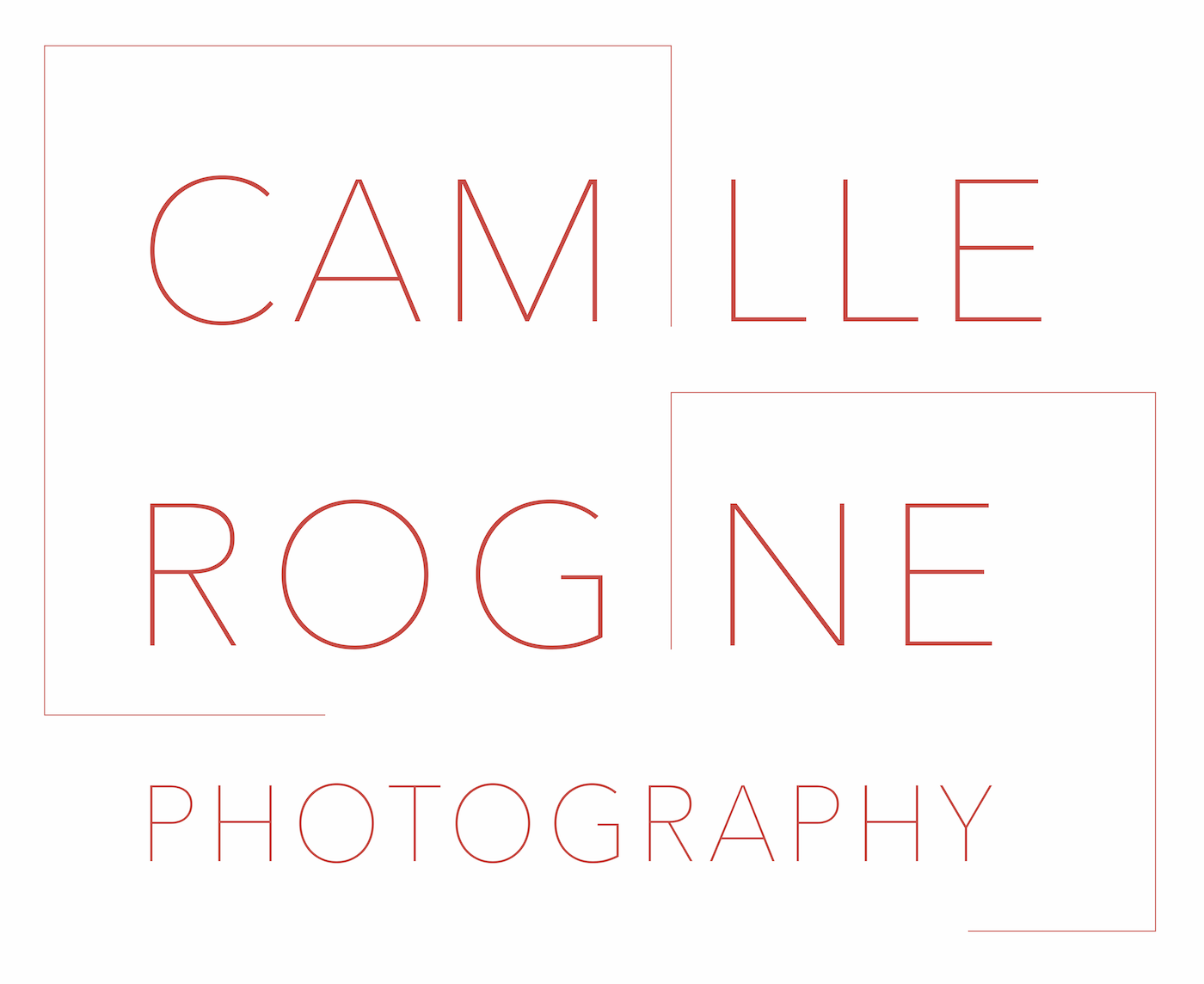 Camille Rogine Photography - From Camille: I see portrait photography as transformative -- a way to shift the way that women are seen and see themselves.
I lived many lives before I became a portrait photographer. My most recent transition was taking a leave from medical school to pursue my art. It's a long story. Put simply, there are too many parts of me for a linear life to contain. I've opted to use this as a strength. My work in fine art, medicine, and women's advocacy enriches the way I see, navigate the world, and take photographs.
---
Interested in sponsoring food or drinks for this or future GNI SF events? Please get in touch with one of our city hosts below!
~~~
Your city hosts:
~~~
Need help covering the ticket cost? Please email hello@girlsnightin.co. We are committed to accessibility.
Visit Girls' Night In at: http://girlsnightin.co
Follow us on Instagram at: http://instagram.com/girlsnightinclub