Description
Hey, SF! Really excited to discuss our September book, An American Marriage, with y'all. We'll be meeting at Jenny Lemons in the Mission for a bevvy, discussion, and a good time.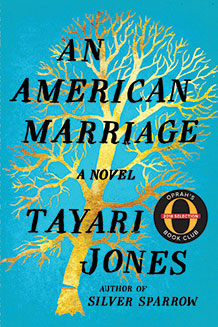 Girls' Night In readers and non-readers are welcome. For the first 30 mins, you're welcome to shop and mingle with each other. Book discussion will begin at 7pm and wrap up around 8pm.
~~~
A huge thanks to our sponsors!
Venue sponsor: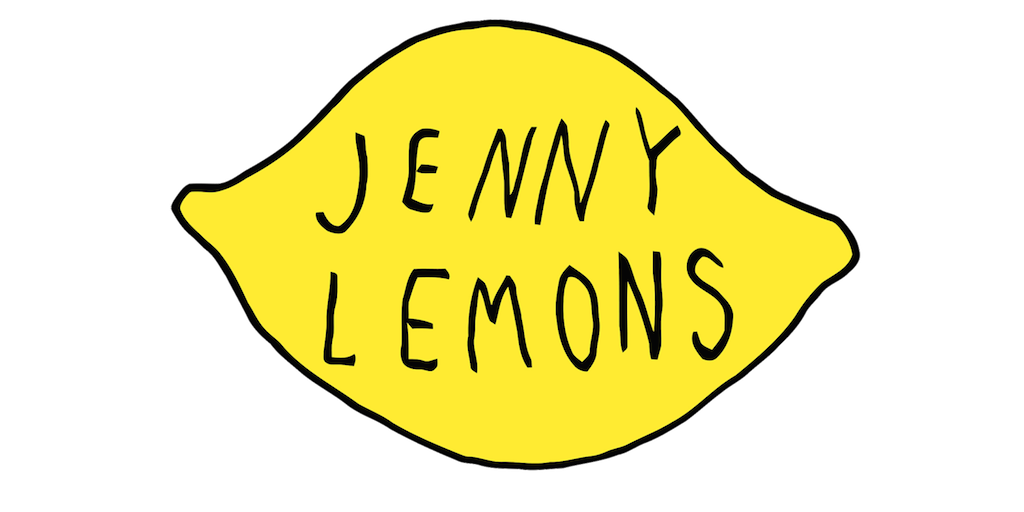 Jenny Lemons is a small-batch clothing company run by San Francisco based artist Jennie Lennick. Jennie learned to sew, bake, and embroider as a child growing up in rural Minnesota and draws inspiration from traditional domestic craft. Since moving to the Bay Area to attend the San Francisco Art Institute, where she studied painting, Jennie has become obsessed with the delicious fresh foods and natural beauty of Northern California. Her cheerful work features images of her favorite fruits, leaves and twigs, and abstract forms based on nature.
Jenny Lemons constructs garments that are playful, comfortable, and made with natural and organic fibers like linen, cotton, hemp, and denim chambray.
Beverage sponsor: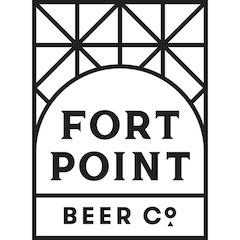 Fort Point is an independent San Francisco brewery made up of people who believe the simple things in life can be a whole lot better.
Interested in sponsoring food or drinks for this or future GNI SF events? Please get in touch with one of our city hosts below!
~~~
Your city host:
~~~
Need help covering the ticket cost? Please email hello@girlsnightin.co. We are committed to accessibility.
Visit Girls' Night In at: http://girlsnightin.co
Follow us on Instagram at:http://instagram.com/girlsnightinclub