Description
This month #GNIreads will be reading Very Nice by Marcy Dermansky. Gather with others in Philadelphia to have a great discussion, the opportunity to make new friends and delicious snacks!
*We will be doing a book swap, so if you'd like please bring a book you'd like to let go of and exchange for another!*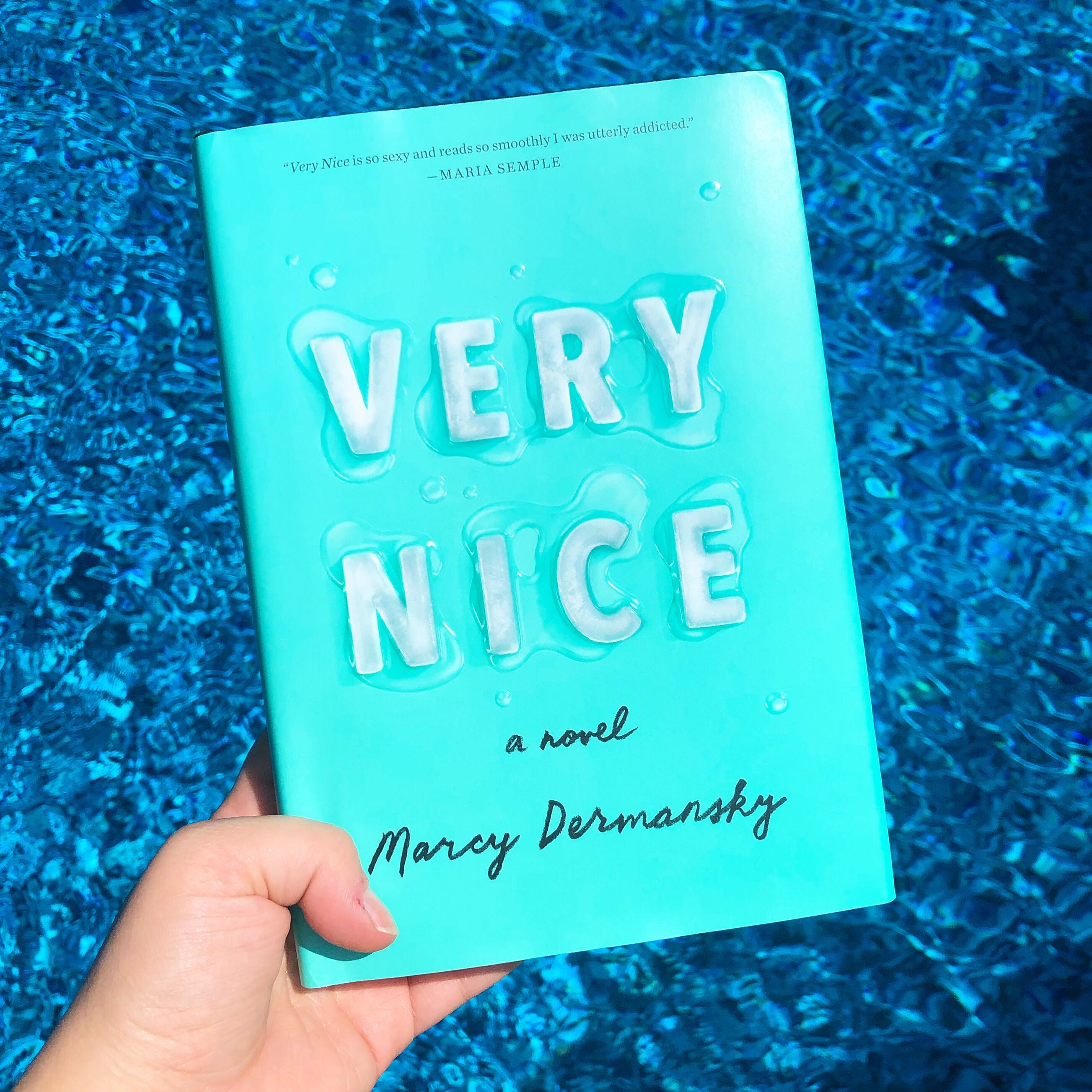 ~~~~~~
We are excited to have WeWork as our venue sponsor:

WeWork is a community for creators, providing more than 450,000 members around the world with space, community, and services through both physical and virtual offerings. WeWork's mission is to help create a world where people work to make a life, not just a living. WeWork currently has more than 335 physical locations in over 83 cities and 24 countries around the world. Five of those WeWork locations are located here in Philadelphia. Follow us @WeWork on Twitter, Instagram, and Facebook or book a tour at www.wework.com to find out more!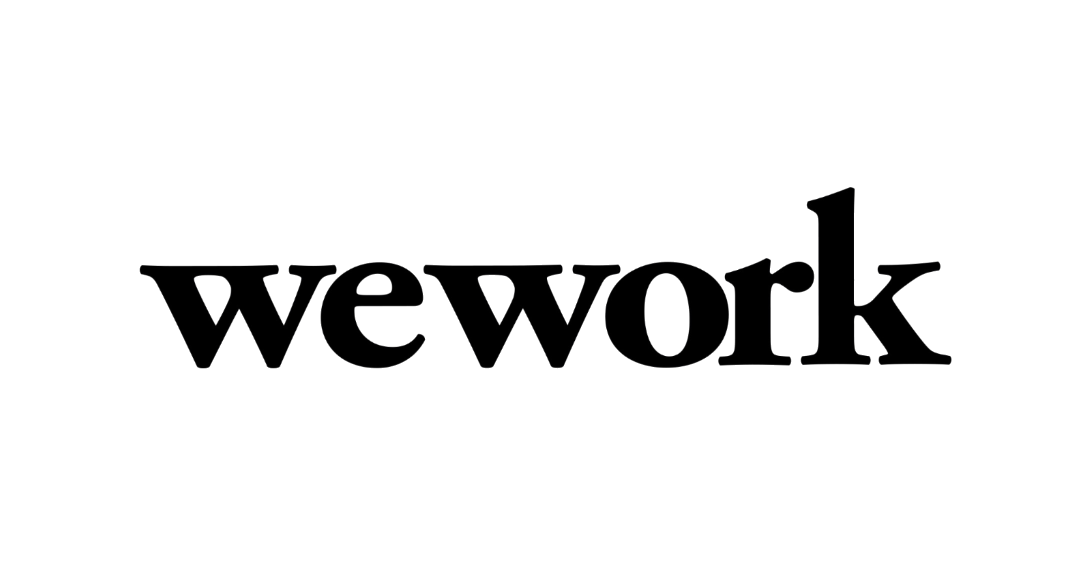 ~~~~~~
We are also so grateful to have Federal Donuts as a food sponsor:
The brainchild of five hospitality pros including James Beard Award winning restaurateurs Steven Cook and Mike Solomonov, founders of the hospitality group CookNSolo Restaurants (Zahav, Abe Fisher, Dizengoff, Goldie), Managing Partner Tom Henneman, Felicia D'Ambrosio and Bob Logue –– Federal Donuts is known for its affordable comfort classics in unexpected flavors. The shop consistently draws crowds eager for "Hot Fresh" Donuts - straight out of the fryer and tossed in house blended sugars; or "Fancy" Donuts, topped with a rotating selection of imaginative and delicious glazes and made fresh each morning. Federal Donuts' twice-fried, super crispy chicken is offered coated in dry seasonings, savory glazes, or naked. In addition, Federal Donuts serves up its Philly favorite Chicken Sandwich, a twice-fried boneless chicken breast dusted in house ranch seasoning, and topped with American cheese, dill pickles, and the shop's not-so-secret recipe for "Spicy Rooster Sauce", all on a Martin's Potato Roll.

~~~~~~
Finally, we are thrilled to have Two Robbers
as our beverage sponsor!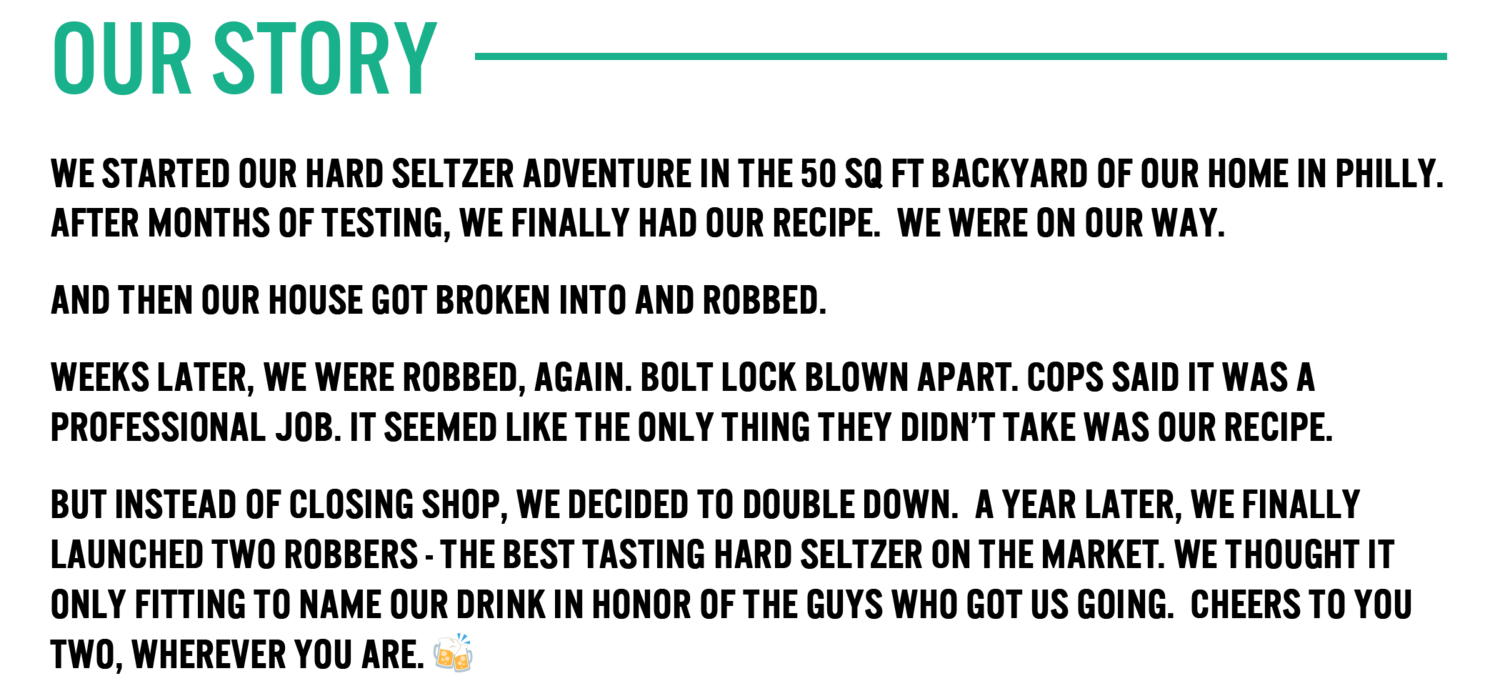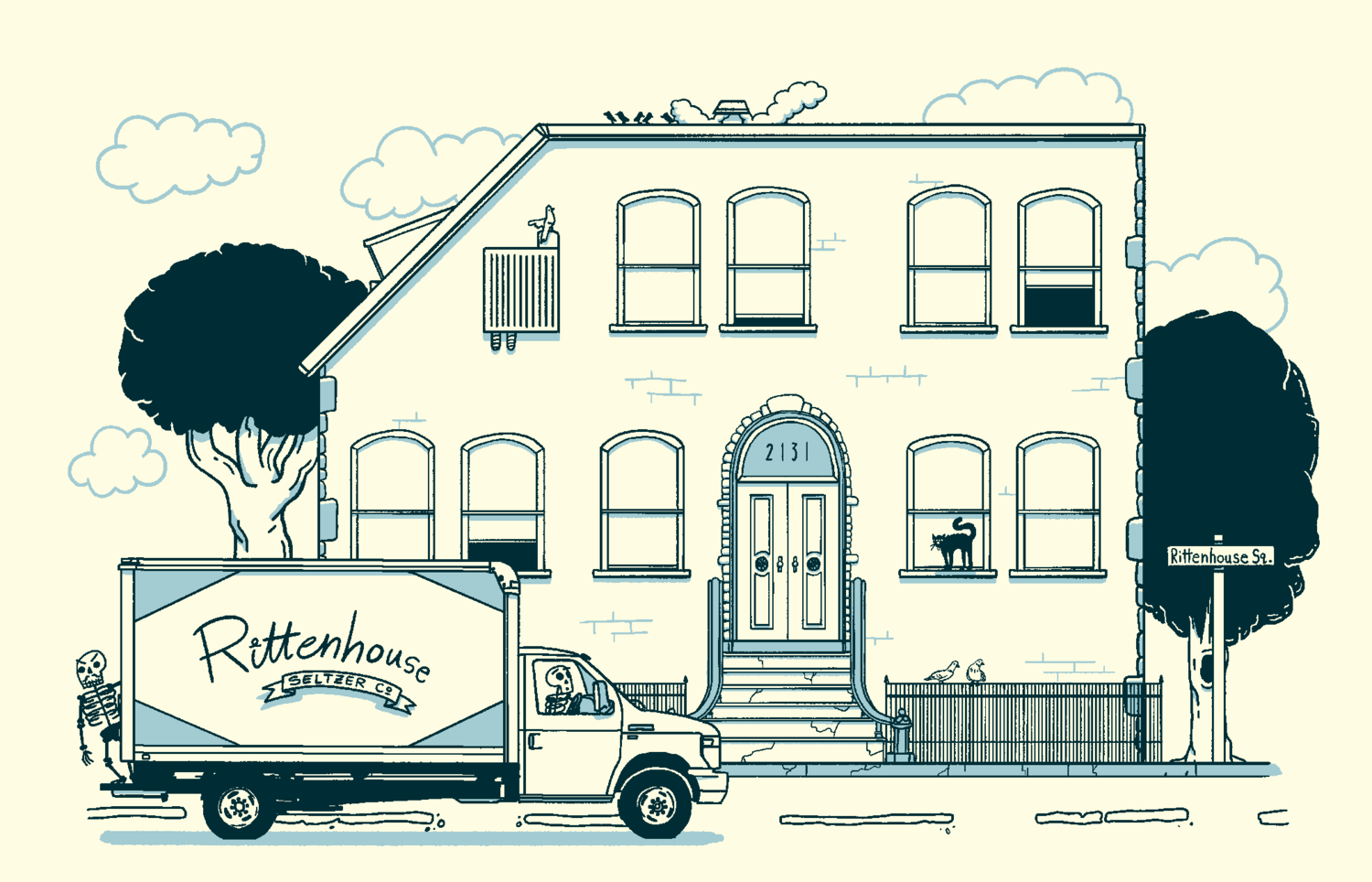 ++++
We are so grateful for our sponsors this month! We would not be able to do what we do without them every month! Interested in sponsoring food or drinks for a future Philadelphia GNI Reads Book Club? Please get in touch with one of the hosts below!
~~~~~
Girls' Night In readers and non-readers are welcome.
Ticket price includes treats, good conversation and new friends.
If you don't already receive the newsletter, feel free to sign up here.
~~~~~~~
Your City Hosts:
Brittany Horowitz and Carly Morris
~~~~~~
Need help covering the ticket cost? Please email hello@girlsnightin.co. We are committed to accessibility and open to discussing work trade agreements.
~~~~~~
Visit Girls' Night In at:
Organizer of Girls' Night In Philly Book Club: Very Nice