Description
This month #GNIreads will be reading "My Friend Anna" by Rachel DeLoache Williams. Gather with other women in Brooklyn for a great discussion and book swap. If you'd like to participate in the book swap, all you need to do is bring a book you'd like to pass on to a new friend.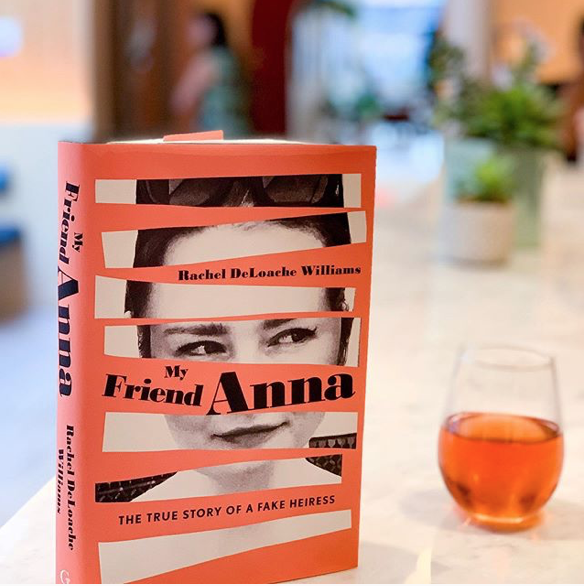 Photo Cred to @gallerybooks
Thank you to our host Venn!

Venn is more than an apartment. Our mission is to help you enjoy city life with more space, more human connection, and more impact. Apartments and rooms with a transparent application process, headache-free move-in, bi-weekly cleanings, open coworking and event spaces, and an app that keeps you connected. All included in your rent.

And our awesome partners, including Legally Addictive Foods and P.S. Snacks!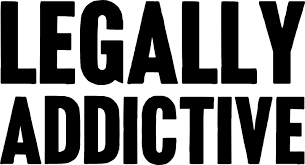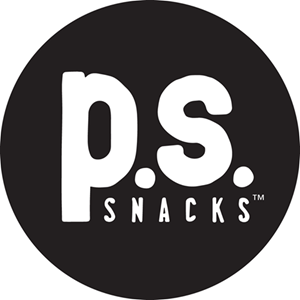 Girls' Night In readers and non-readers are welcome.
Ticket price includes beverages, snacks and GNI swag. Thanks to our amazing sponsors!
Insterested in sponsoring food or drinks for this or future GNI events? Please get in touch with one of our city hosts below!
~~~~
Your Brooklyn hosts:
Elizabeth Breeden & Cassandra Johnson!

~~~~
Need help covering the ticket cost? Please email hello@girlsnightin.co. We are committed to accessibility.
Visit Girls' Night In at: http://girlsnightin.co
Follow us on Instagram at: http://instagram.com/girlsnightinclub