Description
Join us as we kickoff our Girls in Tech PHX one-of-a-kind monthly mentorship event! Come meet like-minded women and tech enthusiasts in a relaxed setting to connect, network, inspire, and gain career-building relationships. This event is targeted to tech professionals, all genders welcome!
Who should attend: If you are passionate about advancing your career in tech and supporting women, this event is for YOU.
This event is strategically designed to promote mentorship by forming connections with one another that encourage professional and personal growth. Mentorship is not an everyday activity and includes a variety of expertise from industry specific to leadership to workplace politics. It is a support system you can call on when you need help, advice, or a new skill set.
It is hard to advance one's career in tech, but we want to shift that conversation and talk about how we can make it easier. We'll talk about:
- what you can do on any day, in life or at work, to make it easier for you and others
- how to promote positive change
- how to get involved
May Featured Mentor: Paige Insalaco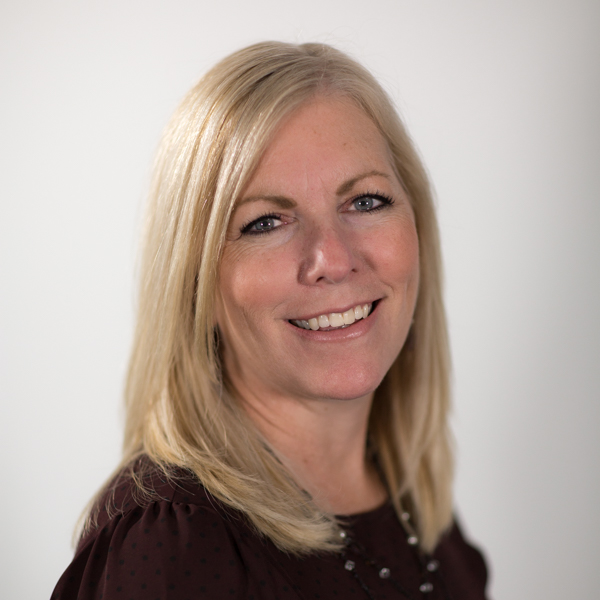 Currently the Chief Financial Officer of Trapp Technology, Inc., Paige Insalaco, CPA is an accounting executive who relies on her leadership expertise and financial management acumen to steer organizations toward fiscal growth. An alumna of Pepperdine University, Paige's diverse career includes management- and executive-level positions with Deloitte, Microtest, Daily Racing Form, Universal Technical Institute, JDA Software, and various consultancy roles across the hospitality, real estate development, and technology industries.
Paige excels in managing ERP system implementations and developing policies and procedures to ensure appropriate controls over company resources. During her time at JDA Software, she was the founding Chairperson of JDA's Women's Interest Network ("WIN") which focuses on mentoring, sponsoring and developing women at all levels to realize their full career potential. She also founded a JDA Software Toastmasters chapter to help JDA employees improve their communication and leadership skills.
Paige lives in Phoenix with her husband, a son who is heading to law school in the fall, a daughter who is a senior in high school, and two beloved dogs.

Paige will share with us how, growing into her leadership position, she acquired her edge in a man-dominated world.
Schedule of event:
5:30 pm: Registration and networking
6:00 pm: Short interview/presentation with influential leader in tech
6:35 pm: Breakout group conversation
7:00 pm: Wrap-up!