Description
Traversing the San Francisco tech scene is not easy – startups fail, managers change, goals are achieved, relationships form and fizzle. And the truth is, regardless of how great your work environment is, there are certain things you just can't talk to your own colleagues about!
The good news? You're not expected to take this journey alone. Girls in Tech is here to help.
Join us for our Girls in Tech Circles series where professionals, leaders and students get together for open, confidential conversation and coffee. During Circles, you will have the opportunity to learn from the industry's best and advance your own skills. All you need to do is ask.
In effort to make this a structured use of your time, we typically follow this rough structure:
1) A surprise warm-up question to cut through the small talk and get to know the Circle.
2) Introductions and Reflections
Do your homework! Be clear on what you want. Are you asking for in-depth career help, simple advice, or for some innovative ideas? After asking yourself these questions, it's OK to realize that perhaps part of what you need from the Cirlce is clarity on what you want. :-) Just be prepared to share.
3) Closing: share a piece of advice you enjoyed hearing from the Circle
Tickets must be purchased to reserve your seat in the circle. When you arrive and check in to the Circle, you will be refunded.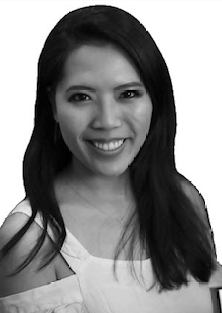 This circle is facilitated by Jessica Yen, life coach at www.coachjessyen.com, data analyst at Yelp, and Girls in Tech SF advisory board member.