Girls in STEM Event 2019 for Students Grades 4-8
Description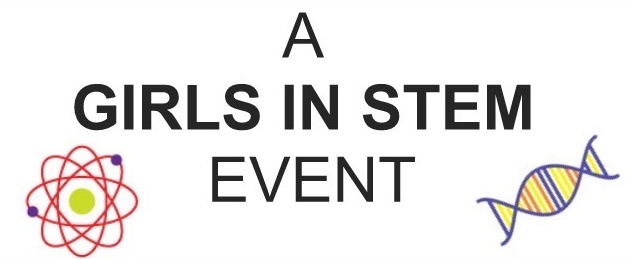 ---
Sponsored by the NYS Master Teacher Program
Saturday March 30th
From 8:30 AM - 12:30 PM
At the University of Albany
Campus Center Ballroom
Are you curious about nanotechnology and very small things? Or maybe you are interested in the vastness of the solar system? Is math or coding your thing? Or does the chemistry of the kitchen have you captivated? If your answer is yes, please join us for an exciting day of STEAM activities sponsored by the Capital Region New York State Master Teacher Program.
This free event for girls from 4th grade to 8th grade includes STEM Workshops and speaker Dr. Magdia De Jesus Assistant Professor, Department of Biomedical Sciences.
Registration is required for this event and will open
Saturday, 3/2/19 at 8:00 am for all interested parties.
More information available at
https://tinyurl.com/STEM-Girls-Capital-Region