Girls in Gis Four Year Anniversary

Sunday, September 22, 2013 from 1:30 AM to 4:30 AM (CDT)
Event Details
Time flies when you're having fun!!! Girls in Gis is turning four years old!!! Come on out and join the celebration! We've got some great sponsors on board and lots of fun activities planned! 
Girls in Gis is a community of women and girls in Brazilian Jiu-Jitsu that come together through free training events which are hosted, instructed, and attended only by females. It's our time to take over the mats! Women and girls of all ages and skill levels are welcome to attend from any academy affiliation. Sorry no boys allowed. :) No experience required. Beginners welcome.
 Hosted by Girls in Gis Founder Ashley Nguyen and the Girls in Gis of Texas
Official Sponsors: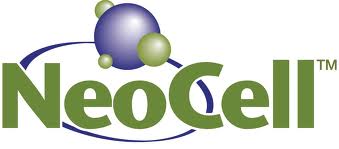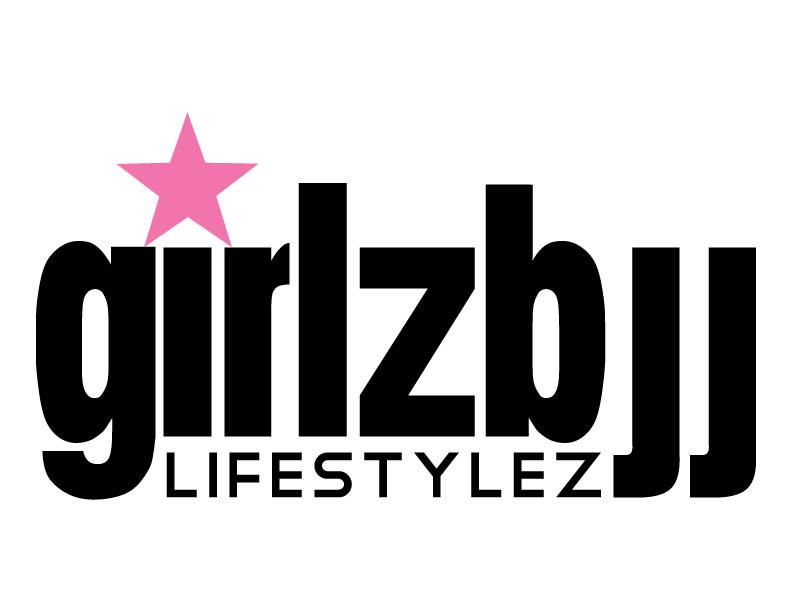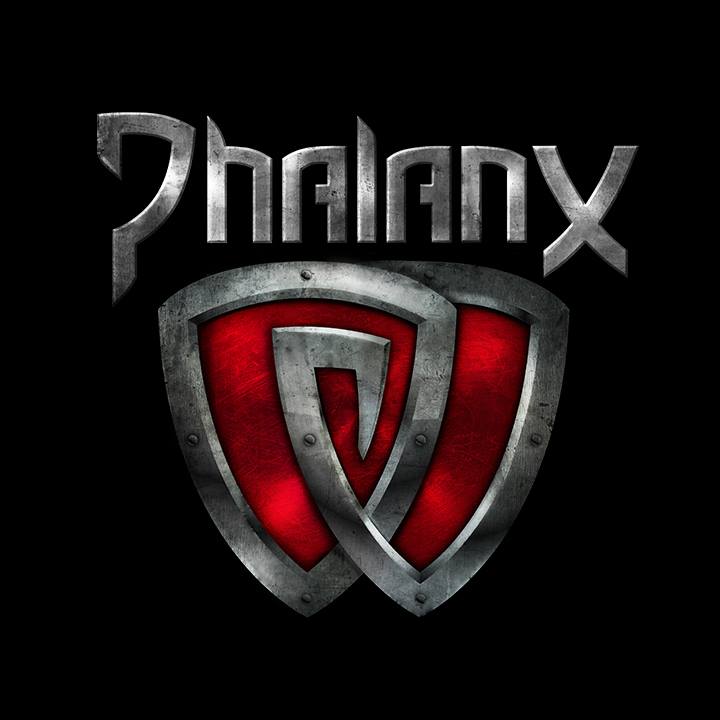 Girls in Gis has also partnered with YMCA International Services Services to raise much needed funds and in-kind donations for their human trafficking victim relocating services. All donations are welcome and greatly apprecited. 
YMCA INTERNATIONAL SERVICES
In-kind donations include:
Household items (dishes, silverware, pots and pans)
Cleaning supplies; newly purchased
Towels, washcloths, and linens
Small appliances
Baby items (strollers, diapers, clothing, etc.)
ESL supplies (lined paper, dictionaries, pencils and candy)
When & Where

Elite MMA
10640 Westheimer Road
Houston, TX 77042


Sunday, September 22, 2013 from 1:30 AM to 4:30 AM (CDT)
Add to my calendar
Organizer
Girls in Gis (GIG) is an organization dedicated to building and strengthening the Brazilian Jiu-Jitsu community for females and as a whole. We provide experiences that fosters the community of females in the art/sport while encouraging new females to participate. Thereby increasing the presence of females in a primary male dominated sport/art and paving the way to equality and change. By coming together through our events we are growing the sport and art for females everywhere. Our goal is to empower and unite females in their martial arts training as well as in life.
Girls in Gis was founded in 2009 by Ashley Nguyen in Houston Texas. Her purpose was simple; to provide a fun, friendly environment for females to train, to have more females to train with and create a community of women and girls in Brazilian Jiu-Jitsu. Her goal was to also to create a leadership opportunity for women. Girls in Gis started small with only fifteen girls at our first event and have since grown to accommodate between forty to one hundred and fifty participants and has expanded outside of Texas to include events and seminars in Colorado, Oklahoma, Kansas, Arizona, Nevada, Florida, Louisiana, Hawaii and the Pacific Northwest. This is largely because of Shama Ko's involvement and the assistance of our team, Lana Hunter, Natalie Sugar DiNingrat, Kristine Felts, Milly Malloy and Jennifer Gray.
Since 2010 Shama Ko has been running Girls in Gis and leading the charge. Her dedication to the organization has been limitless. She began as a participant and believed so much in the purpose of Girls in Gis she has dedicated her life to it. Her objective in developing the organization has always been to preserve the purpose of Girls in Gis while evolving the organization into what it is today.
"Strength in Solidarity" is our motto and it means that together we can accomplish more than we can alone.Whether it is inspiring the next generation for females in the art and sport, earning respect as athletes, instructors and achieves equality in a male dominated sport or unifying the Brazilian Jiu-Jitsu community as a whole. Together the potential is limitless and all things are possible.