girls free all night - $7 premium drinks (Hennessey, Don Julio, Jameson) - midtown atlanta
About this event
girls. is the concept that we wish for all women to believe in: simply, powerfully, and beautifully girls.
"i have been pondering on it for a while now and have been figuring out exactly what form it will take on and how i want it to exist in the world. finally the day is coming close that we am launching it as a brand, as a movement, and as a community."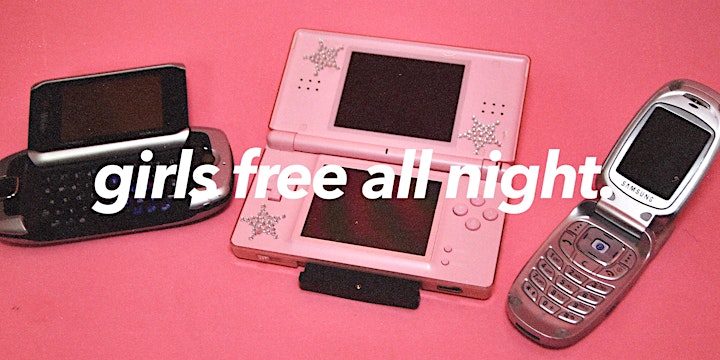 first and third monday nights at traffik kitchen and cocktails from 7pm to 12am
specialty cocktails, full dinner menu, hookah, yummy food menu, our poppin' lady dj's, tons of throwbacks, photo moments, positive and empowering moments throughout, and most importantly a club full of badass girls.
yes, boys are welcome too but they gotta pay unless their girl is specifically bringing them.