Girls and the Future Internet - 1
When and where
Location
g-Hive HQ Rue Carolystraat 29 1050 Brussels Belgium
Description
Imagine a world where you can attend your Economics class from the comfort of your own couch, where your gerbil can send you a picture to say it's bowl is empty, or your dress can say when you'll need a rain coat.... If you think this is the World of Tomorrow, you're in for a world of surprises! This phenomenon is called the "Internet of Things," or "IoT". It's a world where things connected to the Internet can "think" and "talk" for themselves. It's a world where all the things mentioned here are already taking place. It is the World of Today, and YOU are a part of it!





As part of EU Code Week 2015 and the European Week of Action for Girls -- and with the generous support of Google and Dell -- g-Hive presents "Girls & The Future Internet": A hands-on workshop - in English, Dutch, French & German - for girls* and women* ages 13 and up - that will explore the basics of electronics with the Arduino-compatible Touch Board and provide an intro to coding with Processing. These activities will give participants a basic understanding of the Internet of Things and promote active participation and leadership by girls in designing and building the Internet of tomorrow -- for fun, safety and wellbeing.


In this 3-hour workshop, participants will:
Gain an understanding of the Internet of Things - 'IoT':

Experiment with electronic sensors and actuators using the Arduino-compatible Touch Board from Bare Conductive;
Get an introduction to creative coding with Processing;


Be inspired to develop IoT projects with a focus on health, safety, entertainment, fashion, "smart" cities, etc.; and

Be encouraged to participate in the IOTOPIA project.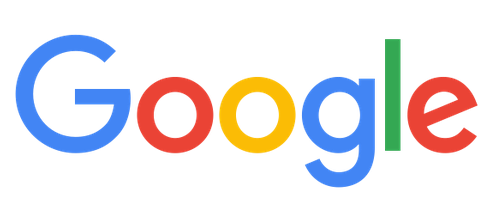 Draft Agenda:
14:00-14:10 - Welcome by Cheryl Miller/DLI

(Snacks & Refreshments Served)

14:10-14:30 - Intro to the g-Hive digital community

14:30-14:45 - Overview of the Internet of Things (IoT) & IOTOPIA Project

14:45-15:30 - Creating an Interactive Poster with the Touch Board with Rosanna Kurrer/DLI

15:30-15:45 - Snack Pause

15:45-16:45 - Finish the Interactive Poster/ Intro to Programming with Processing

with Rosanna Kurrer/DLI




16:45-17:00 - Wrap-up & Next Steps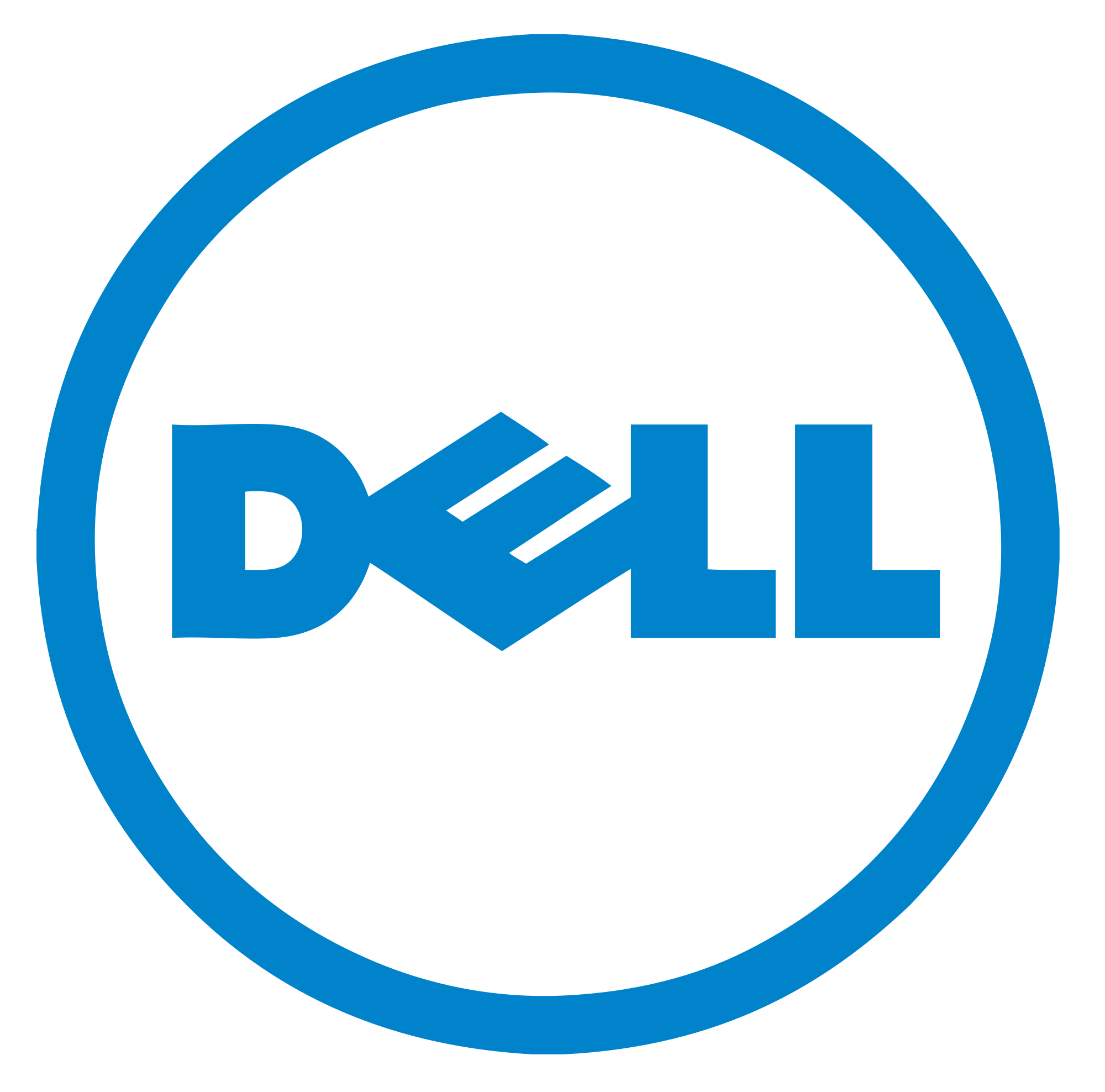 Workshop Leader:
This workshop is led by Ms. Rosanna Kurrer, DLI Digital Literacy Lead & g-Hive Community Manager, with the generous support of Google and Dell.
Materials Required: All materials are provided. Please bring your laptop, if you don't have one, or can't bring one please send me an email to rosanna@dlii.org and we can arrange one for you.

Snacks & Refreshments: Included.
Language: Workshop will be carried out in English with simultaneous support in Dutch, French, German and other languages. If you don't see your language here, please inquire. The g-Hive network is large and diverse with members speaking many languages and eager to get you involved in learning about technology!
All DLI events are an official part of the 2015 e-Skills for Jobs Campaign.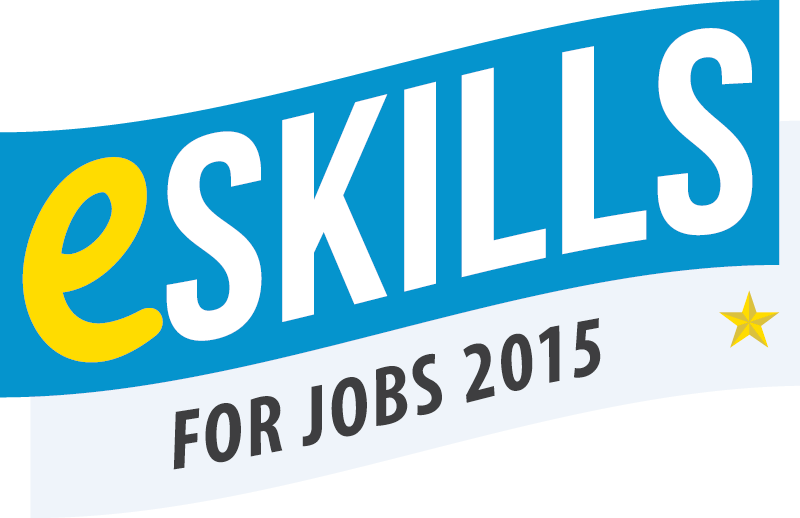 Diversity: All g-Hive activities are carried out in a multicultural and culturally-sensitive environment with an emphasis on team-working among girls and volunteers that spans different age groups and cultural, language and socio-economic backgrounds. g-Hive has a specific mission to reach under-served communities of girls, for which special outreach and scholarship is provided.

Registration & Scholarship:
DLI, g-Hive and inQube activities are delivered to participants in return for a suggested donation, strictly limited to the target public and capacity, and registration for each event via the relevant event page is required. Donations collected go toward workshop administration costs, materials and overhead, and scholarships. Underaged participants must be registered by a parent or legal guardian and the appropriate release forms signed and submitted. If you or someone you know would like to be considered for a scholarship for this or any other DLI community activities, please contact us.

Volunteering, Donations & Sponsorship:
If you or your organisation is interested in partnering, volunteering, sponsoring girls & women to participate in DLI activities, or would like to support DLI and its mission in other ways, please contact us. Donations to DLI are gratefully accepted and go toward furthering its mission of bridging the gender gap and the digital divide worldwide.
*anyone who identifies as a girl or woman