About this Event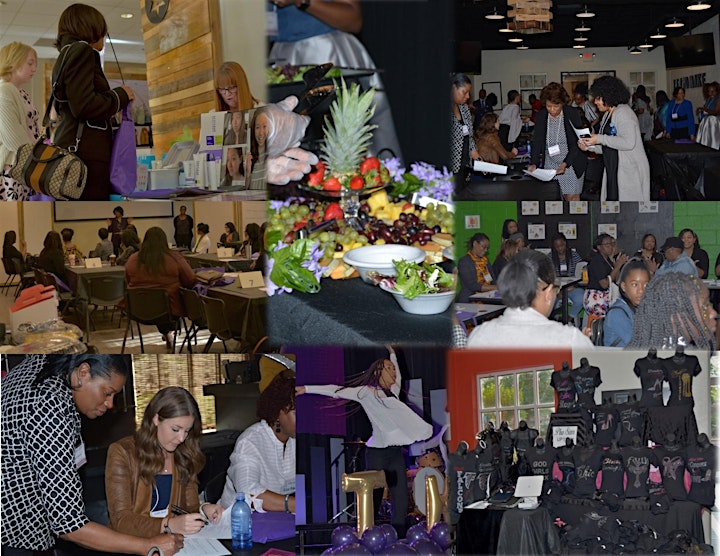 Girls 2 Women Leadership Symposium 2020
Presented by Destiny's Daughters of Promise (DDP)
Theme: Leaders with 20/20 Vision
We are excited to host our 8th Annual Girls 2 Women Leadership Symposium on April 25, 2020. The symposium is designed to provide a way for girls to engage with prominent leaders such as attorneys, veterans, physicians, authors and business owners and other caring adults in the Metro Atlanta area.
The event will be held at North Star Church in Kennesaw, GA. Every year, this event is organized to support Destiny's Daughters of Promise (DDP) in our work to help youth meet their basic personal and social needs to be safe, feel cared for, and valued.
The event will include:
Workshop sessions that focus on such topics as healthy relationships, improving self-esteem, health & nutrition, exploring career paths and more
A formal luncheon where youth engage with prominent community leaders and successful women in Metro Atlanta
Adult Networking Session - this is an opportunity for adults to network and build connections with other entrepreneurs and professionals and have an opportunity to win a prize. DDP is offering this session again based on the overwhelmingly positive feedback we received from those who participated in 2019.
Vendor tables offering various products and items
MENTORS FOR THE DAY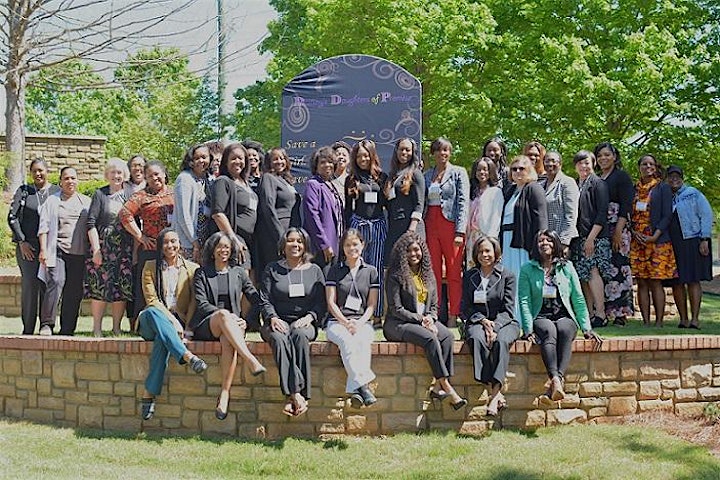 Volunteer - Mentors for the Day Needed
Women from the Metro Atlanta area are invited to serve as a Mentor for the Day. As a mentor, you will be given a platform where you can share the insights you have learned along the way with teen girls in a small group setting. This event has been planned with women like you in mind. It is tailor-made for professional women to speak, interact and enjoy the day with teen girls, ages 10-18.
Because we need a mentor for each mentee, we ask that you RSVP to confirm your participation by March 31. Registration will close once capacity is reached, so RSVP early!
Keynote Speaker - DeEtta M. West
DeEtta is an accomplished stage and screen Actor. She is also an accomplished voiceover artist. Mrs. West is the recipient of a Gold Album where she sang the theme song, "Gonna Fly Now," from the movie "Rocky I." DeEtta hosted her own local television show in Los Angeles called "Tea with DeEtta."
DeEtta has appeared in several UP TV/ASPIRE TV world premiere movies and movies made for TV stage plays. Her movie and television credits include, "Welcome Home Roscoe Jenkins," starring Martin Lawrence, James Earl Jones, MoNique, Cedric the Entertainer, Mike Epps and many more. DeEtta is also the sister of the late, Cleavon Little, star of stage and screen. He is best remembered for his starring role in the classic movie "Blazing Saddles." He played the role of Sheriff Bart and his Tony Award winning role in the musical production of "Purlie."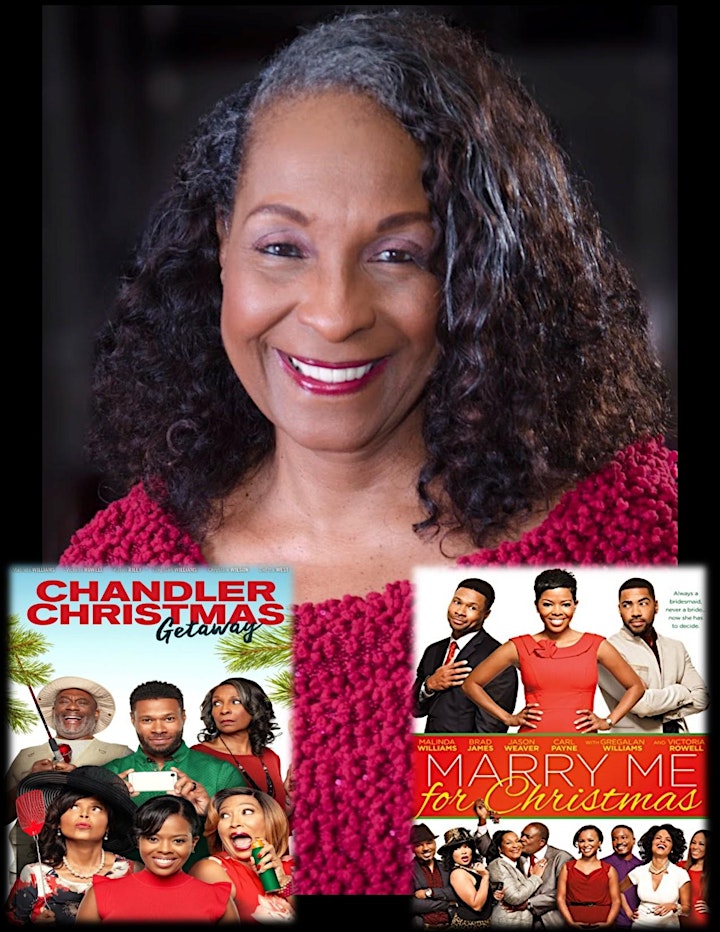 We welcome community support to make this a day to remember for our young ladies.
Vendors
Interested vendors should send an email to info@ddpgirls.org with a summary of items for sale. Table cloths are not provided. Ad information must be received by April 1, 2020. Vendors rates are below:
Premier Table -$225
Includes a 30 second infomercial that will be read from the podium, table set up in a prime location, business card ad included in the ad booklet, lunch and the option to add one marketing item in the tote bags. Set up time is 7 AM. Breakdown at 2 PM.
Basic Table - $100
Includes table set up and business card ad in the ad booklet. Set up time is 7 AM. Breakdown at 2 PM.