Event Information
Location
MBAF
440 Park Avenue South
3rd Floor
New York, NY 10017
Description
WIFS NYC Metro Presents:
Girlfriend's Guide to Divorce: Knowledge. Support.Empower.
Tuesday, March 17, 2015
Women in Insurance & Financial Services (WIFS) invite you to a brief presentation on everything you want to know about divorce... almost!
Learn what happens behind the scenes with a Divorce Mediator, what a CPA/Attorney can tell you about the "balance sheet" of divorce and learn about options available with real estate holdings when divorcing. There will be extra time for questions and answers.
Speakers:
Marta Alfonso
Lori Winick
Sabra R. Sasson, Esq.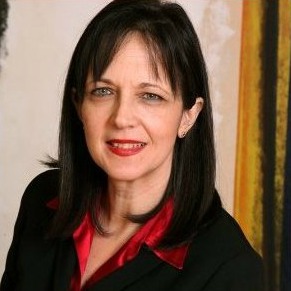 Marta Alfonso is a principal in the Litigation and Valuation Division at MBAF. With a strong background in litigation consulting, forensic accounting, insolvency and bankruptcy, turnarounds, and financial management, Marta offers extensive financial experience and a deep understanding of critical financial litigation issues, including those related to matrimonial dissolution cases. She provides expert consultation and testimony in cases relating to marital dissolution, bankruptcy and insolvency, and economic damages.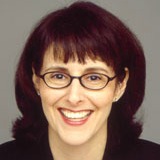 Lori Winick has 20+ years selling coops, condos and townhouses in NYC. Having worked with many divorcing couples over the years and as Certified Negotiation Expert and Certified Real Estate Divorce Specialist, Lori along with business partner Leonard Gottlieb, possesses the experience, specific knowledge and sensitivities required to help divorcing couples sell their marital home(s) calmly, professionally and profitably.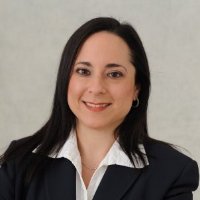 Sabra R. Sasson, Esq. is a divorce mediator and review/consulting attorney for divorcing clients. Before starting her own law practice in 2005, she served as in-house counsel with a real estate developer. Through her experiences as a divorce mediator and as a real estate attorney, Sabra has successfully represented many couples to an amicable divorce conclusion. She is also the author of the upcoming book The Harmonious Divorce: The 4 Step Process to Uncoupling which is anticipated to be released in May 2015.
If you have any questions, please contact Donna Hawkins, WIFS NYC Metro Chapter at 917-868-9488 or dhawkins[at]sdlbrokerage.com.
About WIFS
WIFS is the ONLY national organization exclusively devoted to helping women succeed in both insurance and financial services. WIFS provides the support, networking and training for new and experienced professionals to develop personally and professionally. We contribute to the growth of our industry by providing resources and learning needed to attract, retain and advance women in today's competitive market. www.wifs-nyc.com
Please contact the membership committee at membership@wifs-nyc.com for more information on how to join!
Date and time
Location
MBAF
440 Park Avenue South
3rd Floor
New York, NY 10017