GirlDevWeek- Yelp Panel

Tuesday, February 10, 2015 from 6:30 PM to 9:30 PM (PST)
Event Details
We're parterning with GirlDevWeek to help spread the word about women in tech. We'll be hosting our own panel of Yelp Engineers at our headquarters on Tuesday, Feb 10.  We'll be answering questions from the community and sharing our experiences in the industry. 
If you have specific questions you'd like to ask, please email them all to julia@yelp.com. 
Our panelists include: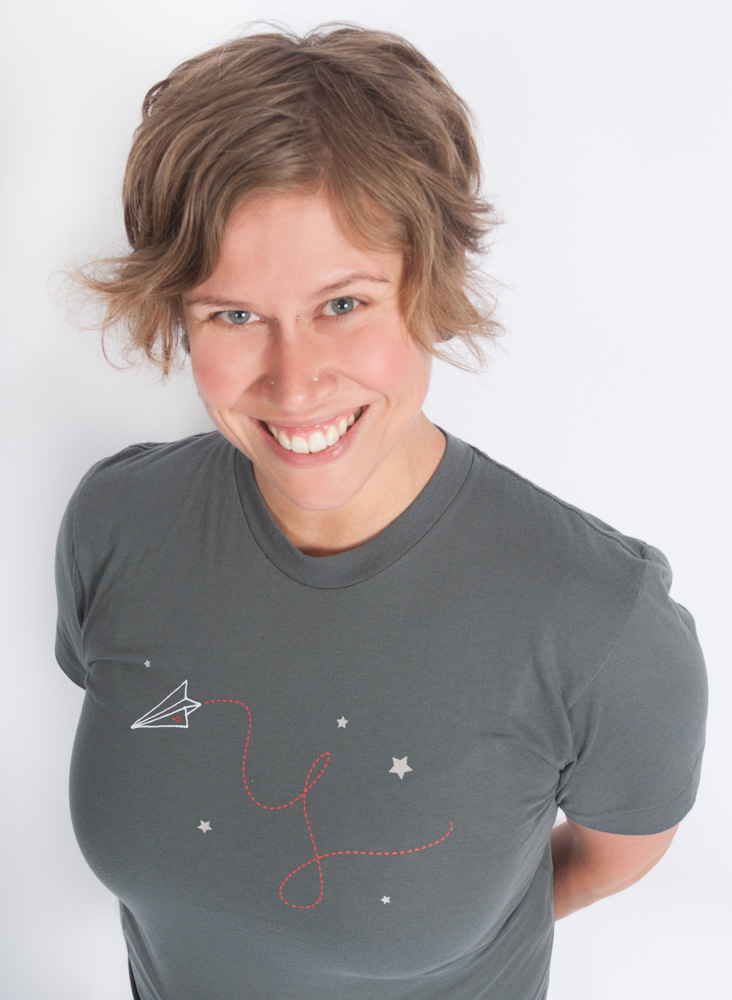 Jenni Snyder, MySQL DBA
Jenni Snyder has been a MySQL DBA for 10 years, and has spent the last three and a half here at Yelp. She loves how easy it is to start with MySQL, and the Open Source Community around it that welcomes new members. Her favorite aspects of DBA work are optimizing slow queries, eliminating deadlocks, and helping developers. After graduating UCSD with double majors in Computer Science and Sociology, she returned to the Bay Area and worked at Tribe.net, Aggregate Knowledge, and Cisco before coming to Yelp. A new mom, her daughter is an early crawler, and keeps her busy.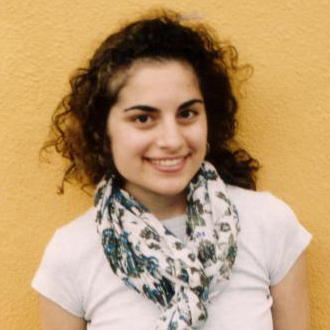 Molly Finkle, Front-End Engineer
Molly Finkle is a front-end tech lead at Yelp, where she develops reusable front-end code and consistent UI. She likes improv comedy and soup.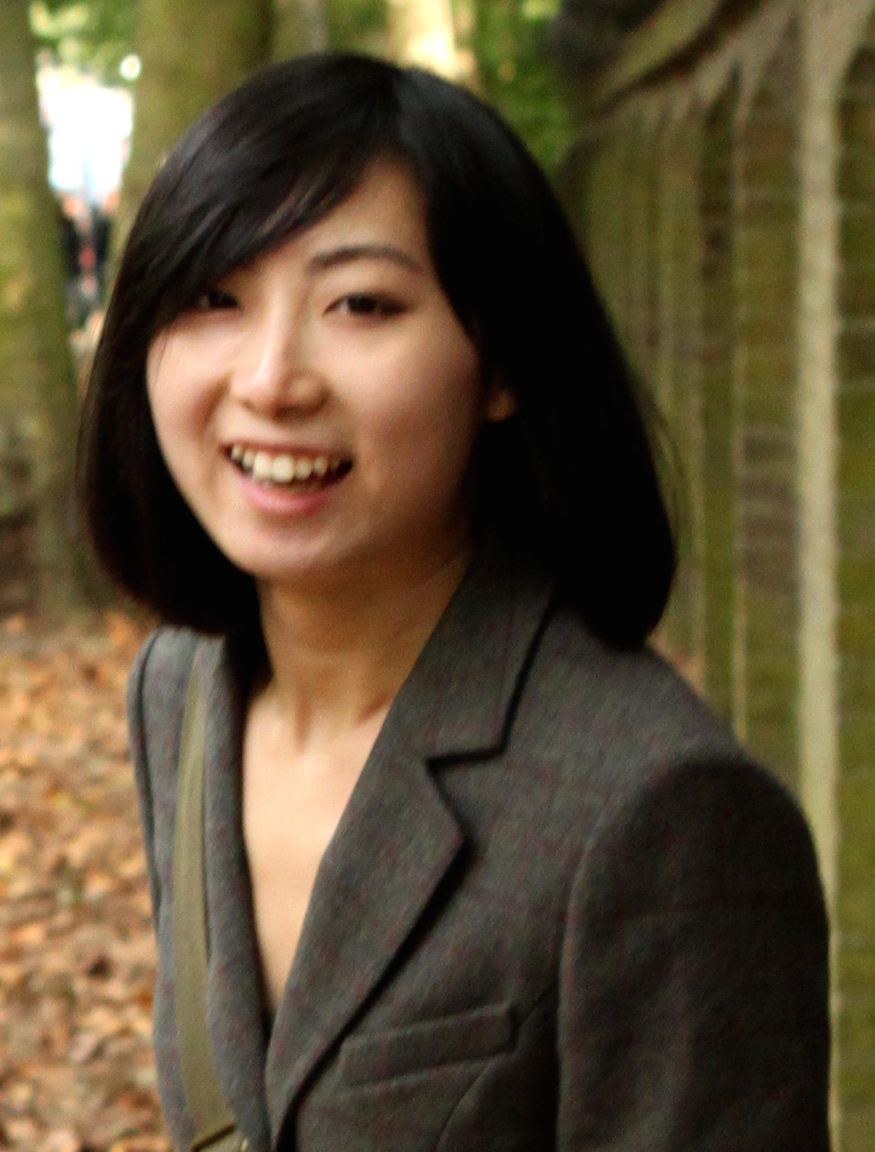 Rachel Zhao, Back-End Engineer 
Rachel Zhao is a a backend Engineer at Yelp. Originally from Beijing, she's been enjoying working on Yelp's international product for the past 3 years. When she's not coding, she's most likely eating, taking pictures of food, or on her way to food.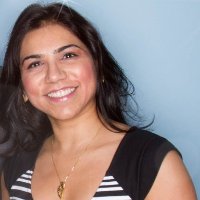 Tasneem Minadakis, Ads Manager
TasneemMinadakis is an Engineering Manager at Yelp working on the Ads team. Ads is the primary source for Yelp revenue. She is responsible for ensuring that we provide the most relevant experience for the user, while maximizing opportunity for an advertiser and hence make Yelp more money.
Agenda: 
6:30PM- Doors Open
7:15PM- Panel 
8:00PM- Mix and Mingle
9:30PM- Event Ends 
Come visit us again on Thursday, February 12! We're also hosting the GirlDevWeek Official After Party with Pandora. Look out for more information to come! 
When & Where

Yelp Inc.
140 New Montgomery Street
Floor 8
San Francisco, CA 94105


Tuesday, February 10, 2015 from 6:30 PM to 9:30 PM (PST)
Add to my calendar