Description
I am honored to invite you to the 4th Annual Building Futures Breakfast. This year's theme is "A Letter to My Mentor" and promises to be an inspirational event that you won't forget. You will get to hear amazing stories of how mentoring inspires, challenges, and transforms the lives of our girls. We will share what's new with programming, what's ahead, and how you can get involved.
As always this event is completely free. Guests are provided an opportunity to give to support the work of Girl Talk, but no guest is required or pressured to give. That's our guarantee. Girl Talk, Inc.is a 501c3 organization that exists to empower girls to become their best selves by reducing the likelihood of teen pregnancy and helping them to advance educationally. Join us as we Build Futures and transform lives.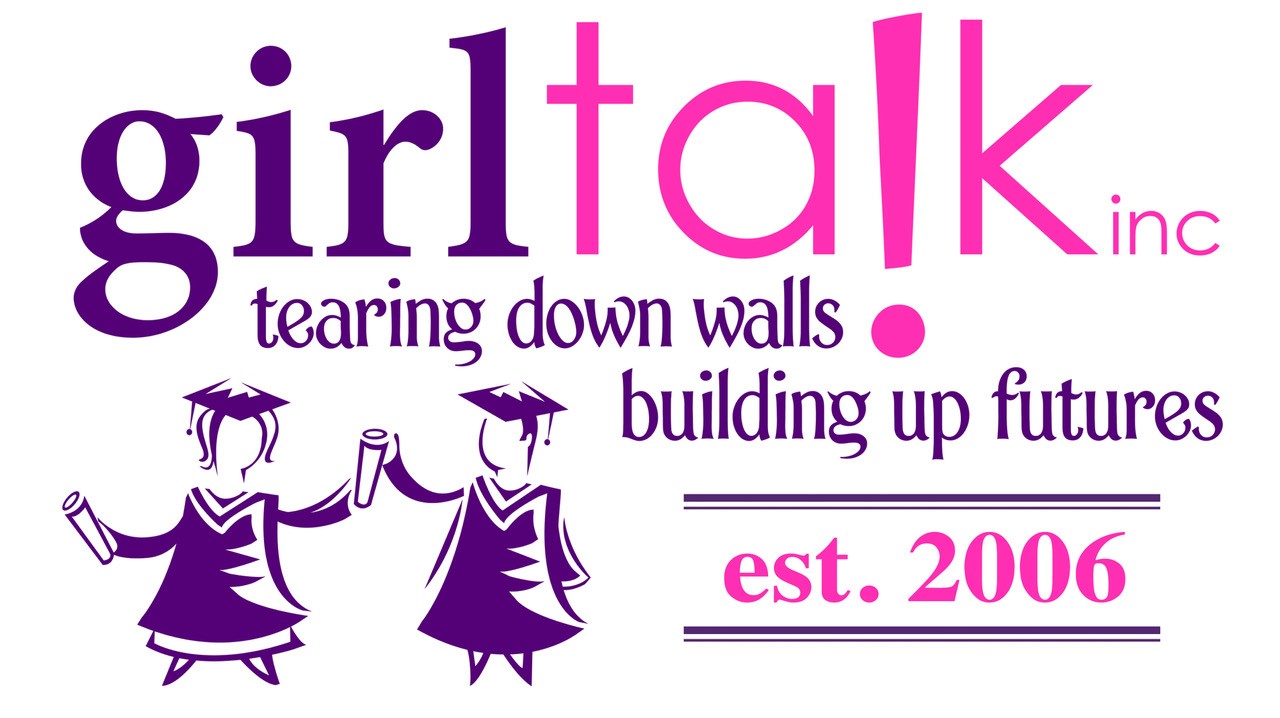 Empowering | Advancing | Enhancing girls to become their best selves...