Description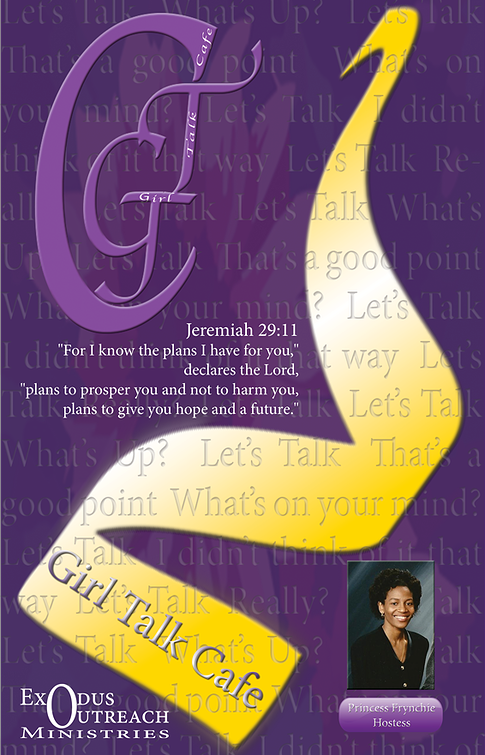 Join Women of Destiny, Daughters of Purpose.
Enjoy an evening with live music and open mic for poetry and short stories. Exchange ideas with a discussion panel of community leaders.
This event is open to young ladies 14 and up.
Free ticket includes all events plus a slice of pizza and drink. Space is limited. Please request your free ticket.
Non-perishable food and gently worn clothing will be collected to give to local shelter.