Description
We are completely FULL!

Unfortunately we are unable to accept walk-ins as we are over capacity.
If you are already registered, keep checking the "UPDATE" section below for the latest deets regarding this years event!
UPDATE 7/21:
NEW ART WORKSHOP ART!- Fiori Barton will be gracing us with her well known and popular Art Therapy class! 20 ladies will be guided through painting skills, making unique colors and creating a gorgeous masterpiece. This class will only be offered one time to 20 young ladies! Let us know if you are interested!

GIRL TALK WITH MEAGAN! This is a private workshop for 15-20 girls ONLY! Just you and Meagan. For 30 minutes, you can have a private chat with Meagan where you can ask her anything! Let us know if you are interested!

NEW WORKSHOP! We are having a "Money Management" workshop! This workshop is offered to everyone. Older teens, Meagan hopes you'll be interested in this one! Learn some great tips and tricks on how to save money for college, apartments, books, your first car, etc.
HOT TOPICS Panel! This year we will have a LIVE panel of experts discussing topics that YOU choose as well as Pop Culture Topics. This will be hosted by "Good Morning 90210" Host Alicia Monique Blanco!
NEWLY ADDED: Parent/Guardian/Caregiver Workshops! This is only for Parents/Guardians who want to stay. You will also be on campus in a separate venue. Let us know if you're interested!

We have moved to the THEATRE AUDITORIUM!
We will send you maps and there will be balloons and signs guiding you through the campus all the way up to the Theatre Auditorium!
Welcome to Girl Talk 2017!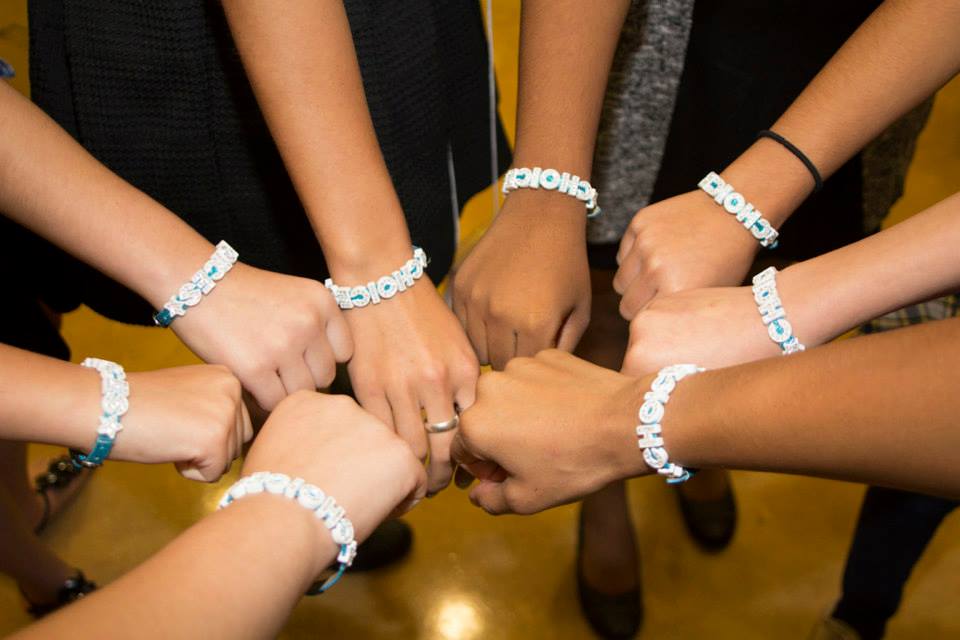 If you're already familiar with Girl Talk, simply skip to the bottom and read the IMPORTANT info. We can't wait to see you this year!
*Be sure to check this web site often in the "UPDATE" section just in case you miss our emails!
This is our 5th annual conference! If you are female and between the ages of 12-19 years of age, YOU are invited!
This event is for the ladies only! Sorry boys, this is Girl Talk!
Girl Talk is a Back-To-School, End of Summer one day conference that was created by actress Meagan Tandy from MTV's Teen Wolf! She designed this program specifically for today's girls and young women. Her hope is that every participant walks in feeling welcomed and will leave feeling inspired, encouraged, motivated and excited about the upcoming school year or whatever the next phase in life may be.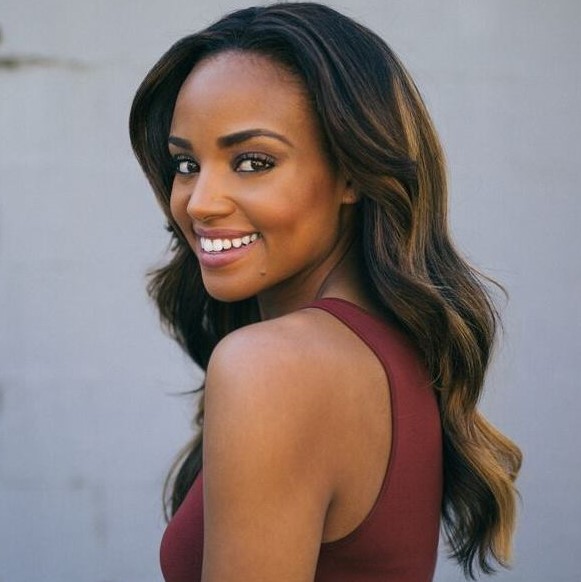 About Meagan...

Meagan was on 5 seasons of MTV's Teen Wolf as Beacon Hills resident mercenary, Braeden. You may also recognize her from season 2 of UnReal on Lifetime where this year's season was nominated for several Primetime Emmy Awards! She was also one of Denzel Washington's daughters in the Tony Scott directed film Unstoppable and she was also LuLu Pope on ABC Family's Jane By Design.
Aside from acting, Meagan LOVES to give back to the community and creating Girl Talk was the best way to do so! This is the 5th annual Girl Talk Conference and it is set to be the biggest!
Meagan partnered with The Women On The Move Network to get Girl Talk up and running in 2012. Thanks to this partnership, this progam is 100% FREE of charge! Meagan is also a Chaffey College alum, and a huge thank you goes to President Dr. Shannon for hosting Girl Talk 2017 on campus in the Theatre Auditorium!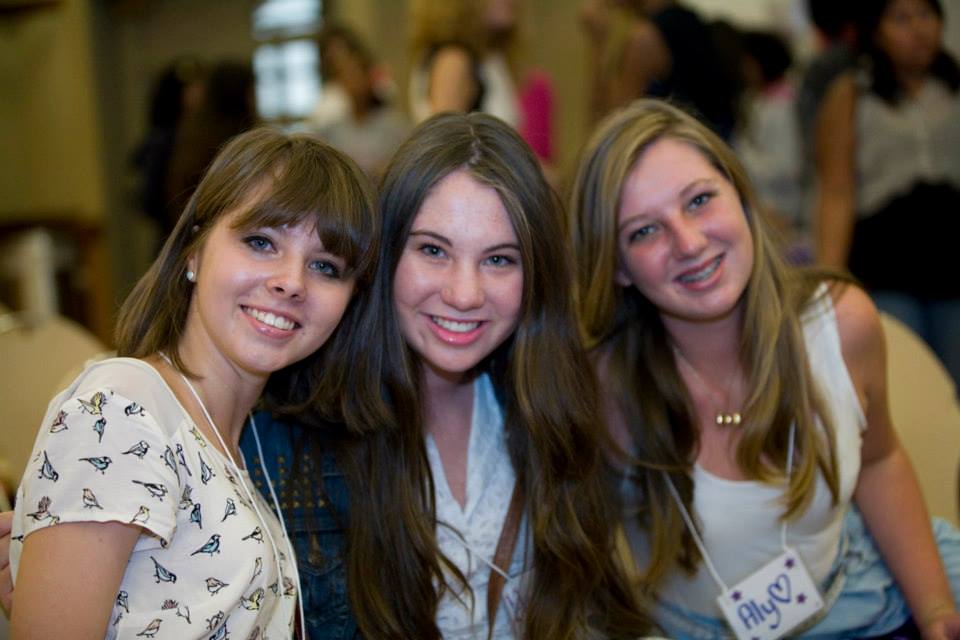 DEETS!
Everyone will have a chance to sit in on the following workshops: Self Defense, Etiquette, Depression, Social Media, Bullying, Nutrition, Celebrity Influence, etc.
This year 15 girls can sign up to do a private "Girl Talk with Meagan" chat where you can ask her anything!!!
Thanks to Women On The Move, lunch will be provided! Our resident DJ C Reelz will be providing our music and visual effects!

Make sure you check back for updates on additional workshops as well as new aspects being added to this years 5th annual event!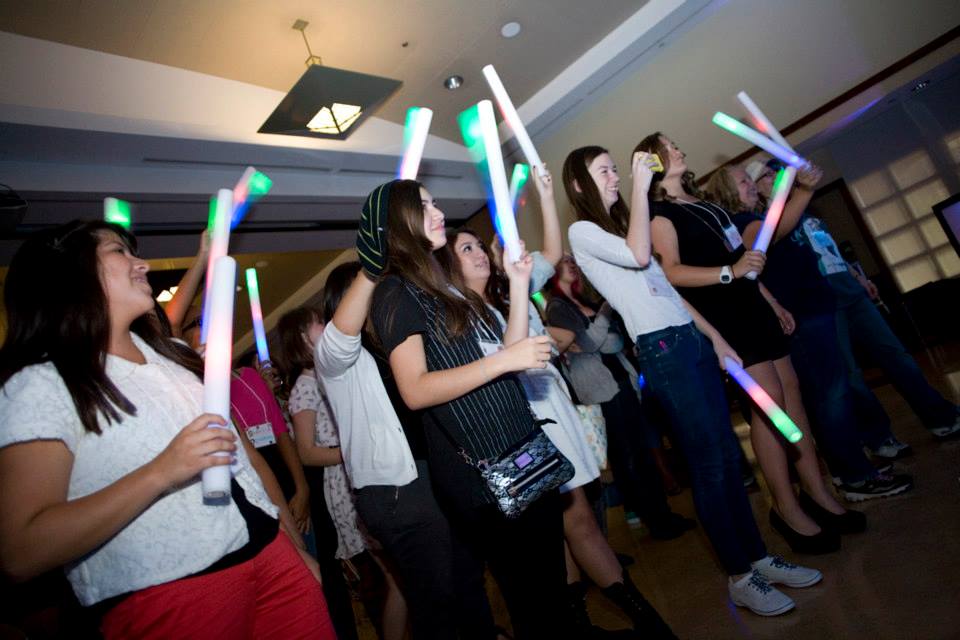 18 or 19 Years old?
Chaffey College is geneoursly providing College counselors to specifically come and chat with you about this next chapter in your lives : college, moving out, life after high school, getting a job, how to interview, managing your money, saving up for an apartment, applying for schlarships, etc.

Our older teens will still need to bring a permission slip. By law, you are allowed to sign your own (17 and under, you must have a parent/guardian sign your permission slip). Please bring that with you for our records!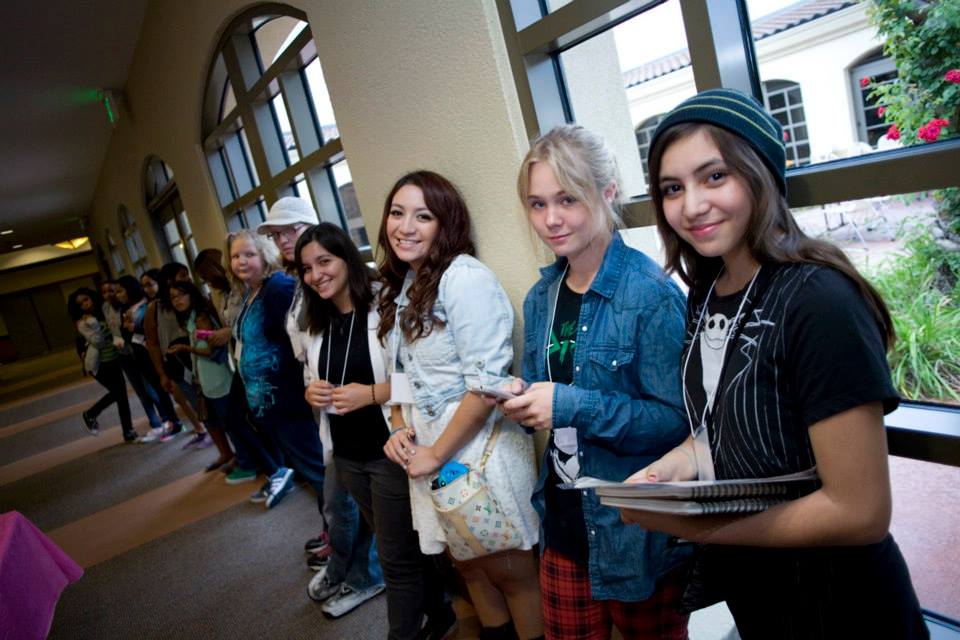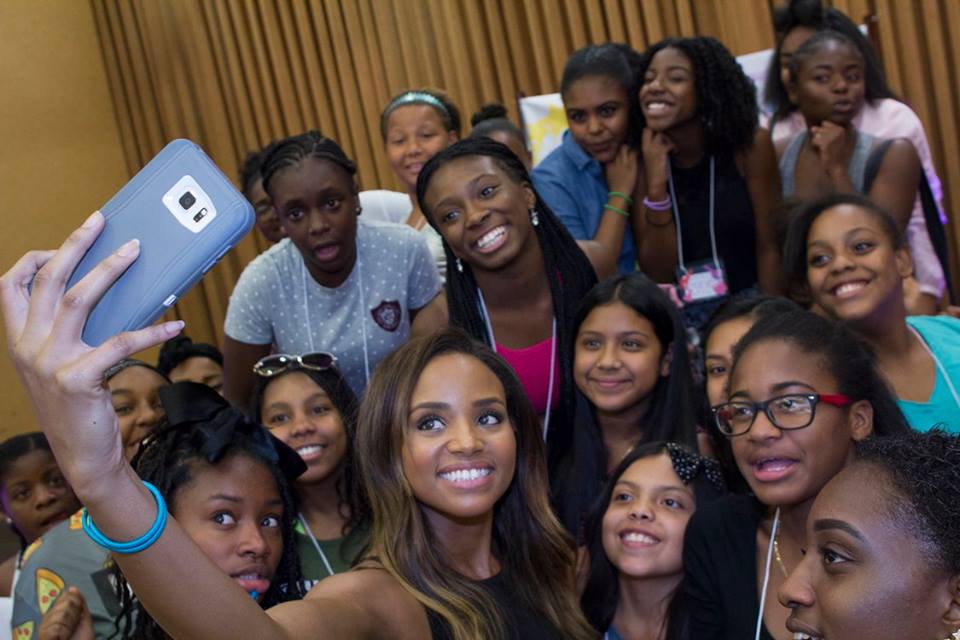 Make sure you RSVP immediately as spots will be filling up fast!
We look forward to seeing you and Meagan especially looks forward to meeting you!
WHAT DO I HAVE TO DO?
Register your spot immeditaely!
After you register, you'll receive your Girl Talk ticket! Make sure you PRINT your ticket!

We're going to email you ASAP and ask you for your first and last name, age and telephone number (optional).
We will then send you the PERMISSION SLIP that you MUST bring with you signed by your parent/guardian on the day of the event! We will also send you the GT5 INFO Guide which will have additional information!
WHAT IF I SIGN UP AND CAN'T MAKE IT?
No problem! Just make sure you cancel your RSVP! Follow the EventBrite cancelation prompts on your computer OR send us an email directly GirlTalkNowGT@gmail.com and let us know you can't make it.
I'D LIKE MORE INFO!
Send your questions to GirlTalkNowGT@gmail.com!
We can also hop on the phone and have a conversation if needed!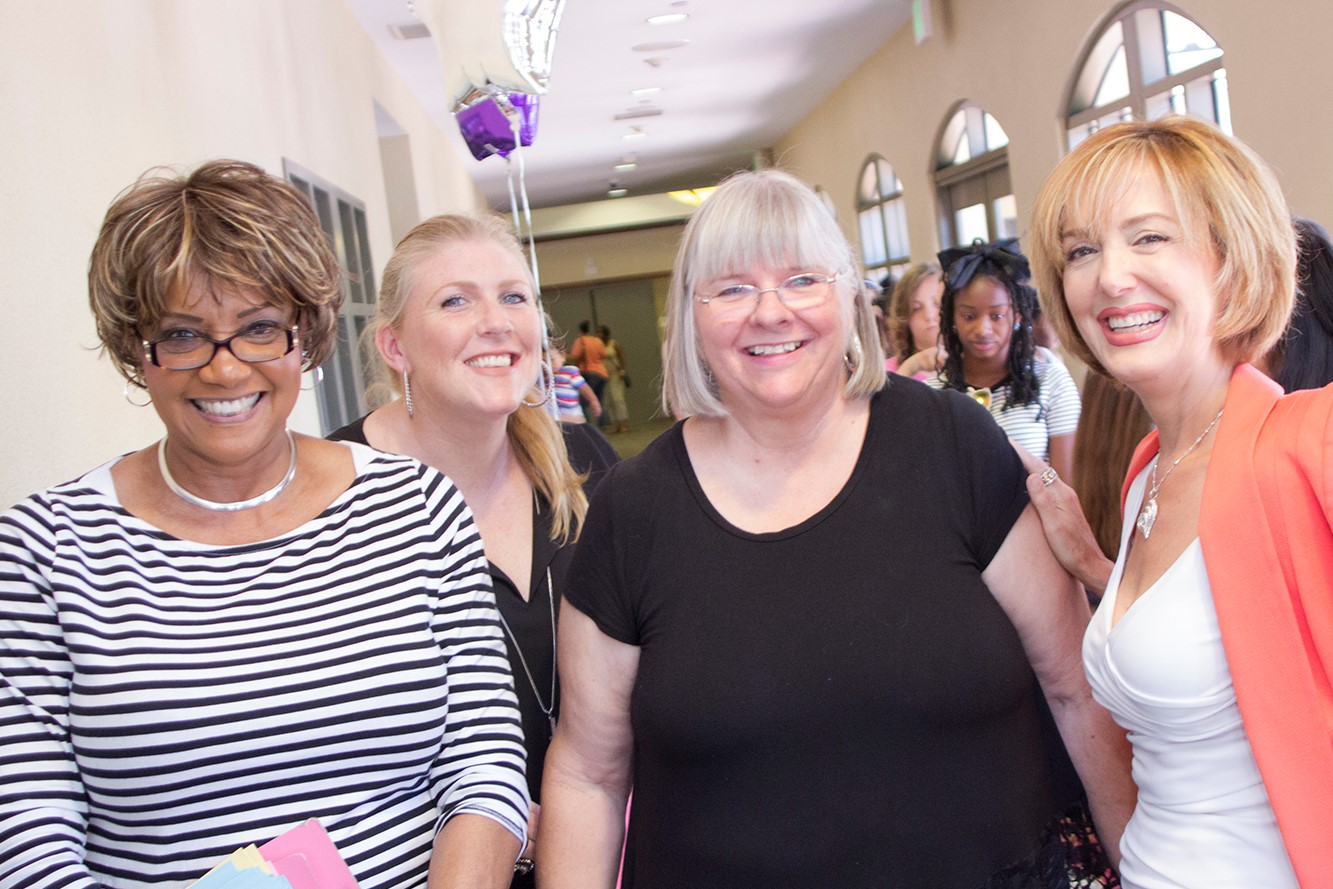 NEW!-I AM A PARENT/GUARDIAN/CAREGIVER. WHAT DO I DO WHILE THE GIRLS ARE IN THE CONFERENCE?
We would LOVE for you to take the day off and enjoy yourselves however because Girl Talk is just for the girls only, for the first time, Chaffey and the Women On The Move Network will be hosting workshops for the parents and guardians!

This is completely separate from the girls but will also be on campus. While the girls are with Meagan enjoying their Teen Conference, parents/guardians who want to stay will be gathered in a separate location on campus where there will be fun and informative workshops designed for you! Meagan will also step into your conference to introduce herself! This is not mandatory.
Note: This is not for the girls, this is only for the parents/guardians who want to stay. Otherwise you can pick up your young ladies at 5:30pm! Check back for details on this or send us an email if you are interested!
I'D LIKE TO VOLUNTEER!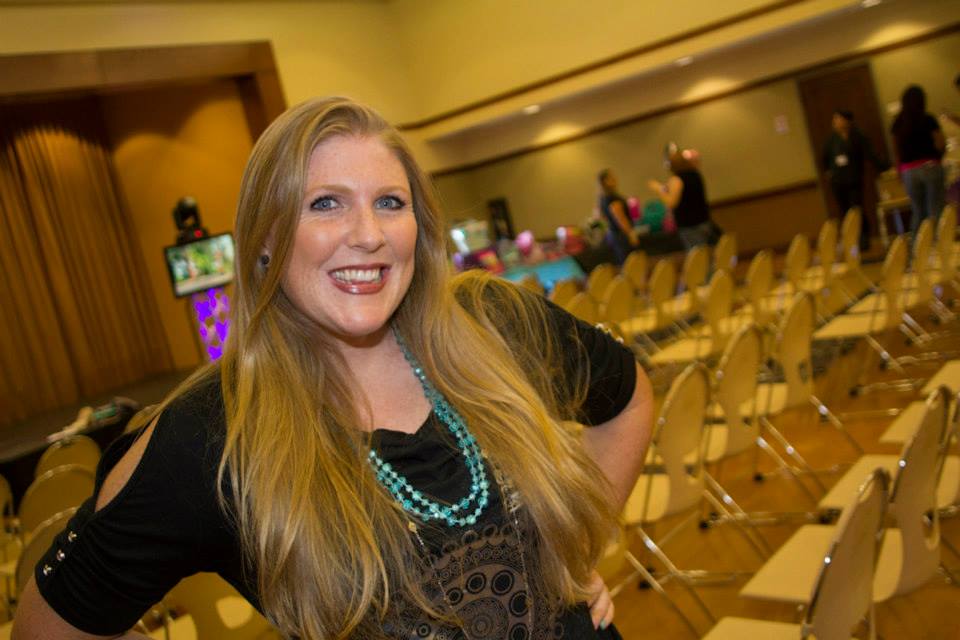 We are so incredibly blessed by everyone's willingness to help every single year that we are already completely over capacity for volunteers. Between the Girl Talk volunteer staff, Women On The Move volunteer staff, our regular volunteers, chaperones and the girls themselves, every single year, we are over staffed.

This is also one of the reasons why parents can't stay. The conference is just for the young ladies. We would easily have over 300 people and that creates security code issues. That's why our new Parent/Guardian/Caregive r conference will take place at another location on campus.

I'D LIKE TO DONATE!!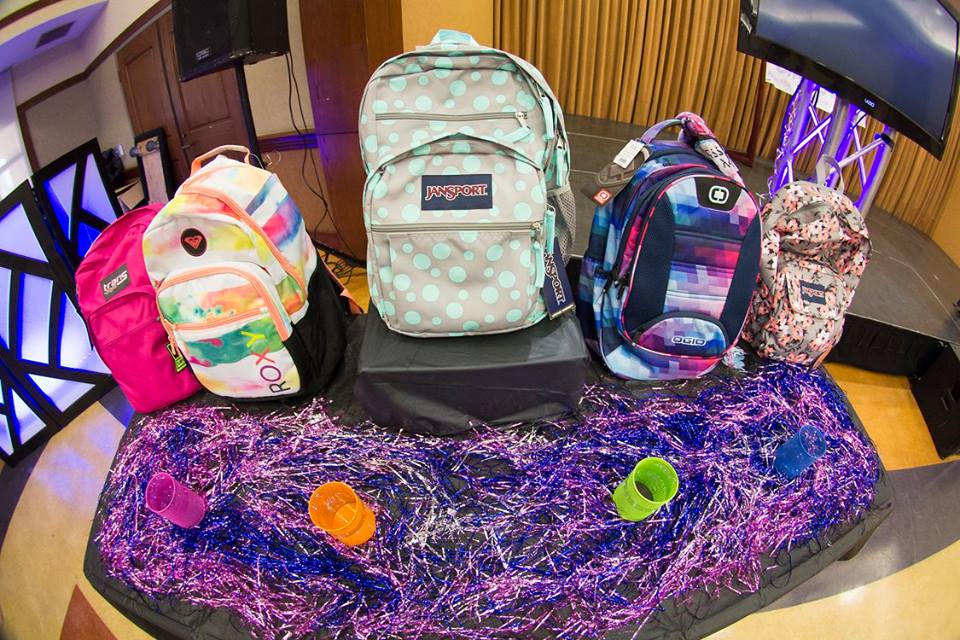 You can donate to Girl Talk 2017 via Pay Pal!
Girl Talk is 100% volunteer staffed and 100% donations and sponsorships. Anything you donate is for the girls!

How to send us your donation directly- Pull up your Pay Pal account, go to SEARCH, type in our email "GirlTalkNowGT@gmail.com", do NOT type in "Girl Talk". After you search us via email, send your donation !!!
We are so thankful for your generous contribution! Thank you for your help!
If your donation is in the form of school supplies, etc. Please send us an email GirlTalkNowGT@gmail.com .
IMPORTANT!-Recap!
We apologize, All of our spaces are full and we cannot take walk-ins at this time.
Parents/Guardians, this is a Teen conference just for the girls only!

We will have Parent/Guardian/Caregiver workshops hosted by Chaffey and the Women On The Network if you are wanting to stay. Otherwise, you may pick up your young ladies at 5:30pm!
Our doors will open at 11:30am on July 29th for registration! Make sure you come early to grab your seat!
Registering for Girl Talk 2017 takes less than 2 minutes. Once you register, we will send you further important details as well as the permission slip!-You can also register by emailing us directly if you want to skip the Event Brite sign up (GirlTalkNowGT@gmail.com)

We are providing lunch for you. No need to worry about that!
Please register if you have a genuine interest in attending. We understand things come up and you might need to cancel as the date gets closer, that's ok, no problem :). We just ask that you only register if you think you can make it! Registering effects our preparations, our food, our seating/tables, sponsorship, etc.
Once you register, there will be a Girl Talk ticket that you must PRINT and bring with you. That has a special ticket number attached to it! This way you can enter to win our special 5th Annual Girl Talk Giveaway basket. We'll send you details about this soon!
We will email you the permission slip that you also will need to bring with you on the day! Please let us know your name, age and telephone number once we contact you :)