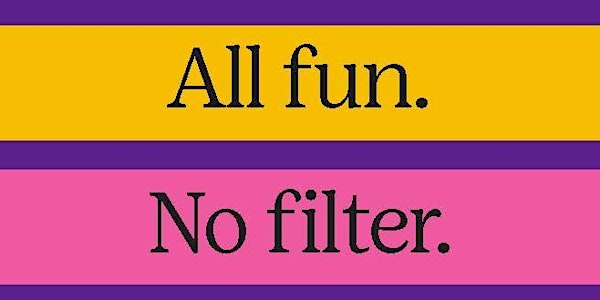 Girl Scouts Info session for caregivers!
Virtual info session for caregivers interested in learning how their girl can participate in Girl Scouts!
By Discover Girl Scouts San Diego
When and where
Date and time
Wednesday, March 22 · 6 - 7pm PDT
About this event
Learn about Girl Scouts!
Virtual Info session for caregivers
We know caregivers are interested in learning how to get their girls involved in a fun girl-led experience this year! This 45-minute virtual info session is a great opportunity to get your questions answered and plan ahead!
Topics covered:
General information about Girl Scout Troops.
Ways to participate in Girl Scouts this summer without a Troop.
How you and a membership specialist can work together to start a Girl Scout troop for next school year.
For any questions, please contact the Membership Department at membership@sdgirlscouts.org. To find a troop or start one please visit sdgirlscouts.org/discover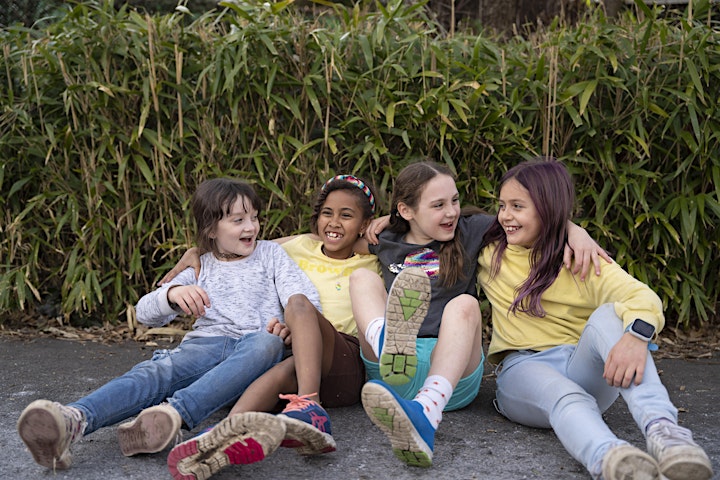 What Girl Scouts Do
Anything they set their minds to.
She's doing more than navigating a rocky trail; she's learning to problem solve and take a closer look at the world around her.
She's not just selling a box of Thin Mints; she's gaining the confidence to pitch the first investor in her small business.
And the giggles she shares with her fellow troop members? She's building a support squad that will boost her mood and have her soaring above peer pressure or tough times in school.
Everything Girl Scouts do builds their curiosity, kindness, and can-do spirit. And as they earn badges, help their community, and deepen their friendships, they'll also have a blast along the way. It's what Girl Scouting is all about.
Ways to participate!
There are tons of ways to have fun and explore the world in Girl Scouts. It all depends on what you're interested in. Take a look!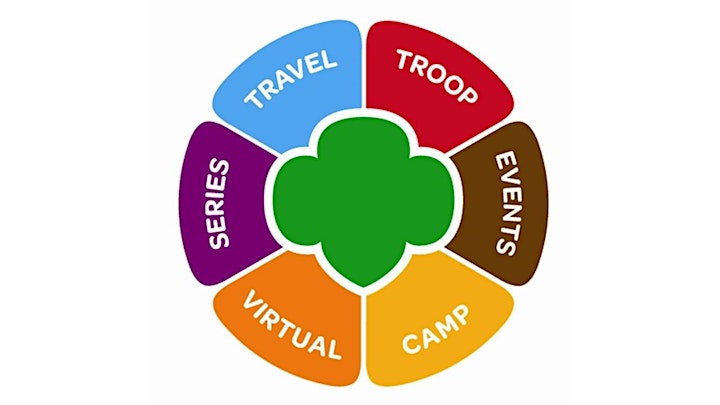 Interested in leading a troop?
Send us an email to Membership@sdgirlscouts.org and we can provide the guidance and resources to start a troop in your community!