Get outdoors and give back this summer at Denny Farrell Riverbank State Park! #GirlScoutsLoveStateParks
About this event
Get outdoors and give back this summer!
Girl Scouts of Greater New York is partnering with NY State Parks to give Girl Scouts and their families the chance to Take Action in their communities. Service opportunities will be offered in each borough throughout the summer and be themed around Stewardship and the Girl Scout Tree Promise.
Sign up today to earn the below FUN patch while supplies last!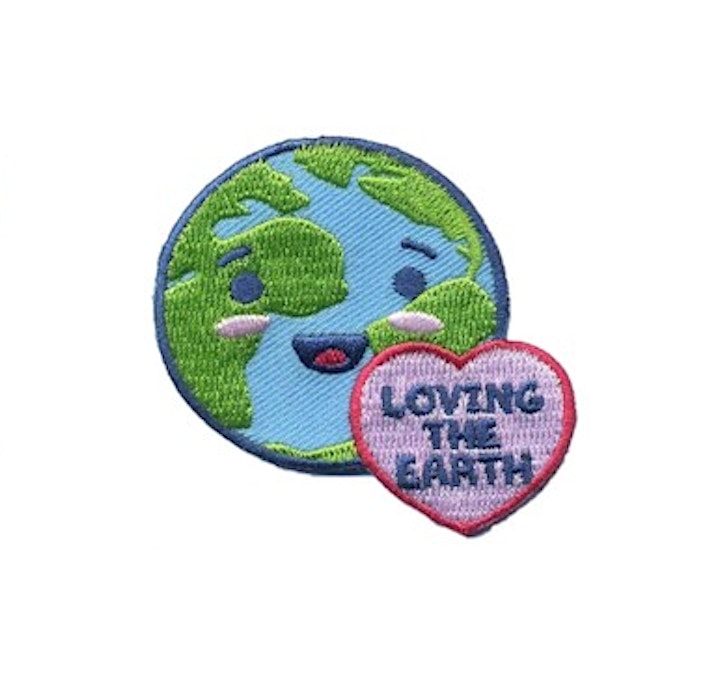 MANHATTAN SERVICE PROJECT SUMMARY:
Girl Scout Stewards: Invasive Strike Team
Maximum participants: 30
Ages: 8 and older recommended
Description: Become stewardship superheroes by learning about invasive species and taking action to improve habitat at Denny Farrell Riverbank State Park! We will be using tools in this program.
Know Before You Go:
A Girl Scout is always prepared! Before heading outside, make sure you check the weather and dress accordingly. Does it look like it might rain later today? Then be sure to pack a raincoat!
Outdoor Safety Requirements:
This is NOT a drop-off event. Girl Scouts MUST be accompanied by a Guardian or Troop Leader for the entire event. This adult is responsible for the health and safety of their group. See the Ratio Chart below for more details.
This event/service project is NOT recommended for children under 8 years old.
You are REQUIRED to wear/bring the following: cold water/water bottle, sunscreen, bug spray, long socks, closed-toed shoes - sneakers or boots - along with lightweight pants and long sleeve shirts to protect against tall grasses and ticks. For more information, please visit www.cdc.gov/ticks/avoid/index.html. (Required)
Bring water in a reusable water bottle (fill stations to be provided)
Follow the most recent CDC guidelines and respect other's space. Masks are recommended to be worn outdoors if social distancing cannot be maintained between households. This program will be almost entirely outdoors, and we will be working closely in groups, so we recommend that everyone wear a mask while working.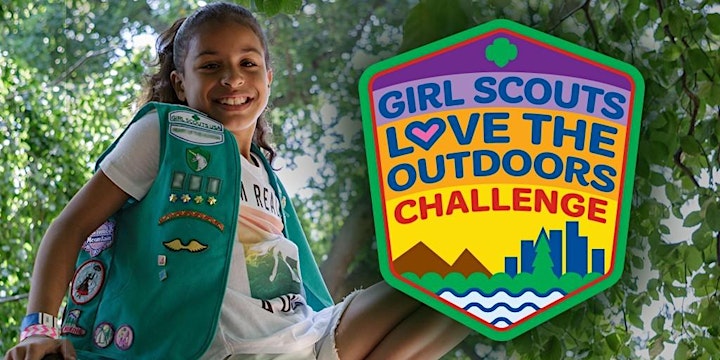 Love being Outdoors? Take on the National Girl Scouts Love the Outdoors Challenge!
Summer is the perfect time to celebrate our love of the outdoors! Based on your grade level, complete the required number of challenge activities to earn a snazzy new FUN patch. Use #gsoutdoors to share your story and to see how other girls are completing this adventure! This exciting challenge culminates in the Girl Scouts Love State Parks Weekend, September 10-12.
Pro Tip: Many of these challenge activities can be completed at our beautiful Camp Kaufmann! Click to learn more.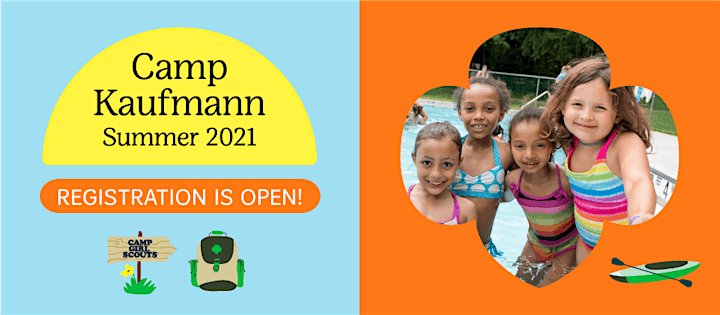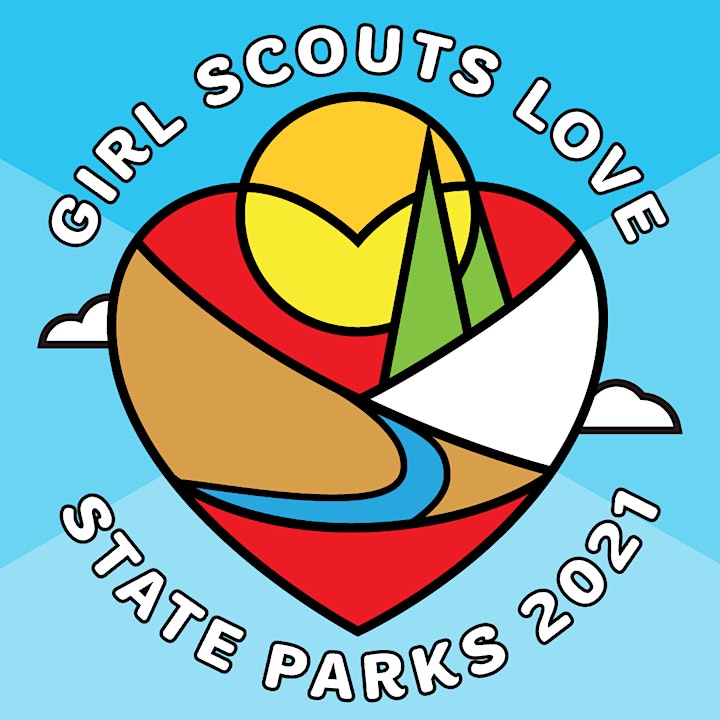 Every year, Girl Scouts explore the natural wonders found across the country during the Girl Scouts Love State Parks weekend. Girl Scouts celebrate our shared love for the outdoors at local state parks, along with troops, friends, and family.
The official 2021 Girl Scouts Love State Parks weekend will take place September 10-12 (Save the Date)!
Girl Scouts across NYC will partner with 5 State Parks to celebrate our shared love for the outdoors along with troops, friends, and family through a Virtual Camp-In Event, Community Service Project, and borough-specific field days.
State Park Ranger Partner events will take place at the following locations:
The Bronx: Roberto Clemente State Park
Brooklyn: Shirley Chisholm State Park
Manhattan: Denny Farrell Riverbank State Park
Queens: Gantry Plaza State Park
Staten Island: Clay Pit Ponds State Park Preserve
Your Adventure Awaits!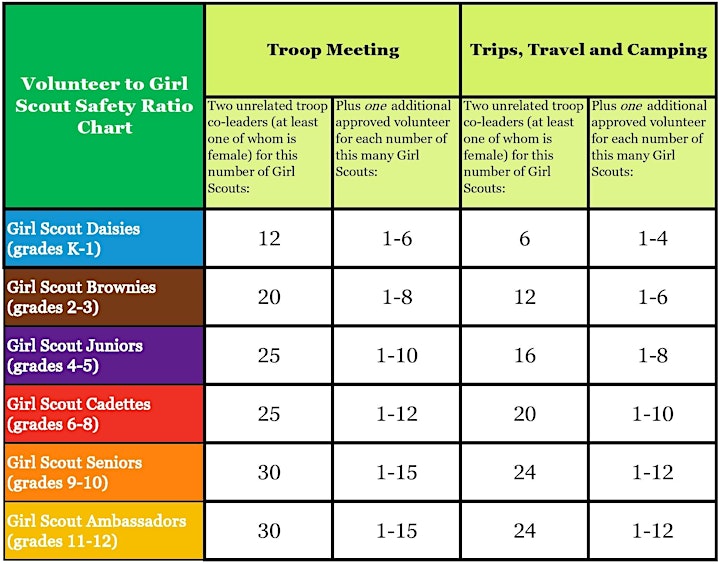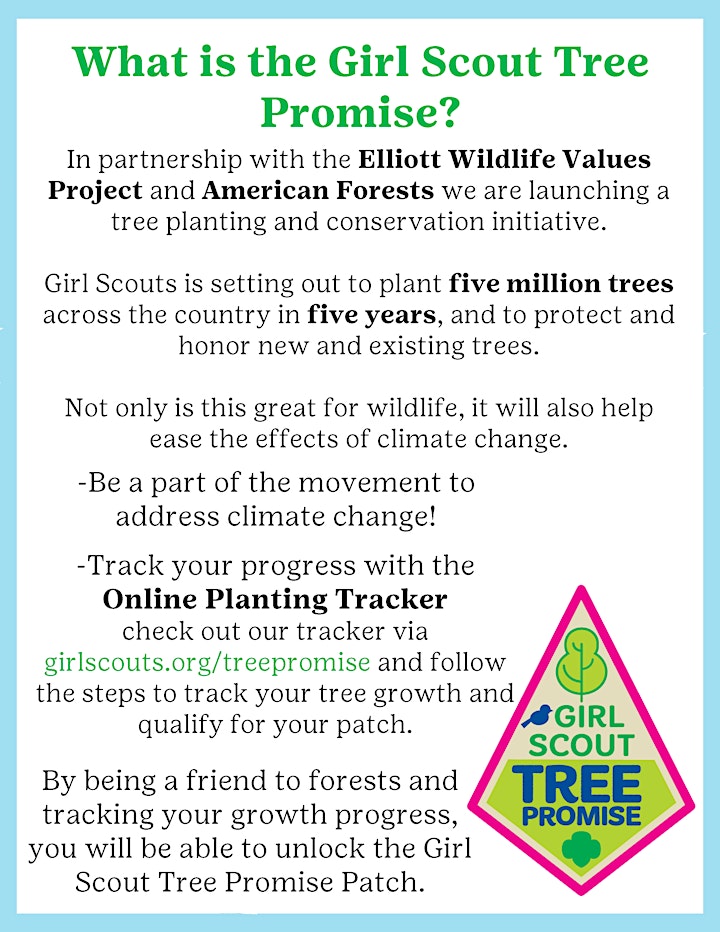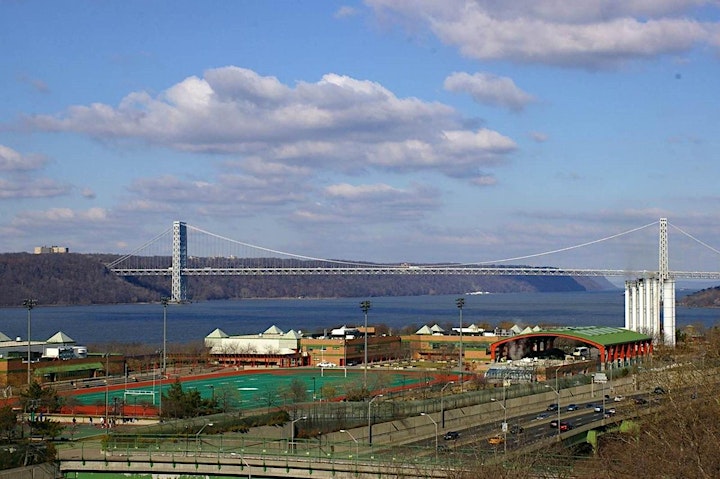 Organizer of Girl Scouts Community Service: MANHATTAN
`Founded in 1913, the Girl Scouts of Greater New York is New York City's largest girls-only leadership program, reaching over 32,000 girls ages 5 to 17 in every zip code of the five boroughs.
Girl Scouts enjoy programs that include:
Business and Entrepreneurship
Outdoor Adventure & Education
Science, Technology, Engineering, and Mathematics (STEM)
Leadership Development
Take-Action Service Projects
Capstone programs, including our Leadership Institute, Powered by Girl Scouts of Greater New York
With the help of over 8,200 adult volunteers and our generous supporters, today's Girl Scouts learn to lead with courage, confidence, and character to make their communities and the world a better place.