About this Event
Spend the day strolling down Spirits Alley in Alameda as you sip wine and eat Girl Scout Cookies to your heart's content! Girl Scouts of Northern California's Cookie and Wine Walk pairs Thin Mints, Trefoils, Samoas, and Tagalongs with four wines from three different wineries.
$25 ticket includes four tastings at 3 wineries, a small tasting glass, a walking map, and a raffle ticket.
TASTING LOCATIONS
🍪Rock Wall Wine Company
2301 Monarch St, Alameda, CA 94501
🍪Building 43 Winery
2440 Monarch St, Alameda, CA 94501
🍪Urban Legend Cellars
1951 Monarch St Bldg 25, Alameda, CA 94501
RAFFLE
We'll be raffling of a prize package that includes a bottle of wine from one of the participating wineries, the Feast by Firelight Cookbook, a merlot-colored GSNorCal duffle bag and most importantly, a box of each of the Girl Scout Cookies!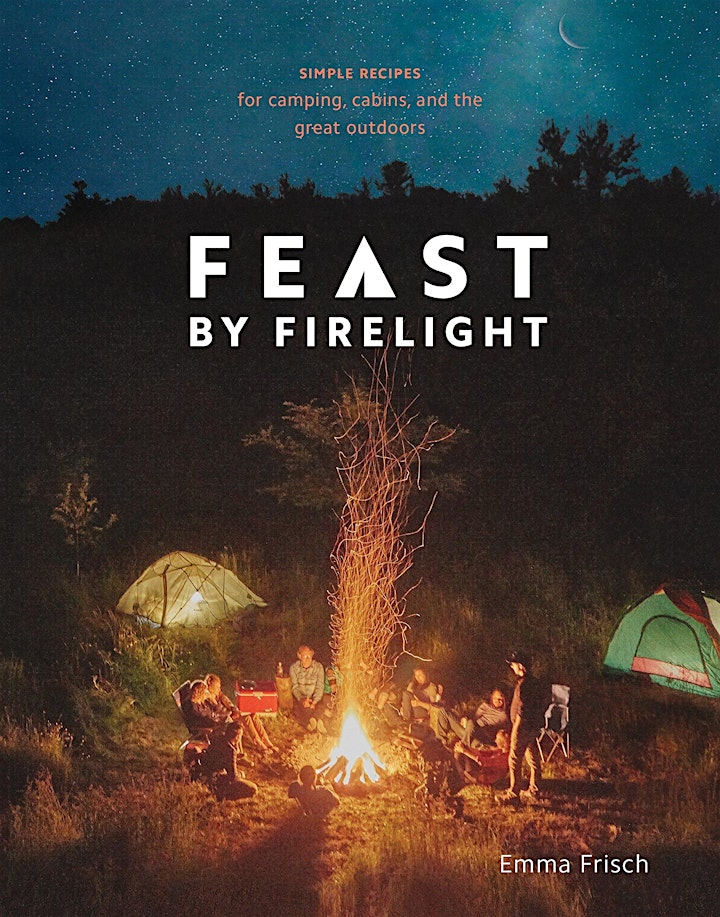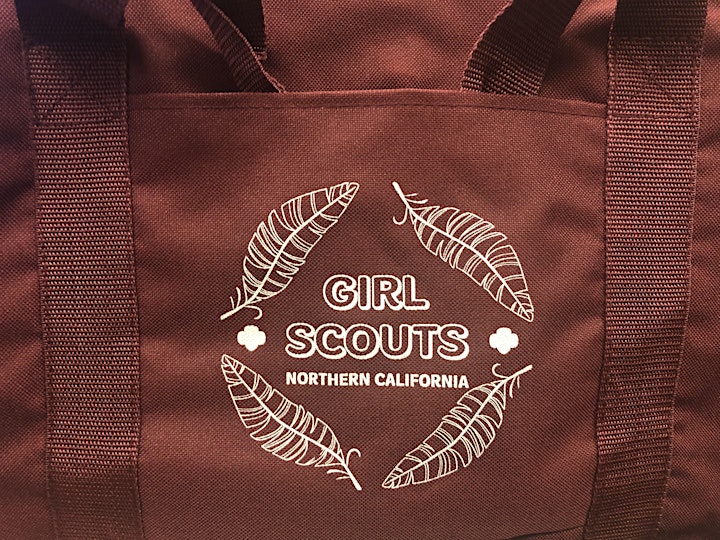 ABOUT GIRL SCOUTS OF NORTHERN CALIFORNIA
We're 73,000 strong—44,000 girls and 29,000 adults who believe in the power of every G.I.R.L. (Go-getter, Innovator, Risk-taker, Leader)™ to change the world.
Girl Scouts of Northern California works with local girls to explore their passions and develop life skills in outdoor adventure, financial literacy, healthy living, and STEM in a 19-county area, from Gilroy to the Oregon border. As part of Girl Scouts of the USA, we offer every girl the opportunity to grow in courage, confidence, and character, and pursue a lifetime of leadership. To learn more, join, volunteer, reconnect, or donate, visit www.gsnorcal.org.
ABOUT ALAMEDA'S SPIRITS ALLEY
Spirits Alley is a cluster of artisan distilleries and tasting rooms along Monarch Street at Alameda Point that has helped transform the former Naval Air Station from a once deserted area, to a popular destination for both tourists and locals. Spirits Alley is home to the award-winning Rock Wall Wine Company, Faction Brewing, Almanac Beer Co., Admiral Malting, The Rake, Hangar 1 Vodka, St. George Spirits, Building 43 Winery, Alameda Point Craft Soda, and Brix Beverage. Set within and among historic buildings and oversized hangars, Spirits Alley has a character that is distinctly unique, complete with stunning panoramic views of the San Francisco city skyline.