Description

1girl and Women Lawyers of Franklin County are excited to team up and present "Girl Rising", a film from Academy Award-nominated director Richard E. Robbins, which journeys around the globe to witness the strength of the human spirit and the power of education to change the world. Viewers get to know nine unforgettable girls living in the developing world: ordinary girls who confront tremendous challenges and overcome nearly impossible odds to pursue their dreams. Prize-winning authors put the girls' remarkable stories into words, and renowned actors give them voice. We encourage you to check out the official trailer here!
We invite you to join us at 5:30 at Dawson for a meet-and-greet with popcorn and refreshments. The screening will begin at 6pm, and afterwards we encourage you to stay for a reflection of the film and continued dialogue about our part in empowering and uplifting girls in our community and beyond. The event will end by 8:30pm, but our work doesn't stop there!

1girl provides skills-based leadership development to at-risk middle school girls through a program called "Educating Future Leaders". We target skills that girls don't get in school – like creative problem solving, goal setting, and public speaking. Our programs focus on girls with the highest need - those living in low-income neighborhoods, areas with large numbers of high school dropouts, those in failing school systems, and those at risk for pregnancy, drug use, and delinquency. It is our goal to eventually reach girls across all communities.
With the proceeds from this screening, we will be able to reach even more girls and women within and beyond our current footprint as well as incorporate additional events and activities to advance the way we reach and empower our students. We hope you believe in the potential of young girls as much as we do! Thank you so much for attending this screening, engaging in dialogue about empowering women and girls, and for your commitment to serving the community.
If you have any questions about the screening or are interested in supporting 1girl in other capacities, please contact our Executive Director, Stephanie Union at sunion@1girl.net or Board President Alfred Yates at ayates@1girl.net.
Thank you WLFC and Dawson for your support and for partnering with 1girl to bring this screening to our community!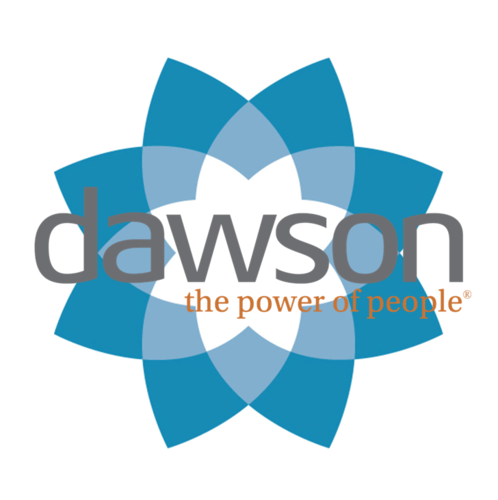 Organizer of "Girl Rising" Screening
1girl is a non-profit organization based in Columbus, Ohio that provides leadership development to middle school girls and college women. Our program empowers girls in low income areas to develop leadership skills and allows college women to get out and serve their community while practicing their own leadership skills.