Description
A live interview with OKREAL and Taste The Style founder Cyndi Ramirez, in partnership with Onomie, LIVELY and AELLA — with swag bag worth over $90 for each guest!

Is there anything more empowering than the woman who appears to be doing 10 thousand things at all times, constantly travels for 'work', and somehow looks good doing it? In celebration of girls on the go, we're partnering with Onomie, LIVELY and AELLA: brands that create products for women who are on the move, going places, and taking ownership of their lives. We're bringing you a live interview with a woman who is creating a life she loves through hard work and an artful juggling act: Cyndi Ramirez—Founder & EIC of Taste The Style and First Lady of Den Hospitality. If you're trying to master the hustle, or trying to figure out how to get going in the first place, this live interview is for you.
I'll be asking Cyndi questions like:
• How do you own your hustle vs letting it own you?
• How much of what we see on social media is real life? Is being on the go truly as glamorous as it looks?
• How do you keep moving without burning out?
We'll also have a Q&A after the interview so you can ask Cyndi your own questions.
You will love this if you:
• Are a woman on the go, and want to hear how one of your contemporaries overcomes the same challenges you face (burnout, overwhelm, lack of self care, general insanity)
• Want tips on how to keep on top (and ahead) of your game.
• Want insight into how to maintain momentum and keep moving (when you'd rather participate in a Netflix marathon).
What your ticket gets you:
• GIRL ON THE GO KIT worth over $90 including:
+ AELLA gift card
+ LIVELY gift card
+ Onomie Bright Concealing Elixir & Brilliant Blending Sponge
+ Frank Body scrub
+ BKR glass water bottle
• Delicious, healthy drink refreshments by Kombrewcha
• Coffee and light bites
• Networking with a bunch of positive, inspiring, go-getter women (just like you!)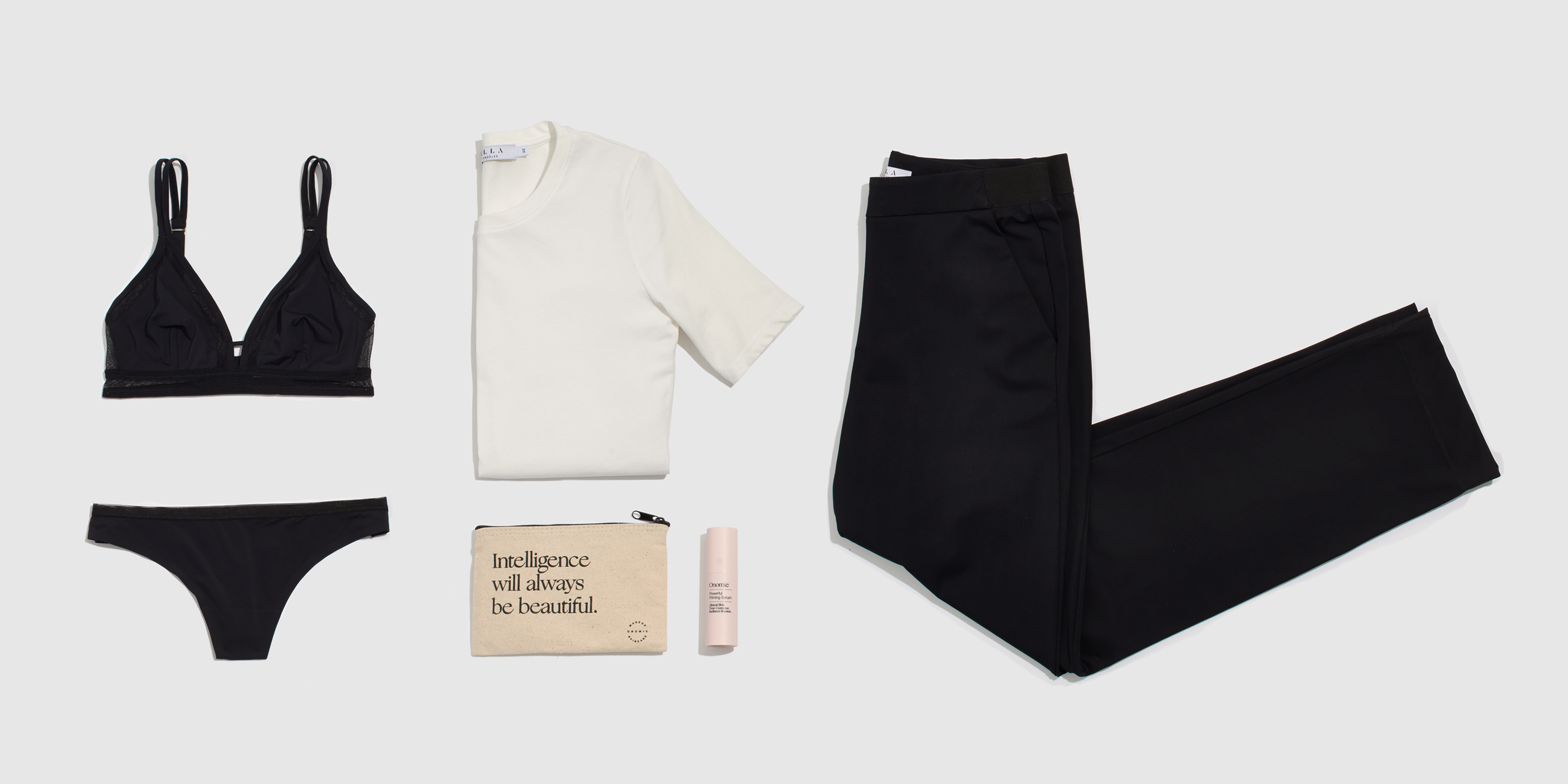 **Refunds not accepted and are non-negotiable.