Girl in the Glass June

Saturday, June 15, 2013 from 5:30 PM to 9:30 PM (EDT)
Event Details
For six months straight now, we have been touching hearts, lifting spirits, and discovering breakthroughs within our incredible group of women.  We share struggles, celebrations, and sort through the "mess" that life presents us.  More importantly, we find BALANCE and INSPIRATION amongst a special group of people who are learning to SELF-EMPOWER and CREATE the journey that they are meant to follow.
The GIRL IN THE GLASS is designed to empower you to follow your dreams and your passions without feeling any guilt that society, family, or your inner ego places upon you.  You are destined to live beautifully and in peace with whatever choices you decide to make in life and we support this effort.
GIRL IN THE GLASS
TRUST. RECEIVE. BELIEVE.
We are all amazingly connected to one another and it's up to us to accept the bond and allow it to increase our potential to live a happy, satisfying life.
Please consider joining us for this event.  I promise, you'll be happy you did.  Many women have returned saying that for days and weeks afterward, they've felt rejuvenated, light, and calm.  You should come see if the same will happen for you!
Tammy (McGarity) von Nordheim is the founder of the "Girl in the Glass" and "Teen Spirit".  She has a BA in Psychology and Sociology.  For years she did what others "thought" she should be doing until one day she made the choice to turn her dreams into reality and from there, she blossomed.  You can too.
NEW!!!  We are convening in a new location this month!  The "Girl in the Glass" has been so blessed to receive many invitaions to partner with others who have the same "light" in their hearts to inspire.  Thank you to The Open Mind Center in Alpharetta for opening your doors to us with such welcome!  Thanks also to our original partners, The Jai Agency and LMG Productions for so generously hosting us in your venue all these months.  We look forward to our next time with you.
If you have questions, please call me at 404-747-3888 or email me at tammymcgarity@gmail.com.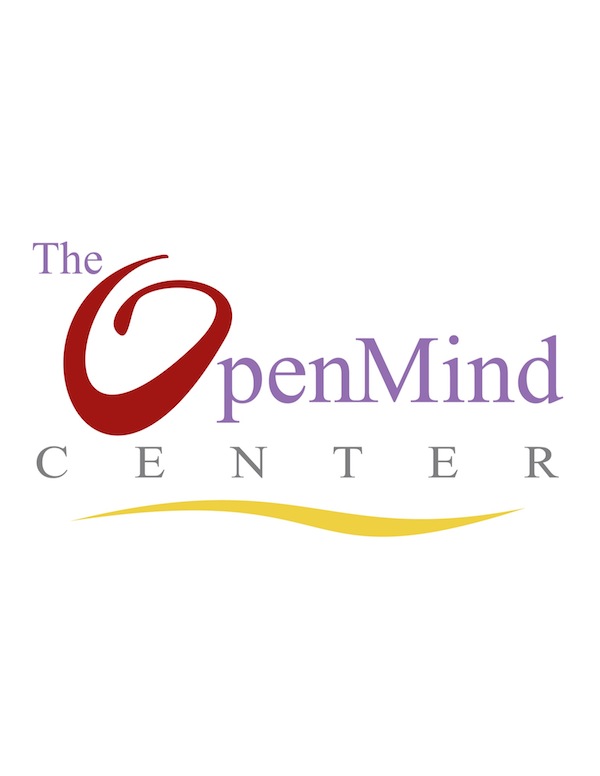 When & Where

The Open Mind Center
1575 Old Alabama Road
Roswell, GA 30076


Saturday, June 15, 2013 from 5:30 PM to 9:30 PM (EDT)
Add to my calendar
Organizer
Tammy (McGarity) von Nordheim
Empowerment Coach.  Speaker.  Photographic Visionary.  Life Advisor.  CEO 24/7.