Event Information
Location
http://girlgeek.io/conferences/elevate2020
San Francisco, CA 91406
Description
GET THE REAL-TALK LEADERSHIP DEVELOPMENT ADVICE YOU NEED AT THIS STAGE IN YOUR CAREER.
Navigate your career with insights on what matters now: open source, machine learning, and more.
Network with like-minded women in tech around the world in our 3rd Annual virtual conference! Log on from anywhere! It's FREE!

Visit the Elevate 2020 website for the full up-to-date agenda and speaker list!
Agebda Highlights:
Welcome: Elevate!
Join the team behind Girl Geek X – Angie Chang, Sukrutha Bhadouria, and Gretchen DeKnikker – as they share their motivations for creating an event for mid-to-senior career level women, why it's so important and where they are taking Girl Geek X next.
Angie Chang CEO & Founder / Girl Geek X
Sukrutha Bhadouria CTO / Girl Geek X
Gretchen DeKnikker COO / Girl Geek X
Lift As You Climb: Morning Keynote
As the head of D&I for a Fortune 1000 company, one of Carin's practical tips for creating an inclusive environment is "focus on helping each other thrive." Join Carin as she shares how we can create an environment of inclusion, belonging and equity within our own organizations.
Carin Taylor Chief Diversity Officer / Workday
How to Quickly Ramp Up on Open Source
A few years ago, Intuit set out to engage its global engineering community in the open source movement. By fostering a culture of contribution and collaboration with technologists across its 17 global sites, open source has since become integral to Intuit's tech culture. Intuit CTO Marianna Tessel, in conversation with Intuit Open Source Tech Leader Rocio Montes, will share how Intuit is tapping into its engineering community to advance the company's mission to power prosperity for more than 50M consumers, self-employed and small businesses around the world. In this session, attendees will learn best practices for driving open source participation and applying its principles internally through an inner source model.
Marianna Tessel Chief Technology Officer / Intuit
Rocio Montes Staff Software Engineer / Intuit
What's Holding You Back Might Be You: Thoughts on Imposter Syndrome
If studies show that imposter syndrome plagues men and women equally, why doesn't it feel that way? In this session, Sara Varni shares how she's dealt with imposter syndrome at many stages in her career from climbing the ladder to SVP at Salesforce to her current role as CMO of Twilio, and the tips and tricks she's learned along the way.
Sara Varni Chief Marketing Officer / Twilio
Leveling Up: Becoming a Manager of Managers
You thought that becoming a manager was a huge challenge – until you become a manager of managers! Join this seasoned panel of women as they share the insights, tips, pitfalls and victories on their journey from a manager to a leader.
Bora Chung SVP of Product Management / Bill.com
Gretchen DeKnikker COO / Girl Geek X
Engineering Leadership AKA My Circuitous Path to Tech
From being the first in her family to go to college and deciding to study engineer on a whim to being the VP of Engineering at LinkedIn and supporting it's 630M users, Erica bring tales from the trenches along with practical advice to those seeking to follow in her footsteps.
Erica Lockheimer VP of Engineering / LinkedIn
Every Job is a D&I Job. Every. Job.
Jumpstarting Your ML Journey in Cyber Security
The terms AI (Artificial Intelligence) and ML (Machine Learning) are the new software industry buzz words that promise to take your security and operations practice to the next level, but…do they? In this session, Melisa Napoles hits on what works and what doesn't work when organizations embark on their ML journey. She'll cover her favorite lessons learned from organizations who are successfully on their way to finding real anomalies within their practice and with more data and precision than ever before! Do you ever wonder if you're behind, ahead or right at the helm of what all your peers are doing with ML? Come find out!
Melisa Napoles Solutions Engineer / Splunk
The Link Between the Future of Work, Education and Care
"If you ask 10 different people what the future of work means, you will probably get 10 different answers" say Jomayra Herrera. In this session she'll share her thoughts on employment, education and healthcare and the systems and institutions that intertwine to impact the future of each.
Jomayra Herrera Investor / Cowboy Ventures
Military Transition: Vets in Tech
In this session, female vets will share their stories and experiences transitioning into the world of tech. With varied backgrounds, careers, roles, and branches, vets are hardly a monolith and their stories are as varied as they are similar. Join us as they share the challenges and upsides of their amazing journeys.
Molly Laufer Director of Offline Marketing / HomeLight
Tiana S. Clark Director of Marketing / Microsoft
Mellisa Walker Field Readiness Architect / Workday
The Imperative of Diversity in Clinical Trials
Genetic variation (eg ancestral background) may play a key role in how a patient responds to a drug or medical products, yet clinical trials often lack diversity. For instance, sickle cell anemia predominantly affects communities of African and Hispanic descent. Having these populations represented in clinical evaluation targeting sickle-cell ensures robustness and enhances predictability of how new treatments might perform on these demographics. Join Alekhya Pochiraju as she explores how non-Caucasian and underserved populations must be appropriately represented in clinical trials to ensure the efficacy of treatments for all populations.
Alekhya Pochiraju Biomarker Operations / Genentech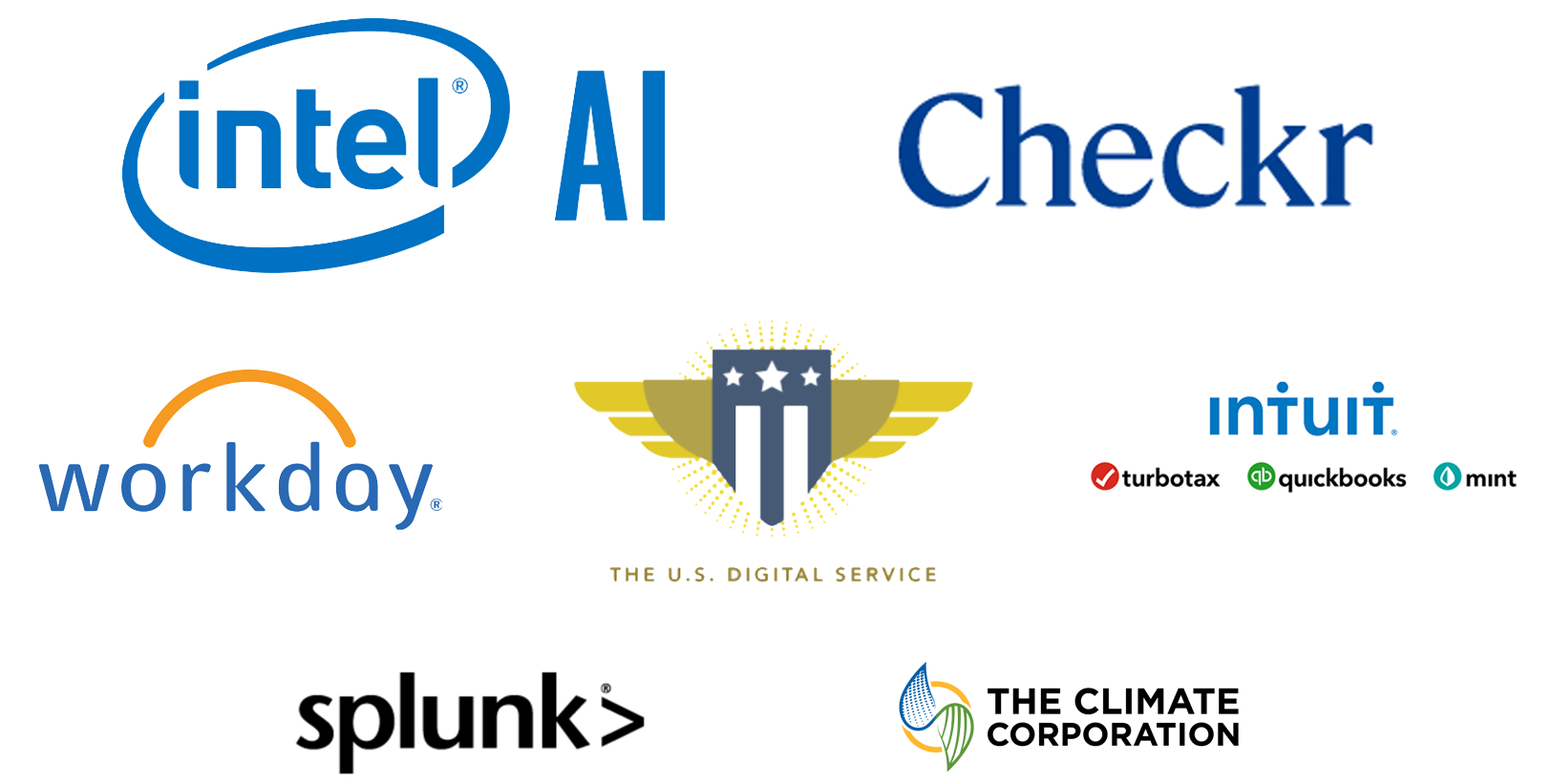 Date and Time
Location
http://girlgeek.io/conferences/elevate2020
San Francisco, CA 91406
Refund Policy