About this Event
About Girl Gang
Tired of trying to figure out this "success" thing alone? So were we, so we create our own "squad". We call ourselves the Girl Gang Evolution. We realized that we are stronger together. So we focus in 4 primary areas, Fitness, Nutrition, Holistics, and Mental Stamina.
Fitness: We know that if you can get your body feeling right on the outside, it increases confidence.
Nutrition: If you can get it right on the inside, it gives you energy, clarity, and many other benefits.
Holistics: Holistic Health is just as important to what you put in your body, as your skin is the largest organ on the body, and most common ailments can be alleviated with essential oils.
Mental Stamina: There is this gap between learning and succeeding, it's called the 'Knowledge-Action Gap'. Learning how to master this can help you stand out in your career and succeed at higher levels.
About This Event
There is nothing more powerful than a group of inspired & passionate women coming together to support one another and use their skills to make the world a better place. Come hang out, move your body, & get to know other badass lady bosses. We look forward to connecting with you!
Where: Energi Life 815 Broadway, New York, NY 10003
When: February 22nd, 2020 - 11am-2pm (doors open at 10:30am)
What To Bring: Workout clothes and a water bottle
What You'll Get: A FREE 'Swag Bag' valued at $200 that includes leggings ($80 value) from our sponsor Alana Athletica & a MyIntent bracelet with a word of your choice
What You Can Win: We are raffling off two Vivo Barefoot Sneakers ($125 value) & three 5 Minute Journals ($75 value)
What To Know: 10% of ticket sales are going to the Emerge Foundation. Proceeds will go to female abuse survivors from Sri Lanka.
Our Speakers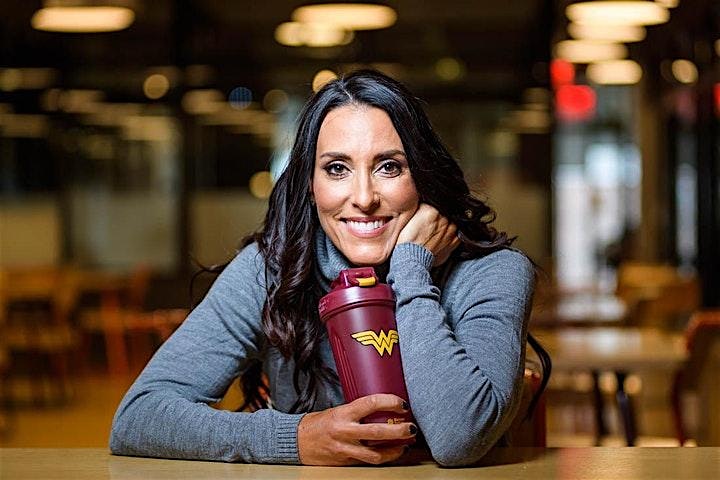 Kristi Data, a top-earning local, successful, corporate America, Fitness Competitor and all around Alpha-Girl, will be leading this 3-Hr event. She is the founder of Girl Gang Evolution(GGE). During the daytime, this Superwoman is a top earning Medical Device sales rep who flies across the country on a weekly basis serving hospitals that use or need her product. GGE isn't the only business she's built, she's also built a successful online health and wellness business that takes a team approach, so she's more than qualified at helping to build a 'Girl Gang'. IG:@Kristidata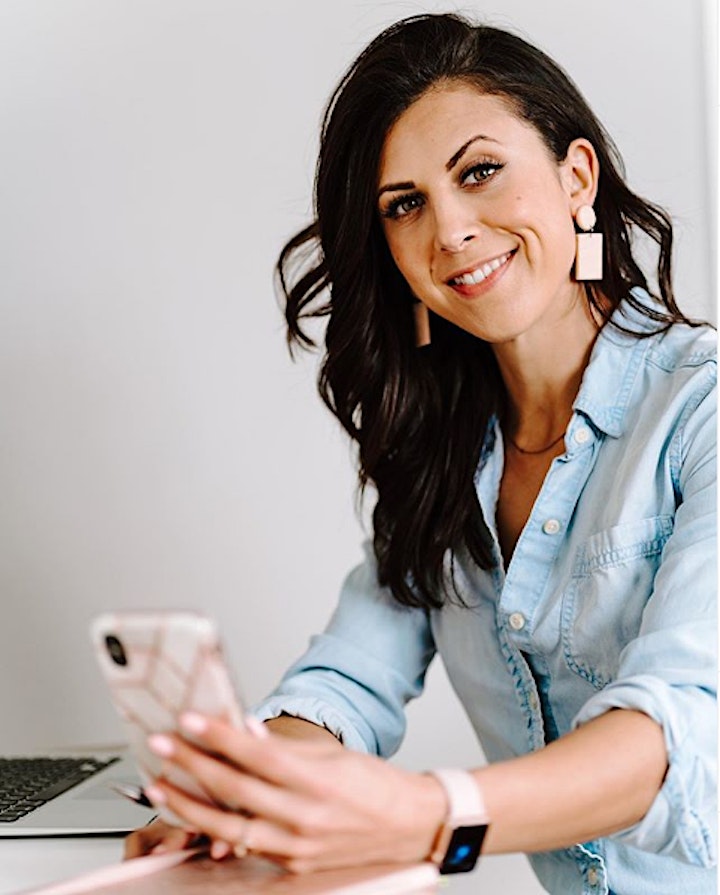 Lecia Fox is an energy worker and spiritual teacher. Her intention is to de-mystify mindfulness and keep spiritual practices simple. By guiding the busy modern woman inward to connect to her stillness and Higher-self. @leciajfox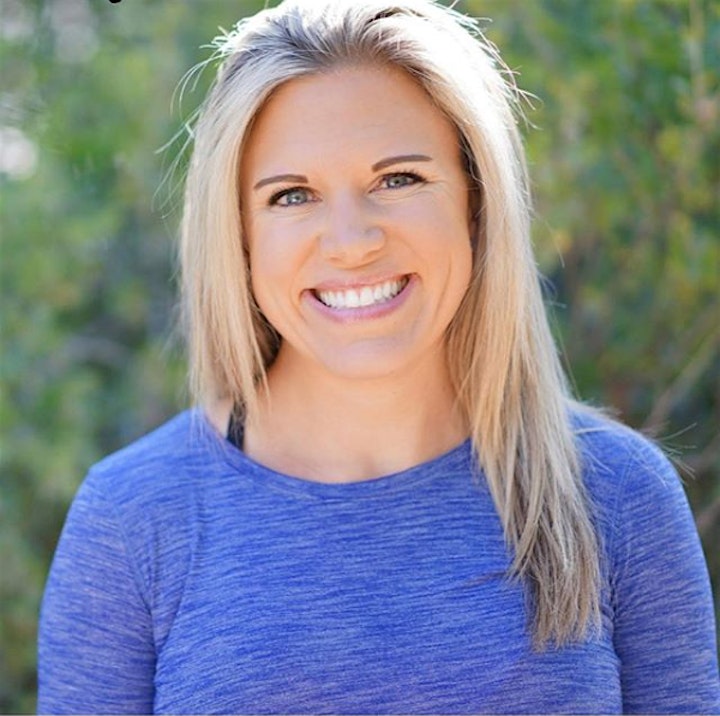 Casey Tom is originally from Telluride, Colorado. She has been in the fitness industry for over a decade. She has been a fitness educator and boot camp director for striving fitness professionals, a strength coach, and trainer. As a coach Casey's focus has been sports performance and functional movement. Casey has worked with amateur collegiate, and professional athletes but has also worked with rehabilitation and your average person who just wants to create a healthier lifestyle.
Casey's innermost passion is in nutrition education. Her passion, fierce drive, and full-hearted love for what she does sets her apart in her field. With multiple nutrition certifications and mentorships also under her education umbrella. Casey is a diamond in the rough, paving the way in the art of nutrition coaching and helping thousands of individuals live their best lives. Her energy, dedication, and drive will always keep her experiences with those she teaches life changing. Casey has educated other trainers and coaches from the high school level up to the college. She inspires clients, athletes, and groups to live their best and most empowered life. Casey always strives to find the 'missing piece' with every individual or group to help them reach their goals. Casey strongly believes that success lies within education, dedication, and consistent execution. She feels that success as a coach is within finding your 'nitch' mastering it and always continuing to learn.
Casey currently resides in Denver, CO with the loves of her life her husband Trevor, daughter Jojo, and her two boys Oso and Charlie Ferguson (fur babies). You can always find Casey outdoors hiking a mountain with her family or participating in anything active. The mountains are her bones and the rivers are her veins. @casey_tom_
Nicolette is a coordinator, yoga instructor, and nutritionist at NAO Wellness. Ear Seeding is a very therapeutic healing modality that works by placing ear seeds on certain acupressure points on your ears. You can share with Nicolette, our Auricular-therapist what is ailing you and then we place seeds on that part of your ear. It's only 10 minutes and they last about 7 days. It's a special price of $25 for the Girl Gang Event.
Our Sponsors
Our Add Ons
Ear Seeding is a very therapeutic healing modality that works by placing ear seeds on certain acupressure points along the meridian points on your ears. Meridians is a concept in traditional Chinese medicine about a path through which the life-energy known as "Qi" flows. Ear Seeding id often described as reflexology for the ear because the ear holds hundreds of points that represents a micro-system of the body. The seeds help stimulate these points helping with physical and emotional issues in a natural and non-invasive way. Ear Seeds are created from the seeds of the vaccaria plant and are secured to the ear with an adhesive tape. Choose all-natural vaccaria seeds with nude-colored adhesive for balance, sterling silver beads with clear adhesive to tonify, or gold beads with colorful chakra-inspired Swarovski crystals for an extra pop of magical color in your life.
Our event is truly a no-brainer for all of the value! Get a workout, meet some amazing women, and get some awesome FREE goodies. Come see what the Girl Gang Movement is all about.