Description
This registration page is to purchase day passes for the Hall of Experiences ONLY. This does not include registration for G.I.R.L. 2017 or the National Council Session. For more information on G.I.R.L. 2017, see the link below.
HALL OF EXPERIENCES at G.I.R.L. 2017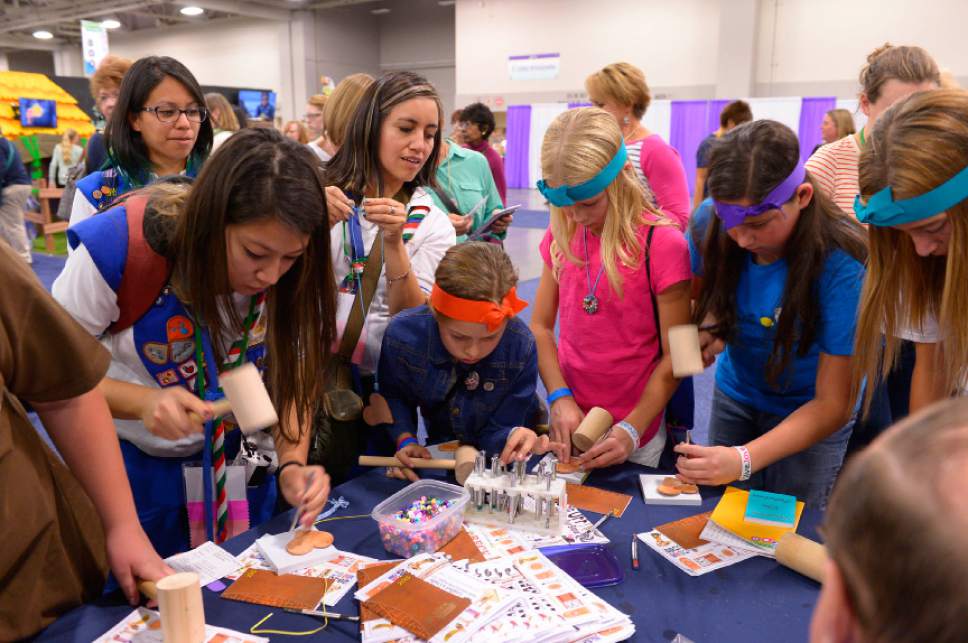 Join us in Columbus, Ohio for a one-of-a-kind gathering of women and girls from across the world! Spend a day, or a weekend, exploring a world of opportunities for girls and the people who care about their futures! In the Hall of Experiences, you will find:
Areas dedicated to hands-on activities and learning focused on the STEM (Science, Technology, Engineering, and Math), Entrepreneureship, Global Citizenship, Life Skills, Taking Action (social change), the outdoors, and more
"Campfire Discussions" featuring thought provoking conversations on these and other topics
Opportunities for Girl Scout Alumnae to connect and network
Entertainment stages with fun for the whole family
Access to cutting-edge experiences for girls and adults alike!
Who : Girls, and anyone who cares about the future of girls. (Yes! Boys and men are welcome!)
When: October 6, 2017 (10 AM - 5 PM) & October 7, 2017 (9 AM - 5 PM) Your ticket may be used either day. Want to come both days? Get two tickets!
Where: The Greater Columbus Convention Center
Cost: (One person may purchase tickets for several attendees.)
$10 for Youth in grades K-12

$20 for Adults (18 years+)

Children 4 and under are free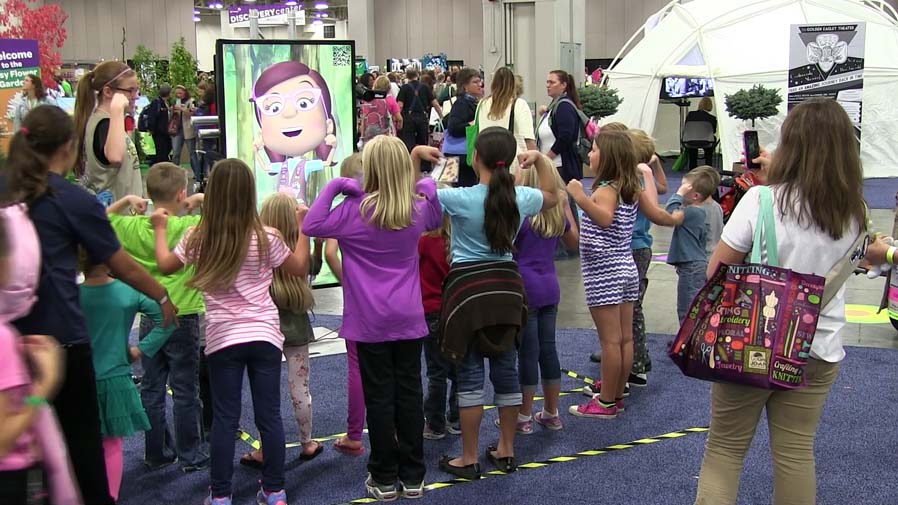 ---
What is G.I.R.L. 2017?
G.I.R.L. 2017 is a one-of-a-kind gathering of girls and women from around the world. Girl Scouts is taking the lead by working with high school girls across the nation to plan the multiday event for all girls and those who care about them. The event will bring together more than 10,000 people—Girl Scout members, supporters, speakers, entertainers, and exhibitors—to inspire girls to get active in their communities and build a better world.
G.I.R.L. 2017 will feature…
Life-changing conversations about issues affecting girls, women, and all of us

Inspiring speakers

Chances to learn crucial lessons and skills to implement in girls' communities

Amazing friendships and connections that will last a lifetime

Incredible fun and excitement!
Excited? We are!
To learn all about the opportunities at G.I.R.L. 2017/54th National Council Session, click on the logo below:

---