Gino's Cheesecakes Open House 2019

Saturday, April 27, 2019 from 7:00 PM to 10:00 PM (EDT)
Event Details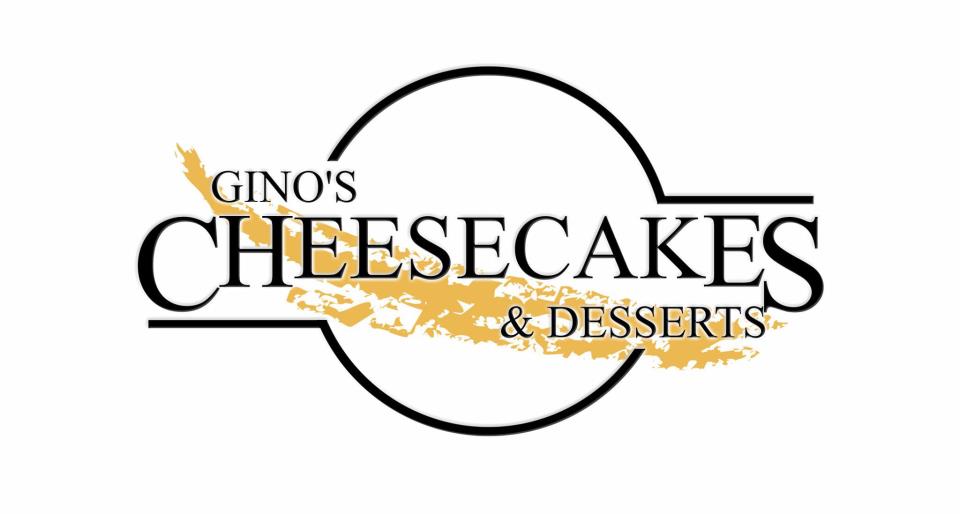 You are invited to taste what many have described as "The best they've ever had".  Over the years we have developed more than 20 flavors and now you have a chance to experience several flavors at a low cost, but that's not all...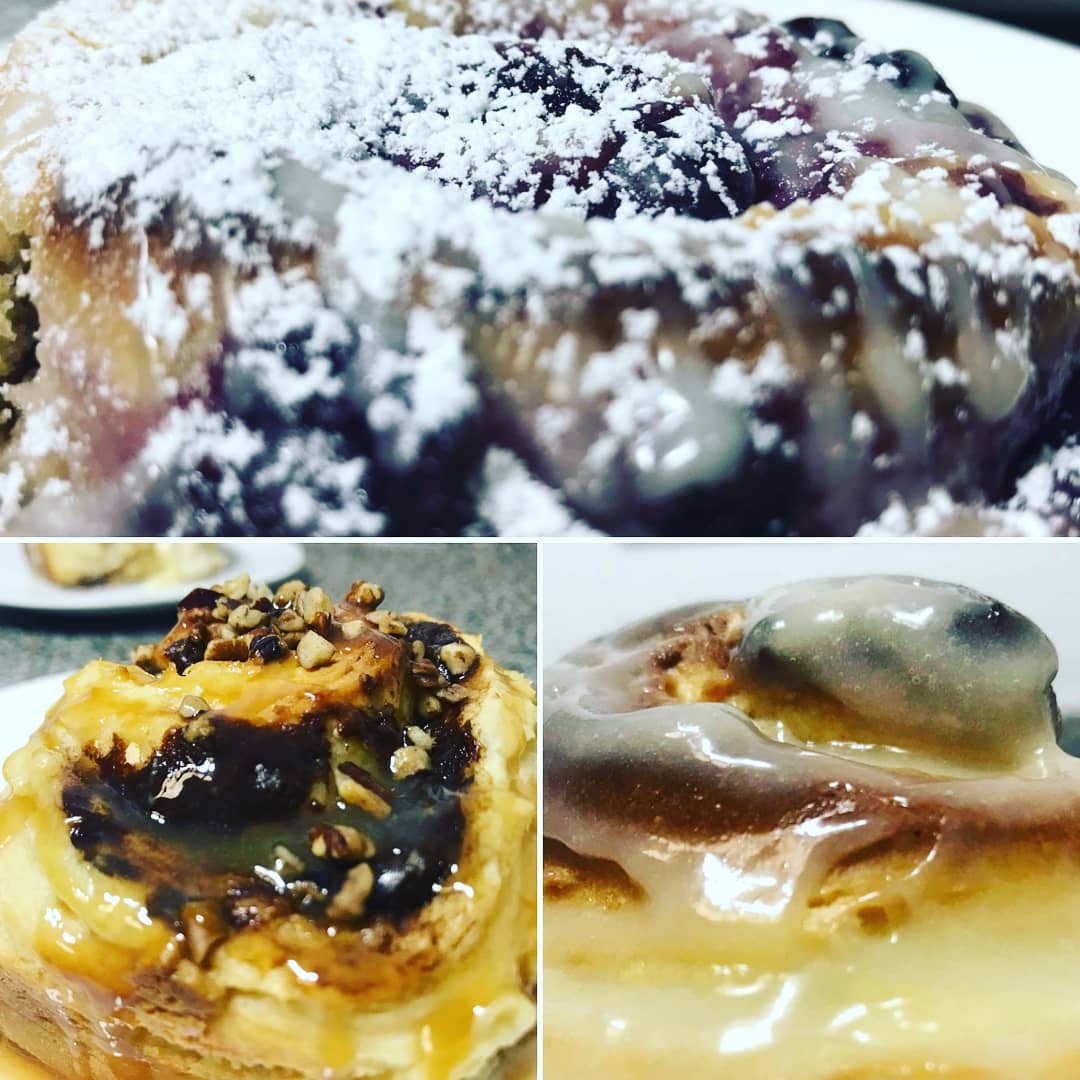 We have been recently experimenting with pastries and we will be presenting some of our flavors of Chessecake Cinnamon Rolls and other pastries.
What makes us so different?
No Fluff Here 
Most cheesecakes are huge and fluffy.  But I never liked all that fluff because it lacked taste and substance.  Our cheesecakes are smaller than the massive fluffy ones you're used to so you can get more out of your cheesecake.
Flavor
When coming across fans of cheesecake we hear allot of "I love the cherry topping", or "my favorite is the strawberries on top."  The problem with that is they're not talking about the flavor of the cheesecake but what's sitting on top.  We believe that a good cheesecake has great flavor.  That's why for first most samplers Gino's Original is present.  If our plain cheesecake is great just think of how good our other flavors are.
What are the flavors?
We have some of your well known favorites (Cherry, Strawberry)

A different variety of chocolate (Marble, Kiss of Death, Heavenly Kiss, Chocolate Covered Cherry)

Candy inspired (Snicker, Turtle, Peanut Butter Cup)

A few specialty flavors (Red Velvet, Irish Cream Coffee, Banana Nut, Butter Pecan)

And some experiments that I really enjoyed (Apple Cobbler, Black Velvet, Chocolate Mint, etc.)
So what can I expect at the tasting?
Come in, have a seat, and enjoy yourself.  We will have a small presentation just to talk about the cheesecakes and have a little Q&A.  Everyone will have recieve a raffle ticket to win a chance at trying two brand new flavors.  We will raffle off several mini cheesecakes and if you would like to preorder a flavor for the event at a discounted rate please let us know.
Save This Event
When & Where

Quality Inn
2537 Rochester Court
Troy, MI 48083


Saturday, April 27, 2019 from 7:00 PM to 10:00 PM (EDT)
Add to my calendar