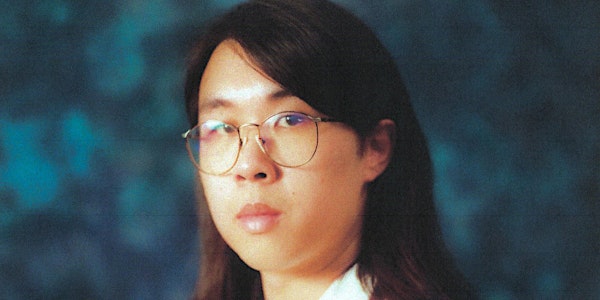 Location
DC9 Nightclub
1940 9th St NW
Washington, DC 20001
Ginger Root

WEBSITE | FACEBOOK | INSTAGRAM | TWITTER | SPOTIFY

Editing films, videos, and other multimedia by day, and making music under the name Ginger Root by night, Cameron Lew fronts a sounds that can be described as:

"Aggressive Elevator Soul".

Combining elements from contemporaries like Toro Y Moi, Vulfpeck, Jay Som, and Mocky, with the influences of Japanese City Pop and the days of Stax and Philly Soul, Ginger Root offers a fresh take on the ever evolving Bedroom Pop scene.

King Pari

WEBSITE | FACEBOOK | INSTAGRAM | SPOTIFY | BANDCAMP | SOUNDCLOUD

King Pari is an almost accidental project. Cameron Kinghorn and DJ Stepmom (Joe Christensen) didn't even set out to start a band. When Joe texted Cameron some jams whipped up on his tape machine, Cameron hit him back with, "What is this? I want in." Ten minutes before they first met up, Joe built the loop for their first single, 'Sunshine,' which they then wrote on the spot in a flurry of collective inspiration. Now the duo's collection of work has grown, amassing millions of streams, radio play, shows across the US, and a fan base growing rapidly.

King Pari is much more than this serendipitous start though. The project is the culmination of Joe and Cameron's years of hard work in the Minneapolis scene. Their musical talents afforded them opportunities few have experienced, from being invited to play shows at Prince's Paisley Park by Prince himself to performing with Prince's band New Power Generation. The two draw inspiration from the "no limits" nature of the Minneapolis sound, pushing it forward as they see it today.