Please join our Director of GIn, Natasha Bahrami, for an adventure discovering the wonderful and fascinating comprehensive story of gin!
About this Event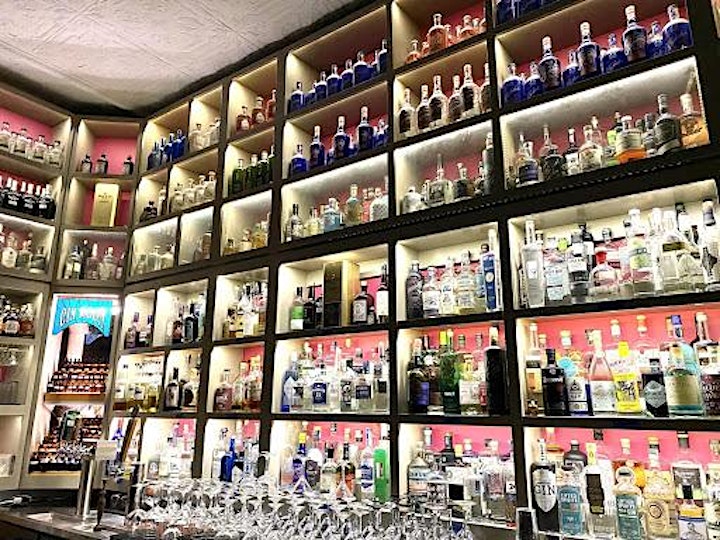 There is a gin for everyone. Whether you like your distilled spirits straight up or in a cocktail, throughout this interactive cocktail-making class we will explore and identify which types of gin you might enjoy above others. We will be making both classic and modern cocktails: Negroni, Martini, Singapore Sling, Saturn Cocktail, and even barrel-aged gin cocktails!
This is an incredible opportunity for you to get recommendations from a world-renown, Gin Hall of Fame expert. You won't want to miss this!
NOTE: You are purchasing Part 4 ONLY as a single-stand-alone event. The entire series of four (4) 90 minute education events is available as a discounted package discount until Monday, March 15th (further discounted if you are a member of the Museum of Distilled Spirits). Your ZOOM link for this event is provided in your Eventbrite Order Notification/Confirmation email. When you receive it: SCROLL. DOWN. Although Eventbrite tells you that you will be receiving a separate email from your organizer (us), this is not true. Please scroll to the end of your Eventbrite Order Confirmation and you will find your Zoom links and everything you need as far as suggested equipment and ingredients to make cocktails if you wish to follow along with the presentation (optional but more fun if you do!).
We are an over 21 event requiring your Zoom video camera be turned on.
One person per screen unless you purchase multiple tickets or you are a member of the Museum of Distilled Spirits.
Natasha Leila Bahrami aka the Gin Girl (@thegingirl) is the founder of Gin World. For the last 6 years, Natasha and the Ginworld Ambassadors have hosted the largest gin festivals in the United States bringing distillers, educators and brands together to expand knowledge and experience with the spectrum of gin. Elevation of the spirit of gin is her priority. Natasha is the proprietor of The Gin Room in St. Louis, MO, a gin bar established in 2013 boasting hundreds of fine gins and an ever-changing creative cocktail list. Natasha is the Director of Gin Curation and Education for the Museum of Distilled Spirits, curating the gin education and programming for this unprecedented collaboration of the spirits world. In February of 2021, Natasha became the 8th person to ever be inducted into the Gin Hall of Fame.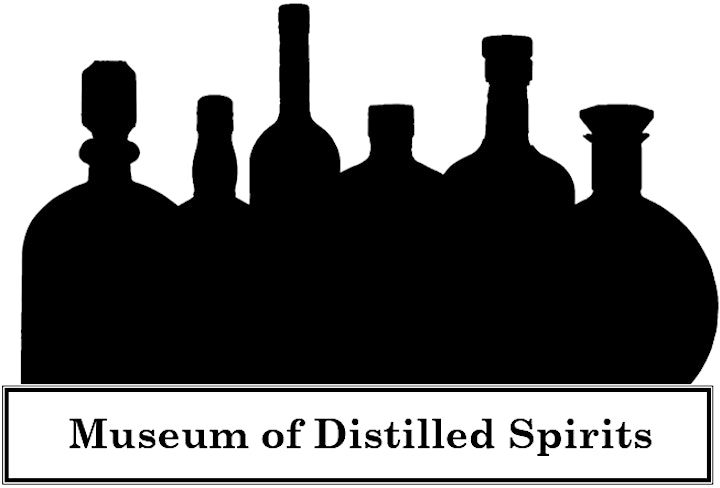 Museum of Distilled Spirits mission: To welcome the community that has an appreciation for brandy, gin, rum, tequila, vodka, and whiskey to share their stories while inspiring awareness of the significance of distilled spirits to America's cultural heritage in a celebratory, innovative, multisensory experience.
Date and Time
Location
Refund Policy