Explore the largest, creator-and-curator-driven market on the East Coast; meet the makers as you sample and buy life-changing creations!
About this event
You! You there! You Autumn people, you strange ones, you non-normal Renaissance, Steampunk, Piratical, weird and strange creatures, THIS IS YOUR PLACE, so come on in, because...
IT'S HALFWAY TO HALLOWEEN, AND YOU'VE COME TO THE PLACE THAT HAS THE THE SHINIES YOU WANT!
Renfaire? Steampunk? Gamer? Haunter? Nerd? Pagan? Artist? Geek? Reader? Artisan? Lover of the incredible products of the human imagination, looking for absolutely unbelievable clothes, decorations, art, tools, games, books, lotions, potions, swords, gameboards, posters, foods, spices, and everything else?
IT'S SPRING! TIME TO DISCOVER AMAZING THINGS!
Yes! Let's celebrate with a wild spring rumpus as you run around, finding unbelievable wares at every turn and buying things that will change your life!
It's the Market of Wonders, the Goblin Trading Post, the Bazaar of the Beyond Bizarre, the most incredible place to buy and sell the most incredible things in this and any other world. And that's just where it starts!
For the first time in a century, Gilt and Fanfare visits one of the last of the great Catskill resorts for a Market of Darkling Wonders and a Festival we will never forget!
Come dressed in your finest (or your very worst; see if we care!) - and leave behind the illusion of the boring, everyday world. Time for a bit of Circus Magic, a flurry of Faerie Dust, and, most of all, a frenzy of shopping which would put The Last Shopping Mall of the Universe to shame.
You may have heard that the event secretly includes a Steampunk Circus Faerie Festival. That's a damn lie. There are also PIRATES.
And come to our Mighty Midway!! Included in your market ticket!
The Sky is our Big Top and the Moon is the apex of our Ferris Wheel; our Midway is packed with artists, artisans, and creators, and our Carnival awaits you with games of chance and skill. There'll be feasting and dancing and glasses of the good stuff for sale from your hosts, the Blackthorne. Come, you misfits, you strangelings, you rogues, come Seelie and Unseelie, come, step into a top-hatted world where three rings aren't enough to contain even a moment of the mad Circus that is our world.
GILT AND FANFARE APPROACHES! JOIN US! JOIN US!
Want to vend with us? Apply here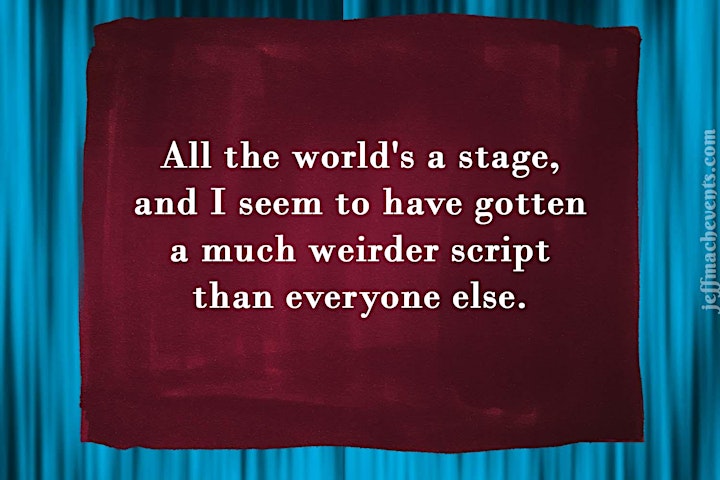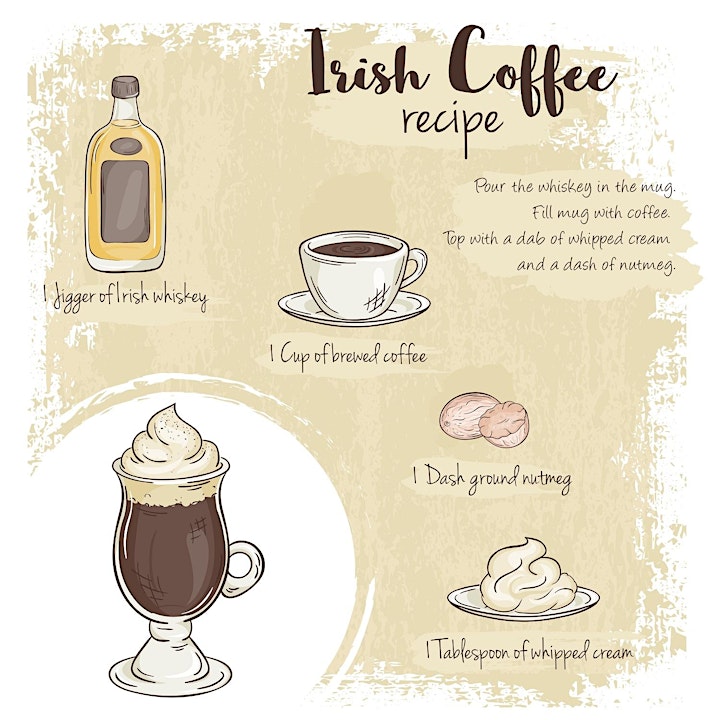 Organizer of Gilt & Fanfare Magical Emporium: A Unique Vendor &
Jeff Mach has what's been called "the best supervillain origin story since the Joker fell into a vat of chemicals."
He's a writer, creator, event promoter, and a builder of ideas; he's put on some of the world's most iconic events for geeks, nerds, Steampunks, weirdos, and unusual people. He's been writing for some thirty years now. He's fascinated by thoughts gone strange, short-short science fiction, dark or strange humor, and dystopias.
Jeff is the creator of the first Steampunk Rock Opera, "Absinthe Heroes". He's been a practicing musician for over 30 years, and has written a number of song cycles. In 2017, he wrote "Beneath", about the relationships between humans and monsters. He's currently working on the end of a song cycle of a fantasy world as seen from the point of view of the Orc.
Jeff Mach invented and ran The Wicked Winter Renaissance Faire, The Geeky Kink Event, The Steampunk World's Fair, The International Steampunk City, The Midsummer Magick Faire, The Anachronism NYC, Halloween in December, and numerous other events whose goals were to bring unusual people together.
Jeff is forty-four years old and lives in Hackensack, New Jersey, with the company of his collection of several-thousand books, almost all purchased at bag sales for about a quarter a piece. He loves giving used books a new home. He prefers writing longhand, and then editing as he types things up.
Jeff's writing influences include Neil Gaiman, Ursula LeGuin, Daniel Pinkwater, Douglas Adams, and Terry Pratchett.
You can find Jeff:
on Twitter – @jeffmach and @ourevilexpo
And on Facebook as www.Facebook.com/thatjeffmach
You can find Jeff's writing at www.JeffMachWrites.com.