Location
Blackstone Grill
15 Union Street
Boston, MA 02108
Description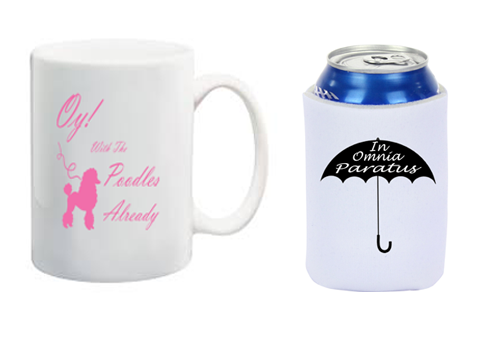 Our October Gilmore Girls Trivia Night sold out in just a few days. And we got a lot of you wondering about a waitlist as we were at capacity at the bar. So we're coming back for another trivia night in November. Get your tickets quickly. I imagine that they'll sell out very quickly. New coffee mug and koozie for those teams who want to return.

If you're out on the road, feeling lonely and so cold...all you have to do is call my name and I'll be there on the next train to Government Center. Where you lead, I will follow...to Blackstone Grill for Gilmore Girls Trivia!
Stars Hollow is coming to Boston! In honor of the new Netflix episodes, we're dusting off our Luke's coffee mugs and hosting a Gilmore Girls trivia. It will me more magical than the first snow, and there will be more drinks than a Friday night dinner.
So grab a team of 2 - 4 and prepare to drop some serious Gilmore Girls knowledge.
Registration is $32 per TEAM. So if you have a team of 4, you would split $8.00 between your friends.
There will be giveaways and prizes
Mug
Koozie
Prizes for 1st and 2nd place