About this Event
Our June 22nd lineup represents the worlds of comedy, nerdlesque, drag, performance art, raunchy bump and grind, boylesque, Broadway, and classic retro glamour. We have artists in the show with a decade of international burlesque experience and we have artists who have performed professionally only a few times. Each is an amazing talent who brings something special to the stage and I think you'll really enjoy the show!
Our lineup includes:
Tallulah Talons as Mistress of Ceremonies
Anja Keister
Bootsy Sterling
Miss Katherine Harlow
Uncle Freak (Foxy Belle Afriq)
Purrple SuMeow
Cecily Starr
Bridget Bareall
Gregory LeCleir
Hannibal Bliss
And more...
Event Schedule
Doors open at 8
Pre-show Gogo and Dance Party until 9
Main Show 9 to 10:30
VIP After Party starts at 10:45 in the back lounge behind the stage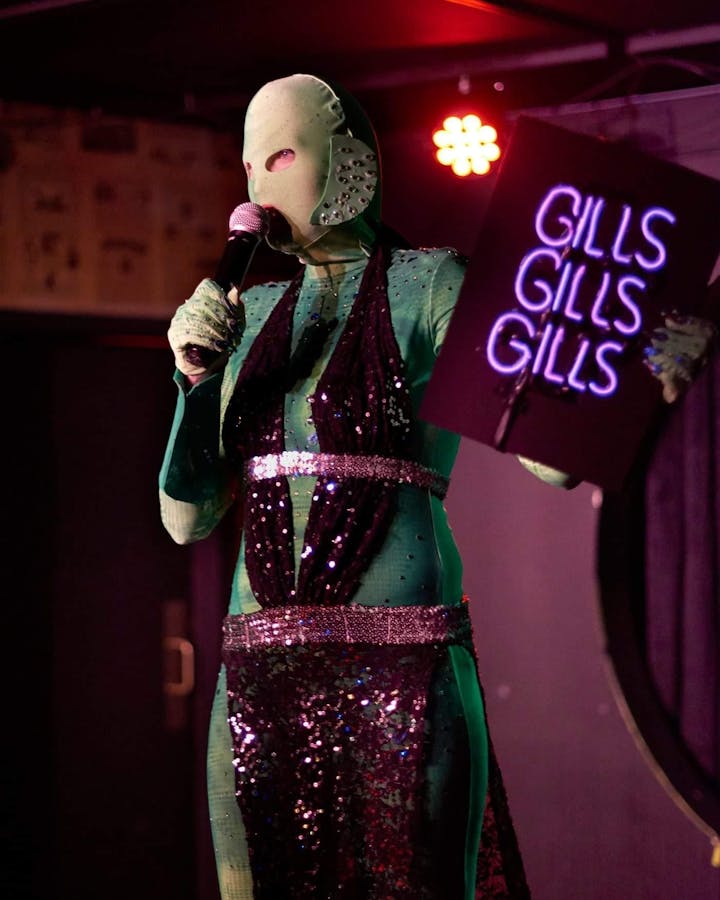 We have two ticket tiers to choose from:
VIP ticket - These tickets come with guaranteed seats with the absolute best views in the house, a swag bag with a limited edition gift, a special VIP-only drink discount at the bar, and access to the private VIP lounge behind the stage immediately following the show where we'll be doing a meet and greet with the cast. You can even pick your preferred VIP seating section: directly in front of stage, in the first booth, or the bar stools closest to the stage.
General Admission (standing) - These tickets provide full access to the main show and bar area, but do not come with seating, the VIP gifts, or the VIP afterparty
This event takes place several hours after the mermaid parade ends. You are encouraged to participate in that event first and then you are welcome to continue to wear your beachiest mer-attire to come watch this show. Want to watch burlesque in your Speedo? Do it! Shell bra? Shell yes! There will even be a special prize awarded to the audience member wearing the best mermaid-inspired ensemble.