Spend the day with us at the pier on amusements, using a limited number of wristbands for FACES families. We will offer these limited wri
About this event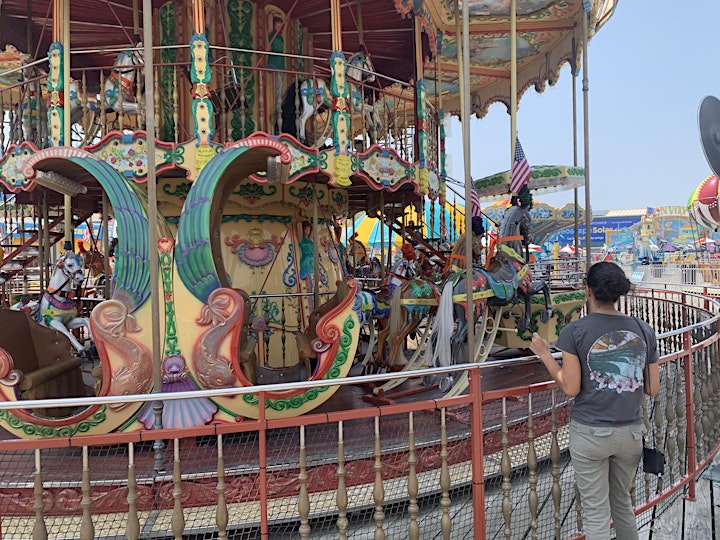 Spend the day with us at the pier on amusements, using a limited number of wristbands for FACES families. 
We will offer these limited wristbands to families at $5 donation per band,
and A LIMIT OF 4 PER FAMILY.
Each additional band will be $20 donation each. 
 Order wristband tickets online (additional fee applied).
Any questions? Call the office at 609-380-4251 or email barbhaak@faces4autism.org
Tickets on sale now at www.gilliansdayforfaces.eventbrite.com
SHOW YOUR SUPPORT BY WEARING AWARENESS SHIRTS!
We will be selling shirts as well. Thank you for your continued support after 19 years!! 
*********Tickets are nonrefundable, so if for some reason you are unable to attend, please consider it a donation to FACES 4 Autism. **********
FACES 4 Autism is a nonprofit organization, offering education, support snd programs for famlies facing the challenges of autism throughout the lifespan.
Visit our website at www.faces4autism.org