Event Information
Location
La Boheme
8400 Santa Monica Boulevard
West Hollywood, CA 90069
A unique high-energy festive and interactive cabaret dining experience, every Saturday from 9pm to 2am. Acrobats, aerialists, singers, DJ...
About this event
Enjoy an evening of sophisticated conviviality, enticing shows and lively interactions with the performers while dining (bottle service option possible for those who prefer not to dine) at La Boheme, 8400 Monica Blvd, West Hollywood.
Each week we have different artists, you can find more about them at www.gillescabaret.com or simply enjoy the surprise, from Aerialist to burlesque dancer or singers and more... followed by a DJ dance floor until 2am.
Mandatory registration.
Parking in the back of the restaurant.
Entrance on the main entrance of the restaurant.
Dress code is enforced, be sharp. Please avoid t-shirts/sneakers/shorts/caps or ripped jeans.
Table reservation in the tickets section (Do not forget to select the date and one ticket per table request).
When you book a table there is a minimum spending between food and drinks of $50 to 100++ per person, depending on the location of the table.
No need to buy some general admission tickets for the number of guests confirmed with the table reservation.
You will keep that table all night
You have the choice to book your dinner at 9pm/9.15pm/9.30pm/9.45pm/10pm, you have a 20mn grace period to guarantee your table.
General Admission in the tickets section (Do not forget to select the date).
$10 entry ticket per person standing at the bar during the show from 9 pm to 11:30 pm and then free walk-in entrance for an access to the dance floor until 2 am.
Tickets are not refundable but if for any reason, you finally want a table on-site, you will get a refund.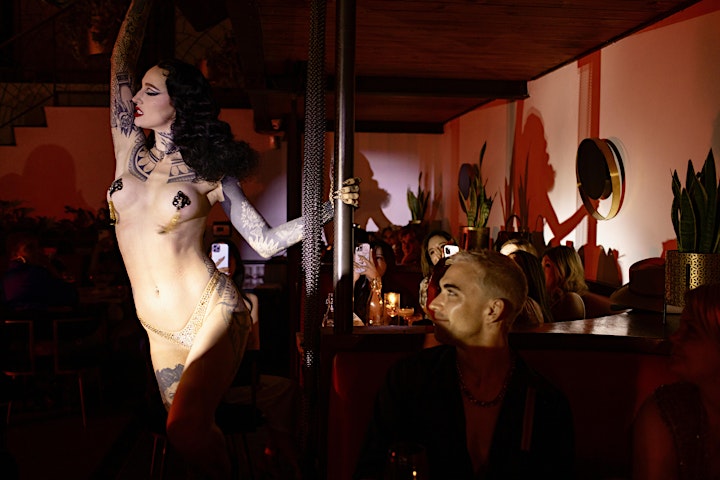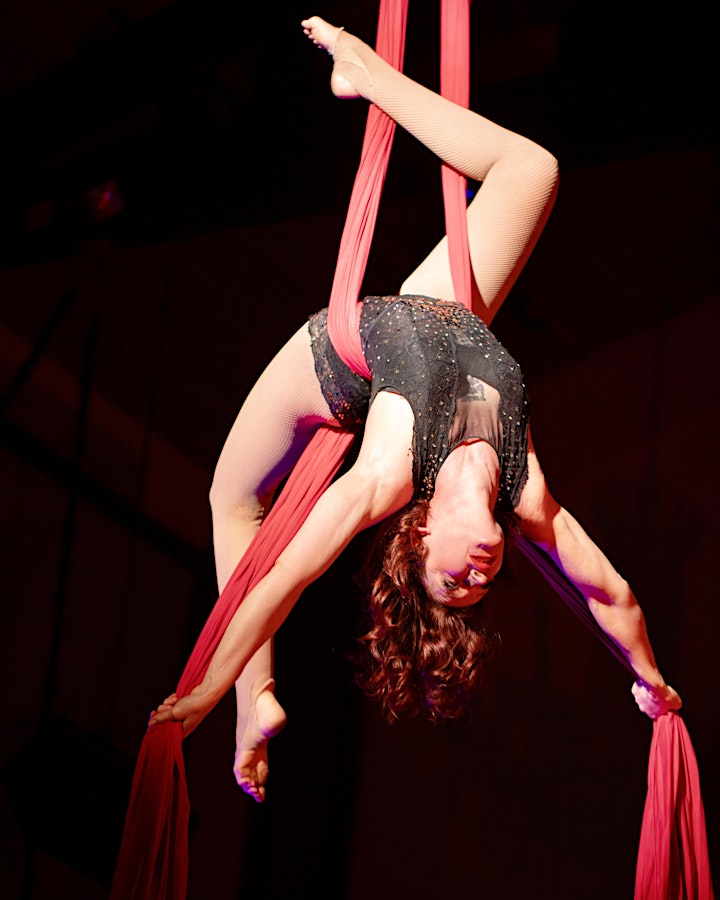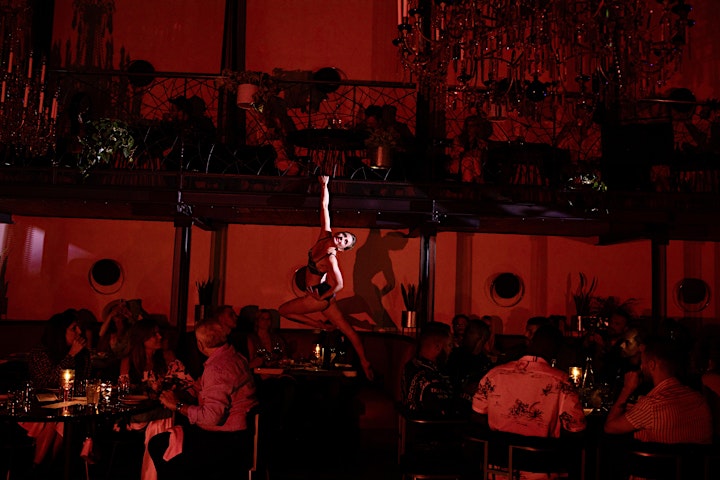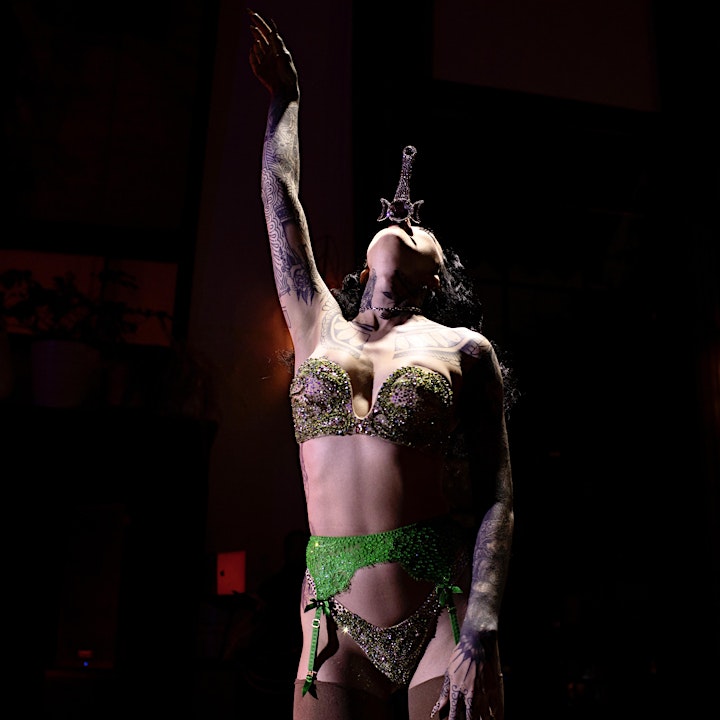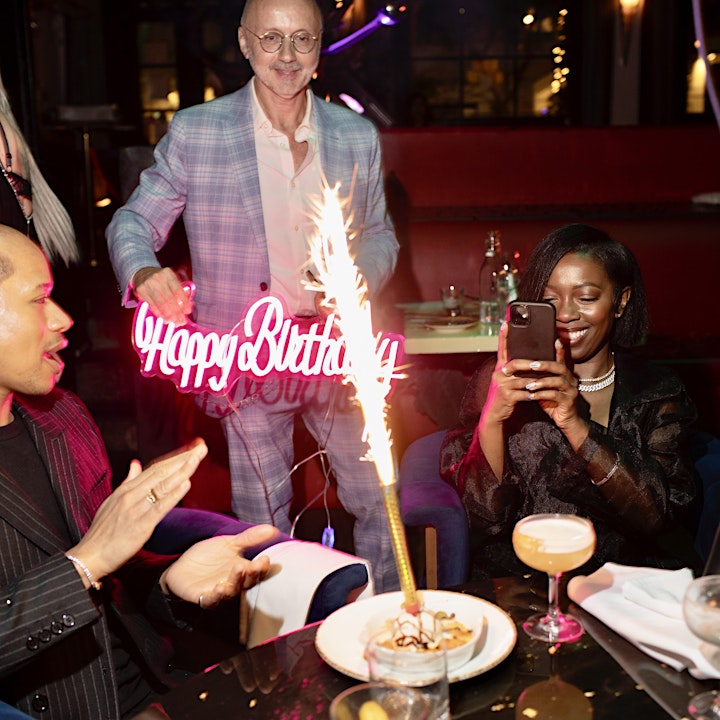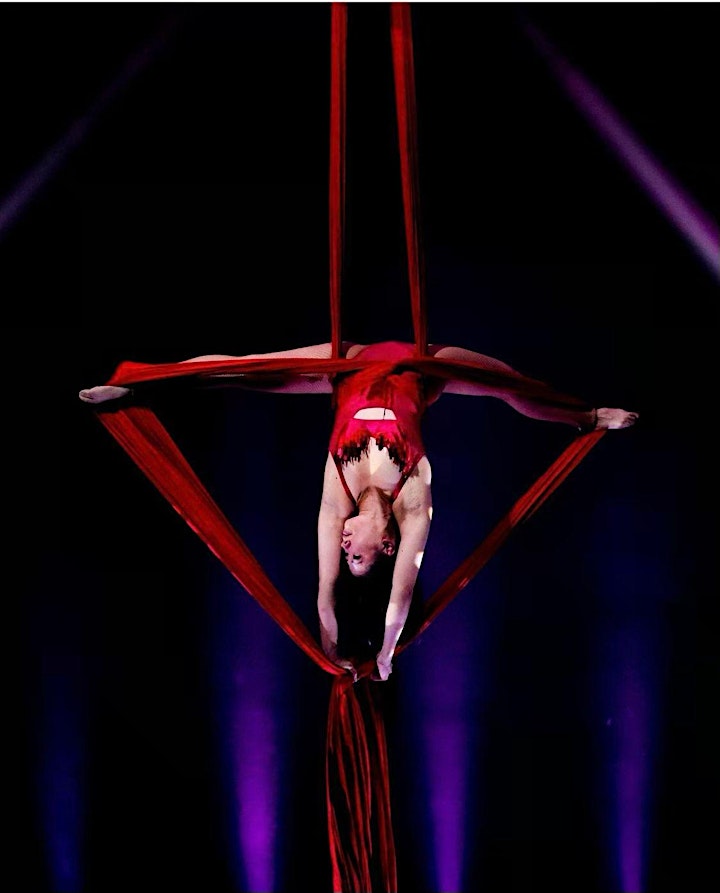 Location
La Boheme
8400 Santa Monica Boulevard
West Hollywood, CA 90069