Gili Yalo
ALL AGES
Value Culture Presents on The Chapel's Outdoor Stage
Gili Yalo on The Chapel's Outdoor Stage
When and where
Location
The Chapel - Outdoor Stage 777 Valencia St San Francisco, CA 94110
Performers
Headliners
More Performers
Kosha Dillz
DJ Beatific
Noa Zimmerman
About this event
Please note - all tickets are general admission / standing
The Ethiopian Israeli International musician, Gili Yalo combines an Ethiopian musical legacy with genres such as funk, jazz, & soul.
Gili Yalo's music embodies his own personal story, and what a story he has to tell: Operation Moses was the covert evacuation of Ethiopian Jews from Sudan during a famine in 1984. These Ethiopian Jews fled from their native land on foot to refugee camps in Sudan.
Together with his family, Gili Yalo made this perilous trip, walked through the desert towards the "Promised Land" and sang to his beloved ones. In the course of this exhausting and emotional journey, the music encouraged Gili and his family to keep on moving. Gili Yalo's band is made up of five musicians, including guitar, bass, keyboard, drums, and trumpet. An entrancing rhythmic motion is apparent when listening to Gili's music, from the groove, beat and flow, and up to the lyrics, concept and style of the project. Today Gili Yalo's music gives a new meaning to traditional Ethiopian music. The expression of his story through an advanced music production represents his own personal triumph.
After a big success of his first record released last year, touring the world and receiving high critical praise internationally, Gili Yalo returns with a new release. The new EP, "Made in Amharica," is a result of Gili Yalo's cooperation with Grammy Award nominee (Best R&B Album and Best Traditional R&B Performance for Leon Bridges' LP "Coming Home") Niles City Sound. The songs are a collaboration between Gili Yalo and Dallas-based musicians in the high-end, vintage-equipped Niles City Sound recording studios in Fort Worth. Gili Yalo combines modern sound, Ethiopian roots, funk and jazz, and a deep soulful feeling. "Made in Amharica" is step forward – with American musicians and a production team with the best vintage analogue equipment the soul and R&B flavor of Gili's music is stronger than ever.
Sponsored by:
The University of San Francisco Institute for Nonviolence and Social Justice
Jewish Community Center of San Francisco
The Israel Consul to the Pacific Northwest Cultural Department
Jewish Community Federation and Endowment Fund
The International Rescue Committee
The Jewish Community Relations Council
Ethiopian Community & Cultural Center
Israeli Cultural Center at the Oshman JCC Palo Alto
The Contemporary Jewish Museum
Media support from The J, The Jewish News of Northern California
Streaming services from StageIt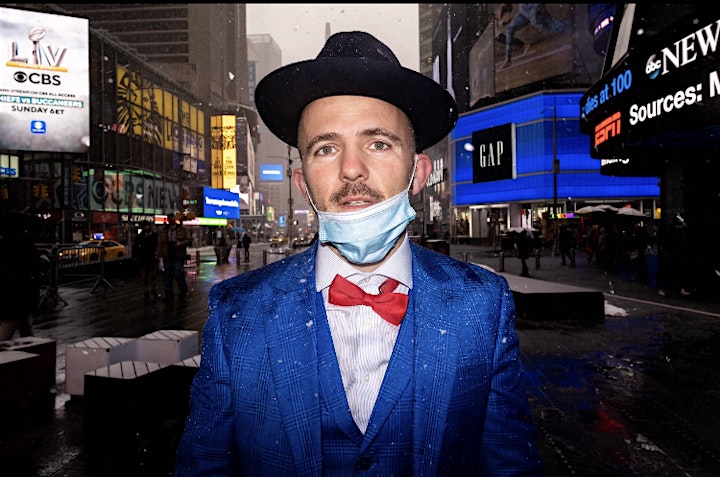 People Say that Kosha Dillz is the most resilient rapper in the world. Some say he is the most interesting. During the pandemic,. Kosha Dillz didn't stop his usual 100 shows of user-friendly rap year. Instead, he opted to take it outside with street performances in NYC. After living in Israel and ending back up in Los Angeles during 2020, he packed his things in a 1992 Ford van and moved to NYC to "go for it." The humbling decision of starting over changed his life. His rapping antics in winter blizzards to Passover performances landed him Worldstar, Variety Magazine, and on the ig pages of street documentarians like New York Nico. He went from appearances on Good Morning America to Forbes Magazine. He took it to Clubhouse and created rooms for the first-ever Holocaust survivors to speak to upwards of 50,000 people and became featured in TIME Magazine and NBC News.
Most importantly, he has created a new style for himself and new sound. His latest 14 track album, Nobody Cares Except You, embodies his message of acceptance fighting self-doubt with humility; he just goes for it. At the ripe age of 39, meet the bald Jewish rapper who has owned all his flaws and has never felt younger and more ready for his first come back at the Chapel. In this case; it is a reintroduction.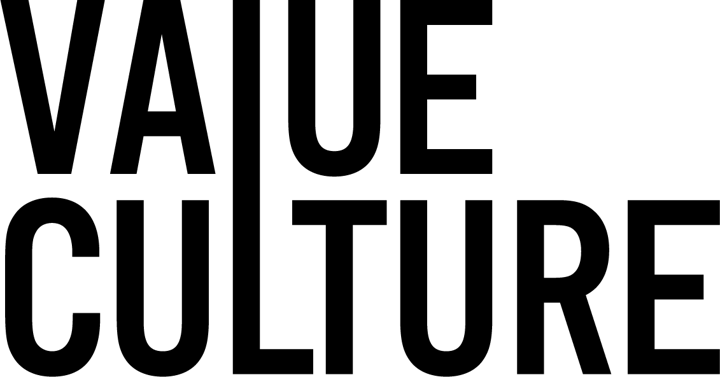 The mission of Value Culture, 501c3 is to produce and support artistic, educational, charitable, and spiritual events to inspire individuals to give back to their communities. Value Culture removes barriers to arts, culture, and philanthropy. Founded in 2019 by Adam Swig, more information can be found at www.valueculture.org or by following @ivalueculture on social media.