Gilded Fest 2016 | Festival of Music, Innovation and Technology
Description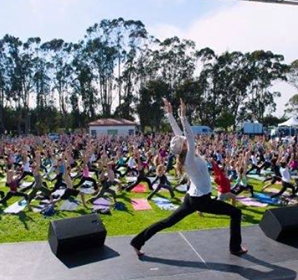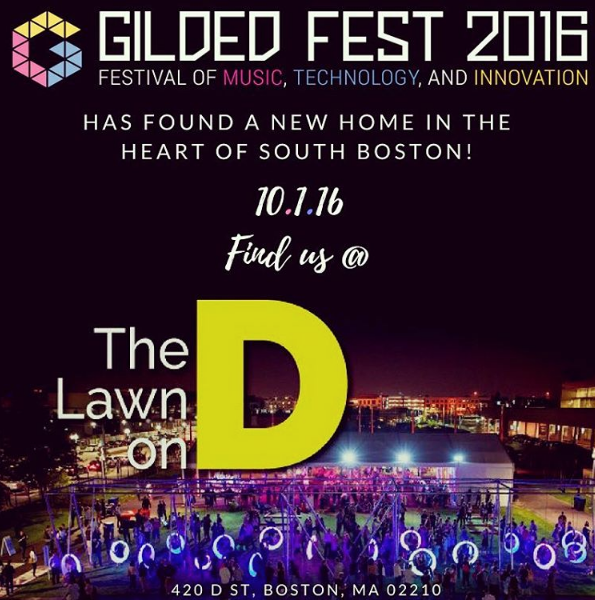 GildedFest 2016 is a one-day LIVE music, innovation, and technology festival created from the bottom up for the Boston and Northeast region.
***KIDS ARE FREE***
OKTOBERFEST @ GILDED FEST: YOUR FAVORITE MICROBREWERIES (INCLUDING IPSWICH ALE BREWERY) WILL BE ON SITE SERVING THEIR BEST AND LATEST.
Live Music: Top DJs, Bands, performers of all genre: EDM, Americana, Hip Hop, Rock, Jazz, Reggaeton including iHeartRadio Boston's 94.5 FM's DJ Maverik aka MoneyMav.
Work-it-Out Zone: Opening up the festival will be a Yoga party with one of the top studios in Boston...then dance party!
Activities: Giant Twister, Musical Mat, Potato Sack races, Jenga, Hula hoops, etc...

Creatives: Live Graffiti, Bucket List Wall, Secret Confession, and some cool guest appearances

Technology: Harmonix Music (Maker of the video game Rock Band) VR will be showcasing their newest Virtual Reality music game 2-weeks ahead of its release to the public, Drones with live recording of the event, etc...

Vendors: Lots of vendors giving away free stuff