Description
GRATITUDE AND GIVING ARE SUPERPOWERS!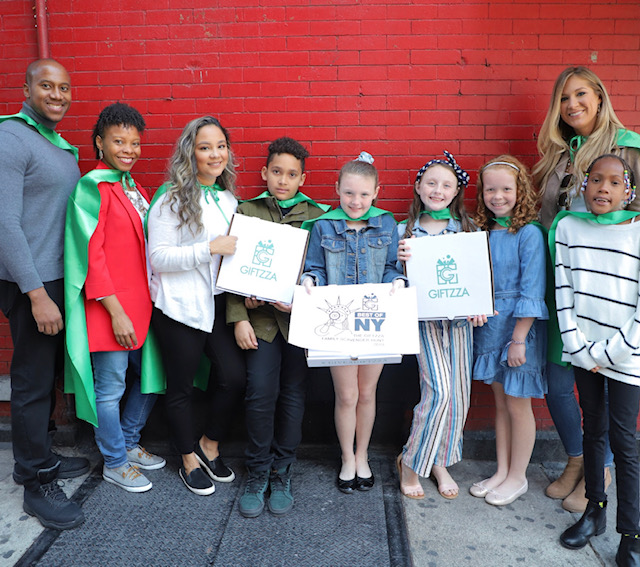 Giftzza is the most immersive curated gift company in NYC! We hand-deliver personalized gifts around NYC with fun and whimsical delivery experiences (Singing telegram, Santas, Elves, The Easter Bunny, the Spinning Dreidel, Etc!) We also ship worldwide! In anticipation of the holiday season, we wanted to share our love of local business by creating the Giftzza Family Scavenger Hunt so that we can experience the joy of giving and gratitude this holiday season. Participants will race across the Upper East Side with their families solving clues leading to the next location all the while creating their own Giftzzas filled with bespoke items from our Scavenger Sponsors. Families can then dedicate their Giftzza at the finish line to someone they love and enjoy the gift of giving together as a family. 'Tis Better to Give Than Receive and You can experience that and more with the Giftzza Family Scavenger Hunt! Give an Experience - Give a Giftzza!
HOW IT WORKS
At the start line, each team will be given an empty Giftzza box, a scavenger hunt map and 4 Giftzza Gratitude capes.
The goal is to solve the clues, find the participating stores and fill up the Giftzza box along the scavenger hunt route. Each store will provide each team with an item.
Teams will take photos and hashtag #GIVEAGIFTZZA or #GIFTZZASCAVENGER and hashtag the name of the store to show support for their local business.
They will get more clues and bonus points from each participating store.
At the finish line, each team will dedicate their Giftzza to someone they are grateful for.
Check out this video:
__________________________________________________________________________________
**1 Ticket for each family**
1 TICKET INCLUDES:
4 capes (2 adults, 2 kids)
items and prizes from the 6 stores
1 empty Giftzza box
access to the after party
10% donation to the Make-A-Wish Metro NY Foundation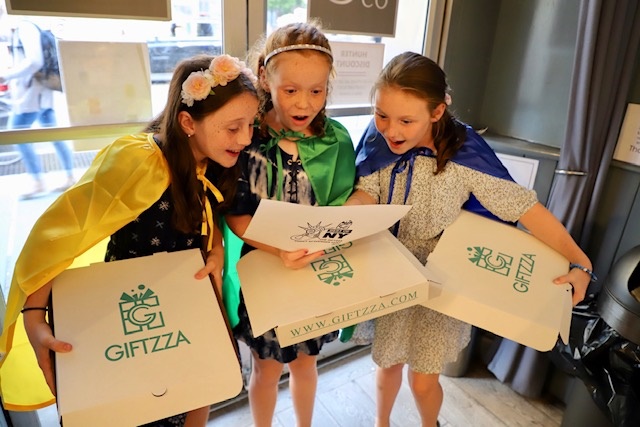 CREATE
We are inviting families all over NYC to join us as we create the ultimate Giftzza gift box filled with New York's favorites. Families will travel to New York's favorite food and gift spots (20 block radius) across the city and Instagram, post and tweet their progress along the way.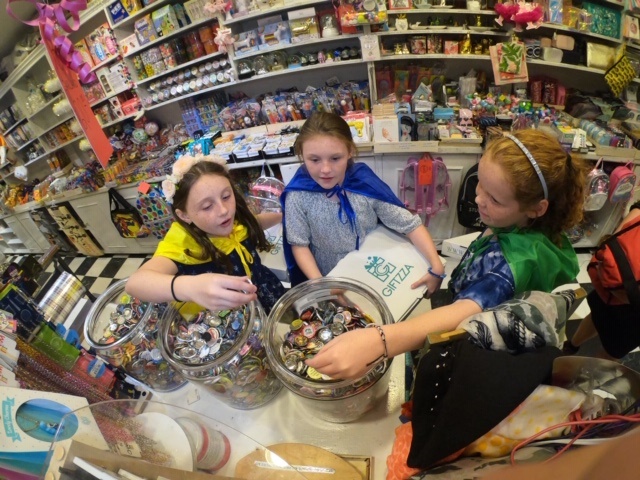 DEDICATE YOUR GIFTZZAS TO SOMEONE YOU ARE GRATEFUL FOR!
AT THE FINISH LINE, they can choose one person or friend that they designate as the recipient of this GIFT.
​Steeped in generosity and gratitude, this hunt will take families on an experiential adventure to their most beloved spots and some new favorites, while allowing small businesses to benefit from the publicity, foot traffic, social media and exposure from the event and more importantly, teaching kids the importance of GRATITUDE.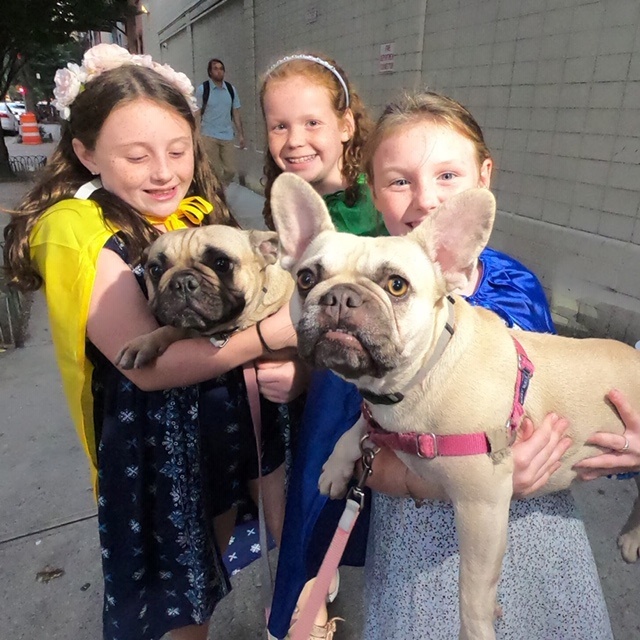 GIVE BACK TO THE COMMUNITY!

In addition to teaching kids the importance of Gratitude and supporting local businesses, we strongly encourage kids to give back to the community! We have proudly partnered with the Make-A-Wish Metro NY foundation and a portion of our proceeds will go to them.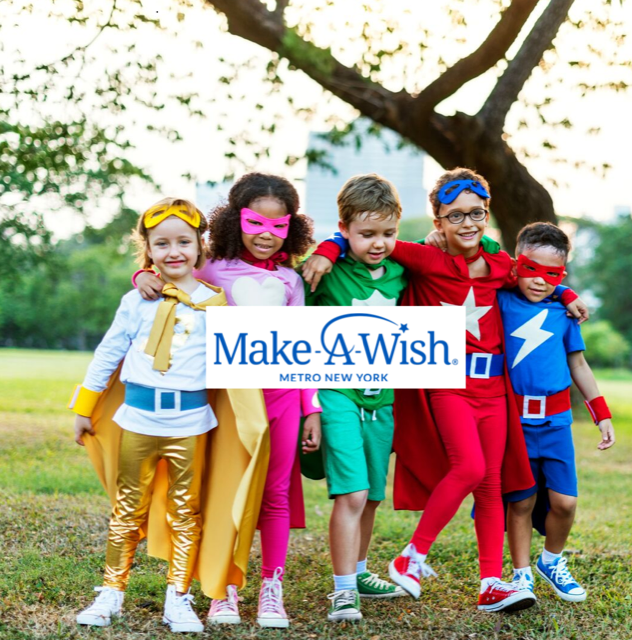 GRATITUDE HEROES!
FAQS
What time is registration?
Registration is from 12:30pm-1:15pm. Race starts at exactly 1:15pm.
Where is the Start Line?
​Ateaz Organic Coffee and Tea Shop

1575 2nd Ave, New York, NY 10028 (between 81st and 82nd)
​Where is the Finish Line?
​Ateaz Organic Coffee and Tea Shop

1575 2nd Ave, New York, NY 10028 (between 81st and 82nd)
​How many people can participate?
Each team will be given 4 Giftzza Gratitude Capes. 1 supervising adult must be present each time.Should you have more on the team and want additional capes, another team registration will be required.
​Can I bring my dog?
All are welcome including fur babies. We might even have some clues for pets along the way. :)
Is there an age limit to enter the event?
All are welcome to join.
Where can I contact the organizer?
info@giftzza.com
How long is the scavenger hunt?
The hunt is designed to last at least an hour depending on how fast you are or it may take longer.
Will food be provided?
The scavenger hunt course and finish line provides opportunities for participants to support local food establishments.
Will transportation be provided?
We have created a geographically friendly destination (20 block radius within the Upper East Side) which allows families to walk or to take public transportation to the next scavenger hunt location.
What's at the finish line?
Exciting prizes, trophies for the winners , photobooth opportunities, Giftzza goodie bags and more!
How do I win?
There will be 4 winners selected in each category:
The Fastest Team
The Most Creative Giftzza
The Most Thoughtful dedication
The Most Creative Instagram Post
​What are the prizes?
Each winning team will receive a Giftzza and trophies. Other prizes include:
Lester's department store Gift Card

Emack and Bolio's Gift Certicate

Paint Place class

Craft Studio class

Ania Rybka Salon Gift Card

Pre-School Readers Gift Certificate

Skin Laser Studios Gift Card

HomBom Toys Gift Card

Cryo Fitness Gift Card
I'm a business , how do I become a scavenger hunt destination or a sponsor?
Please email info@giftzza.com for inquiries.
---
What better way to teach GRATITUDE than to experience it as a family!
​
Get ready to meet your GRATITUDE HEROES!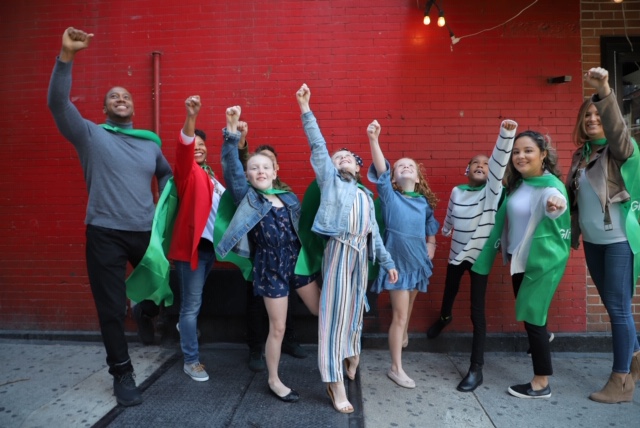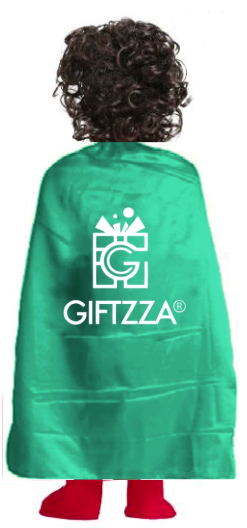 See you there!
Please visit www.giftzzascavengerhunt.com for more information.