"Pursue love and earnestly desire spiritual gifts . . ." (1 Corinthians 14:1)
About this event
Goals of the "Gifted" Conference:
to lay a biblical foundation for the use of spiritual gifts in the church
to empower attendees to "fan into flame" their gifts
to encourage attendees to "earnestly desire" more gifts
to release attendees to use their gifts for building up the church and advancing the Gospel of Jesus Christ
Conference Schedule:
Friday, March 4
7:00pm - Main Session #1 with Jack Deere*
Saturday, March 5
9:00am - Main Session #2 with Jack Deere*
2:00pm - Breakout Session with Jamie Moore
7:00pm - Main Session #3 with Jack Deere*
Sunday, March 6
9:00 and 11:00am - Worship Services (all welcome) with Jack Deere
*Love Offering will be collected at each Main Session
FAQ
Where is the conference hosted?
Mariemont Church
3908 Plainville Rd, Cincinnati, OH 45227
Is there any cost to attend?
Yes, we have limited seats. Tickets are $15.
Can I watch the conference online?
Yes, the conference is available to stream online. Tickets are $15 for streaming access.
Do you offer refunds?
Sorry, there will be no refunds for this event.
Is childcare available?
No, childcare will not be provided for this event.
Jack Deere, formerly an associate professor of Old Testament at Dallas Theological Seminary, is a writer and lecturer who speaks on friendship with God and on the gifts of the Holy Spirit. He is the author of the bestselling book Why I Am Still Suprised by the Power of the Spirit. Jack's books will be available at the conference bookstore.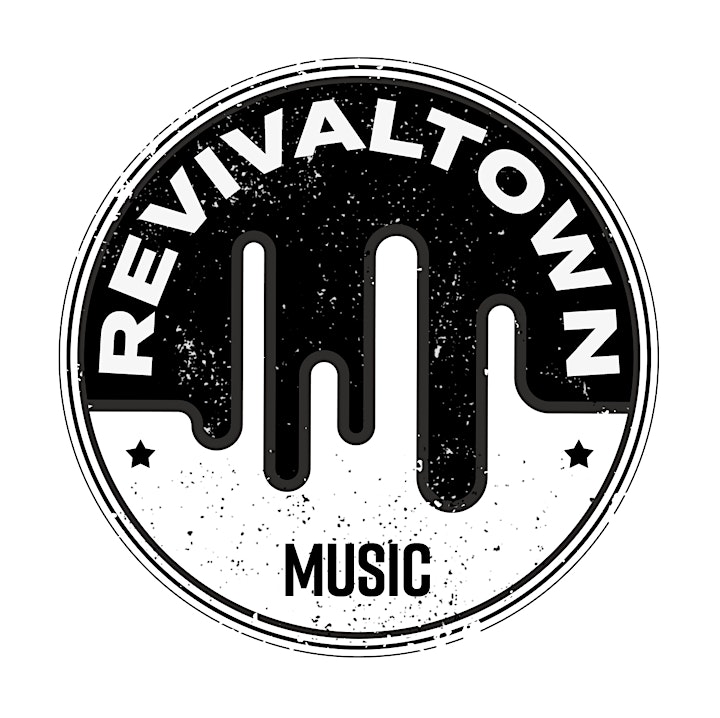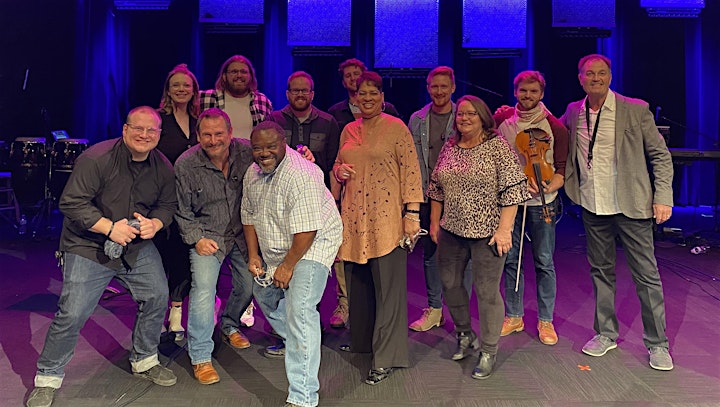 Revivaltown Music is a collective of creative worship leaders and songwriters from different churches in Cincinnati OH who have come together to worship Abba and bring glory to his name. Their first album "Dangerous and Beautiful" is available on iTunes, Spotify, Amazon Music and wherever great music is sold. CDs will be available at the conference bookstore.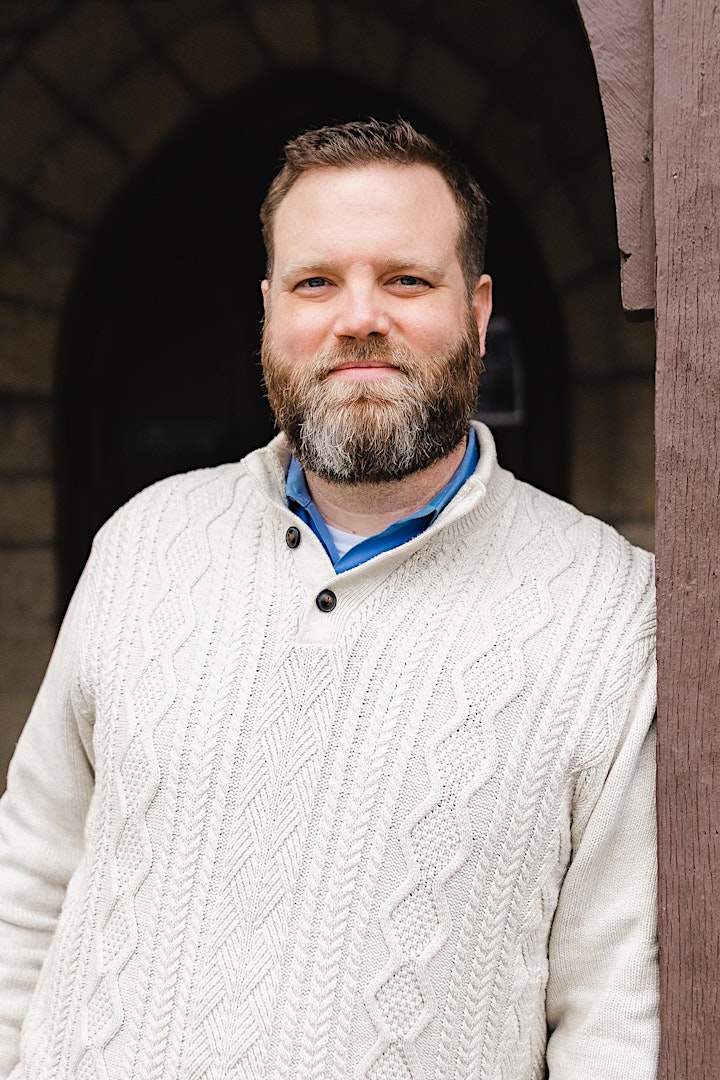 Jamie Moore (PhD) is an elder and pastor at Mariemont Community Church in Cincinnati, OH. He holds degrees in music, worship, and theology from Baylor University, Southwestern Baptist Theological Seminary, and B. H. Carroll Theological Institute. His PhD dissertation was written on the theology and ministry of A. W. Tozer. Jamie's passion is to help others grow in deep friendship with the Father, Son, and Holy Spirit. His book, Friendship with God, will be available at the conference bookstore.