Description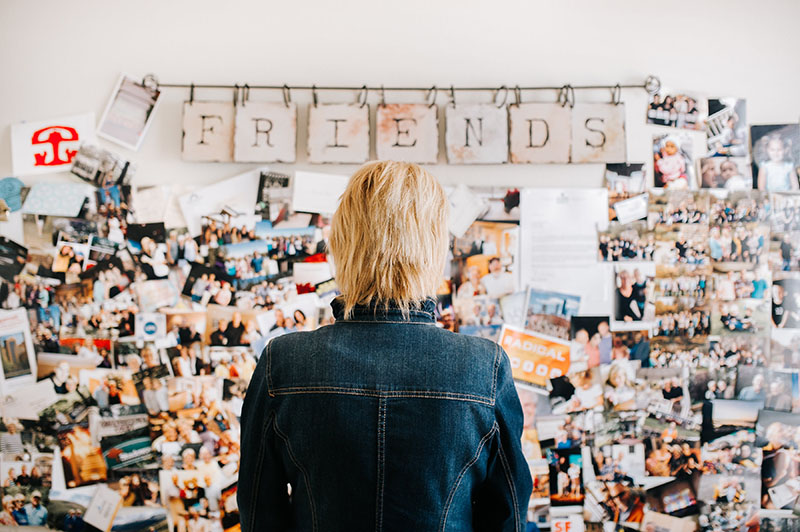 This year is a significant marker for Linda Werner as she turns 65 years old on February 16th. Come and share a night of storytelling as she reflects on 35 years of ministry. The night will be filled with significant friends who have shaped her life and story. They will all join Linda on the stage to remember specific messages that have shaped her life.
WHY GIFTED?

The evening will celebrate the realization we each have been gifted by God with strengths, passions and talents that when shared have the potential to impact others for His Kingdom. We each have a beautiful life to live and story to be told, using our gifts for His glory.
WHO IS INVITED?
This event is free and open to ALL, including but not limited to past and current Circle Families, Alumni, and Friends, as well as all Legacy Principles girls who have attended Dinner Club, Mentoring or any Legacy environment over the last 14 years.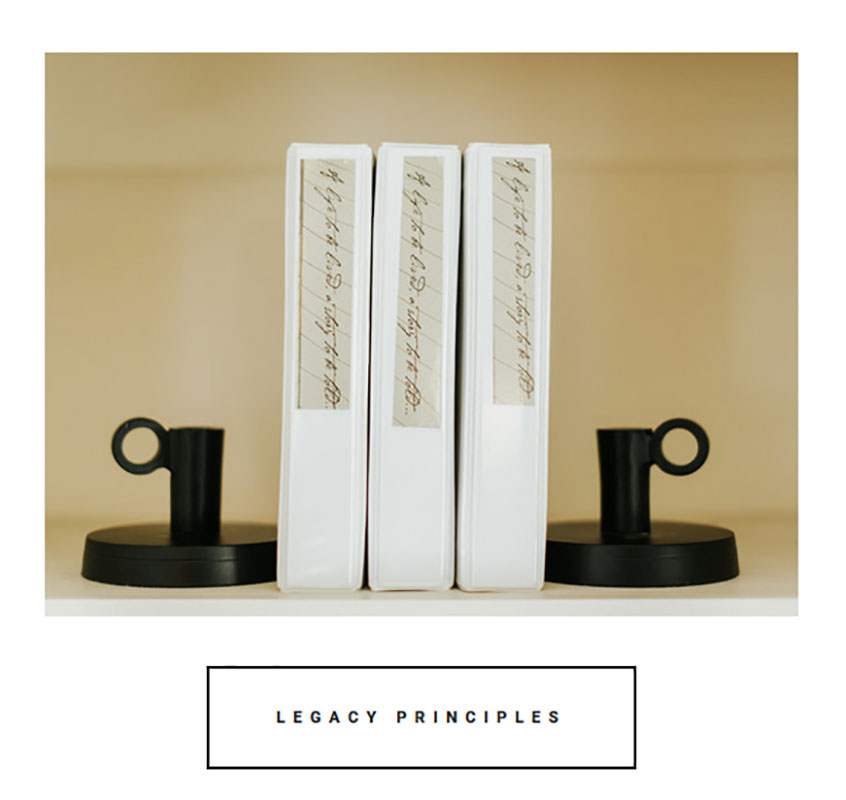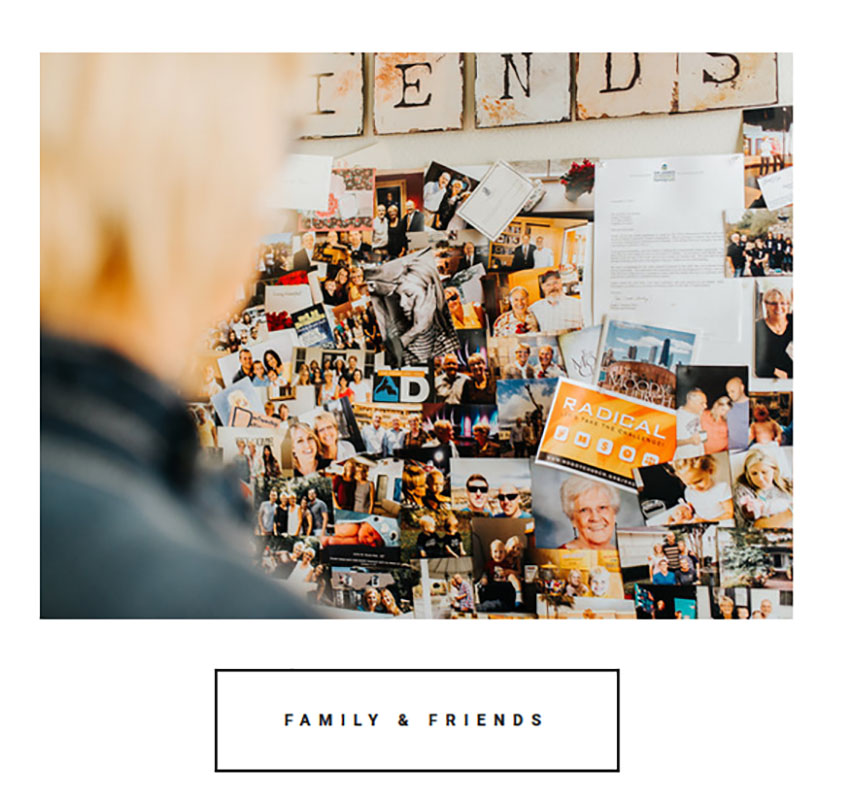 Please select a ticket based on how you are connected to Linda Werner.
Excited to meet Linda for the first time? Please consider yourself a Friend.

Registration Opens on March 1st.
---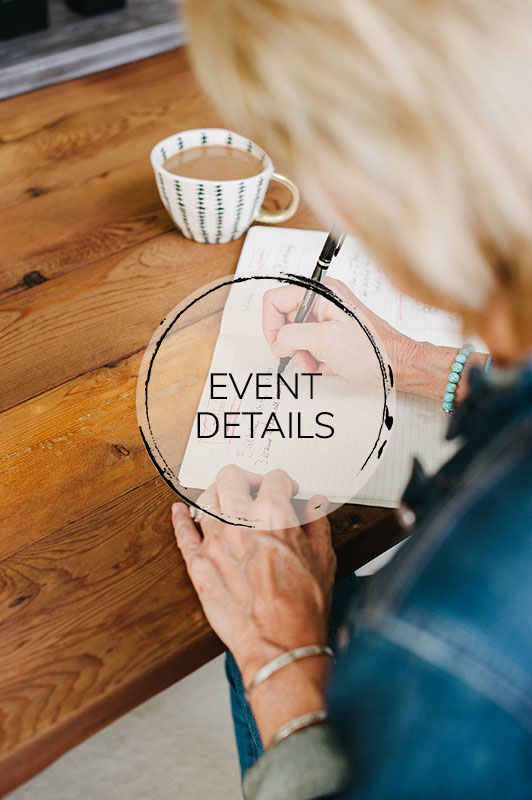 WWW.LINDAWERNER.ORG