Description
Get your Christmas wrapping done with botanical style at this hands-on workshop using natural materials and plants that are found, foraged and living...create beautiful and unique packages for your loved ones.
Cost
$35 gets you natural paper, twine, an assortment of foliage, dried flowers and seed pods to decorate with, and instruction by our experienced plant stylist.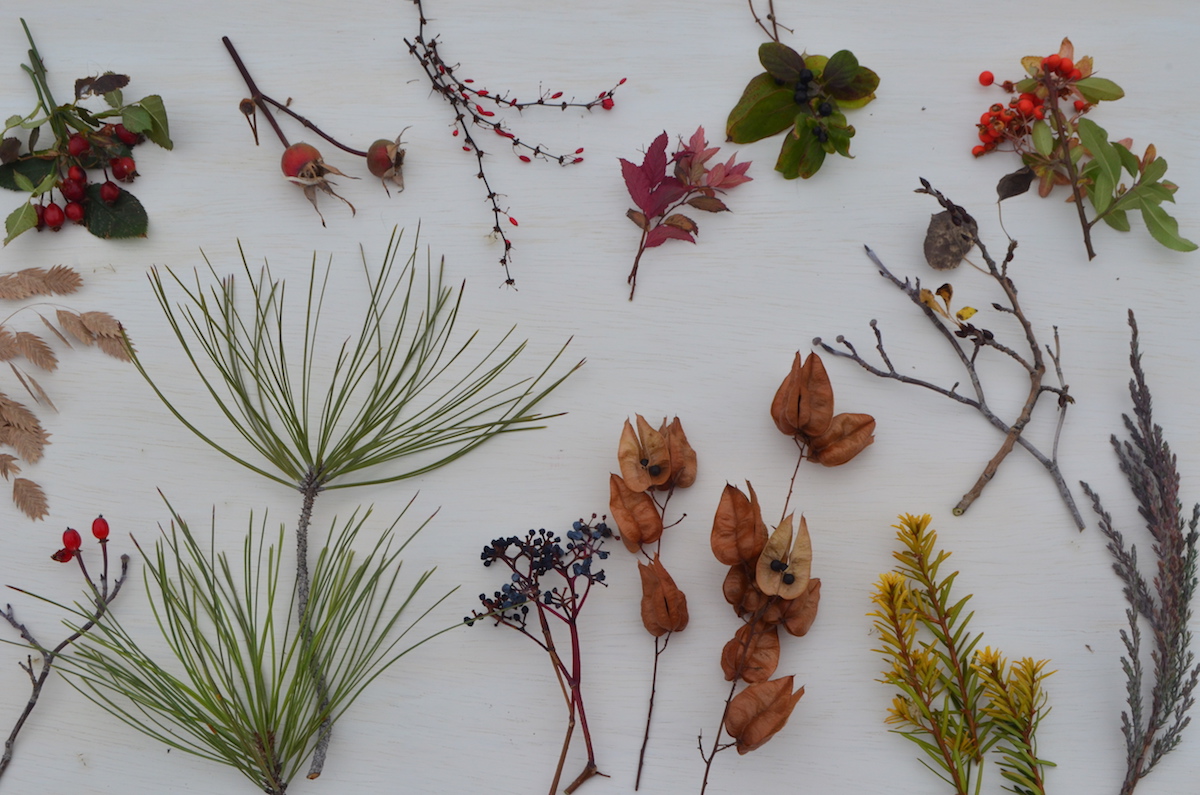 About Zenaida
Zenaida Sengo is a designer, horticulturist, author and artist in the western United States. She's worked with plants, interiors, landscape, and floral design in California since 2001, specializing in drought-tolerant minimal landscapes and unique floral artistry. Zenaida now lives in Moab, Utah where she pursues her passion for water-wise plants.