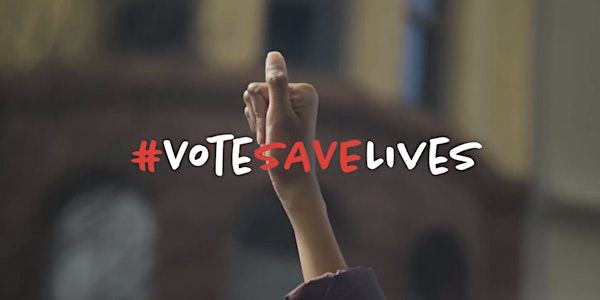 Giffords Vote Save Lives Tour
Description
We're taking to the streets. We're speaking out. And we're marching to the polls to elect leaders who will keep us safe.

Join us for the Giffords #VoteSaveLives Tour as we push the momentum forward all the way to Election Day. Hosts Gabby Giffords and Mark Kelly will be joined by artists, performers, speakers, students, community members, candidates, and activists to keep the conversation going. Now all we need is you!

Sign up to learn how you can join us at a campus or in a community near you.
We'll share news, updates, and ways to get involved along the way.
UPDATE: RSVP for our event in Minneapolis.

Friday, October 26, 2018
2:30pm CDT
Graduate Minneapolis Hotel