About this Event
Giant Panda Guerilla Dub Squad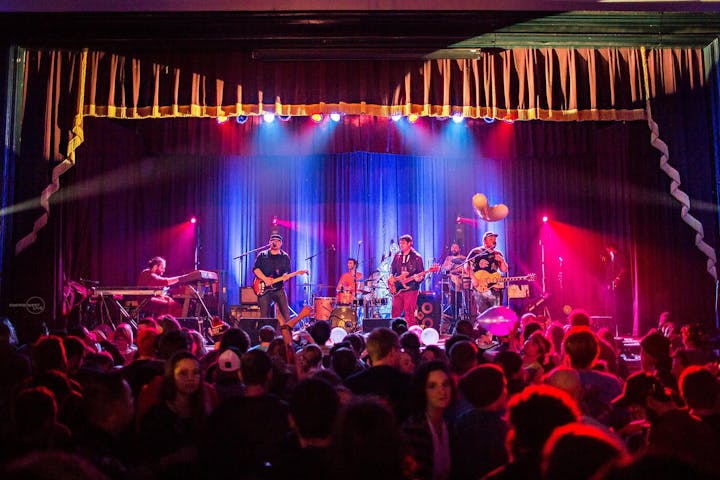 Formed in 2001 in Rochester, New York, Giant Panda Guerilla Dub Squad first received praise for their live show, which combined world beats and reggae rhythms within jamband aesthetics. In recent years the band's studio recordings, which showcase their songwriting and musicianship across all genres of roots music, have further cemented their legend as master innovators and artists. GPGDS's sixth studio album MAKE IT BETTER was released September 16, 2016 on Rootfire Cooperative. It debuted at #1 on the Billboard Reggae Chart. "There is a lot of intention in this release. We had a purpose to prove to ourselves recording this album [MAKE IT BETTER]. We wanted to know that we could put our heads down and do good work fast. It was a great release artistically. It uniquely sounds the most progressive of anything we have ever done while also sounding the most like our first album." -James Searl, Bassist/Vocalist
Dry Reef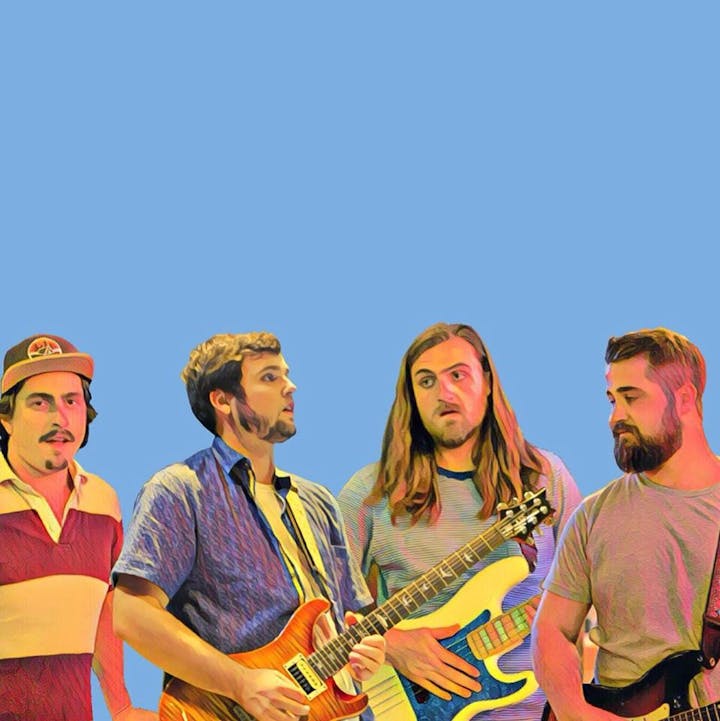 DRY REEF is a group dedicated to establishing a wave of high-energy, uplifting music. Rooted in the rock/reggae sound that put them on the map, the young group incorporates inflections of indie-surf rock and electronic post-rock forming a refreshing, organic sound you cannot ignore. These mid 20's musicians are rapidly evolving from dreamers to decision-leaders in the industry.
Dry Reef's 2018 'Alright Revival EP' started the year with six genre defying songs followed by a 30+ show tour spanning the east coast and beyond to Nashville and Knoxville. The EP received high praise being featured in multiple publications like 'Seaside Chats' with Kenneth Arthur (Rolling Stone journalist). After relentless touring, Dry Reef recorded their debut full length album 'Daychange' at Philadelphia's Rittenhouse Soundworks. Following the fall 2018 release, 'Daychange' was widely well received amongst publications across the country including Top Shelf Reggae and The HummingByrd. Multiple tracks from the album were featured on Philadelphia's premiere iHeartRadio station RADIO 104.5 on a weekly basis.
2019 kicked off with a 32 show tour stretching from Florida to Maine and out to Chicago. The band has been covering ground across the country, hitting major markets repeatedly as well as debuting in new cities every tour. With their 'Daychange' tour concluded, Dry Reef is writing new music for the studio and is lined up for more extensive touring in 2019.
Performers
Date and Time
Location
Refund Policy