Description
YEARBOOK AD NIGHT is a one-stop shopping experience: parents bring their photos and checkbook (or credit/debit card). Parents will work with a yearbook staffer who will help them design the ad for their child. It's a win-win situation: yearbook gets the ads completed on time, and parents get the help they want and need… and to further sweeten the deal, the purchase of a full-page ad completed during YEARBOOK AD NIGHT includes a free yearbook. One less thing to think about!
Save the date! Join us Tuesday evening, October 17, from 4 pm to 8 pm in the yearbook room (H-1, see map below). Bring whatever photos you'd like to use. We will have a scanner to scan your prints. Please bring your digital photos on a flash drive or CD (not on a phone).
We'll have free coffee and snacks. In just one evening, you can mark three things off your to-do list (buying a yearbook, buying an ad, creating an ad) during a year that will have a long to-do list! See you in October!
Contact Wayne Eury with any questions: euryfw@gm.sbac.edu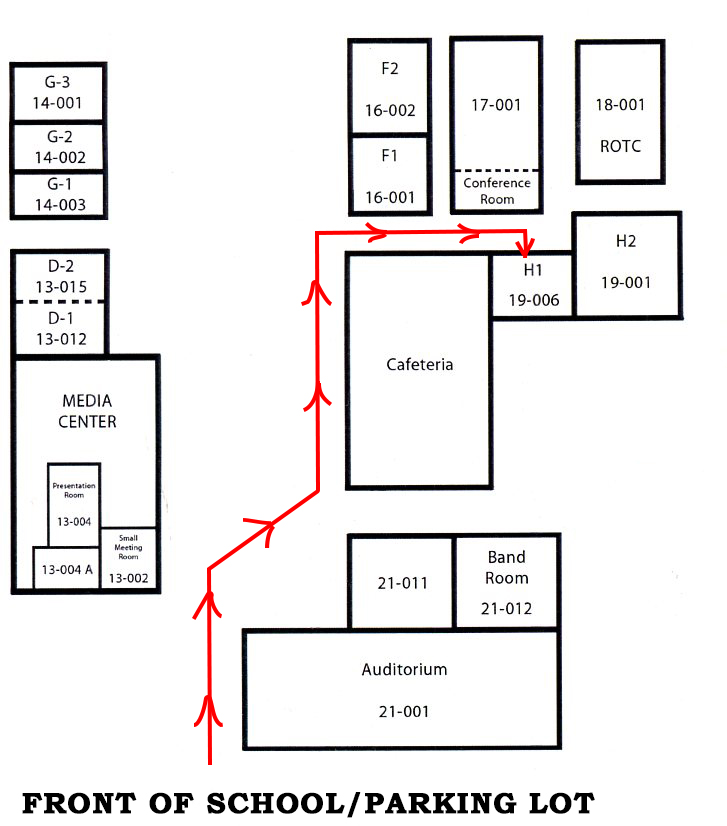 Date and Time
Location
Gainesville High School - Room H-1
1900 Northwest 13th Street
Gainesville, FL 32609