About this Event
October 4th, 2019 - Pirate Football Game
WHAT/WHEN: The weekend will start with the Homecoming game at the high school at 6:00.
WHO: Everyone is welcome so bring the kids!
WHERE: 2000 W. Pearl Street, Granbury Texas, 76048
OTHER THINGS:
-Dust off your mums and garters or wear a new one in gold and black to stand out as the Class of 2009.
-Tickets available at the gate.

October 4th, 2019 - Boozers
After the game head to Boozers for cocktails.
WHAT: Drinks and Social
WHERE: 211 M & M Ranch Road, Granbury Texas, 76049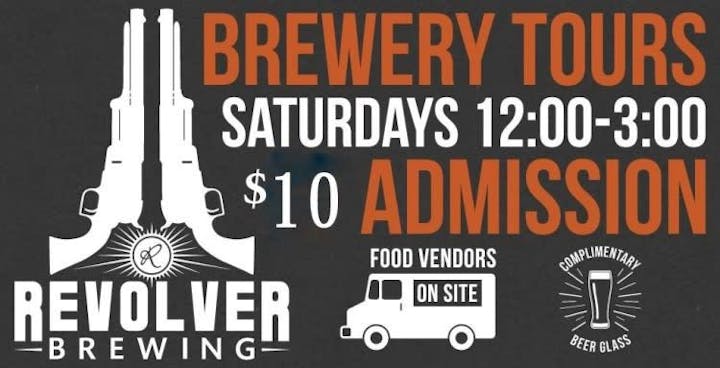 October 5th, 2019 - Revolver Brewery
Ticket Price- $10 Available at Gate
Saturday Brewery Tour Event (No Pets Allowed)
WHAT: The Revolver Brewing tour event runs every Saturday. Admission is $10 for every person over 18. Admission includes a logo pint glass, beer tastings (must be over 21), live music, and a tour given by one of our genius brewers. Upcoming bands are listed below. *Please note that reservations are not required and tickets may be purchased at the door the day of.
WHEN: Event runs from 12:00pm - 3:00pm. Arrive before 2pm and you get four 8oz tastings. Arrive after 2pm and you get two 8oz tastings.
WHO: Everyone is welcome. The event is family friendly. We have a water table and a couple of rock piles for the kids.
WHERE: The brewery is located at 5650 Matlock Road in Granbury, TX. From Hwy 377, head south on FM 167 (Fall Creek Hwy) for approximately 5 miles. Veer left on Matlock Road. Turn right into second gate.
OTHER THINGS:
- One of our brewers will give a tour at 1:30pm.
- Food is available for purchase from food vendor on site. Most meals are $5-$6ish.
- We have a number of picnic tables and chairs, but feel free to bring your own lawn chairs.
- We have corn bag toss games and Giant Jenga.
- No pets allowed.
- No smoking in the brewery.
- No outside alcohol.
- BRING YOUR ID.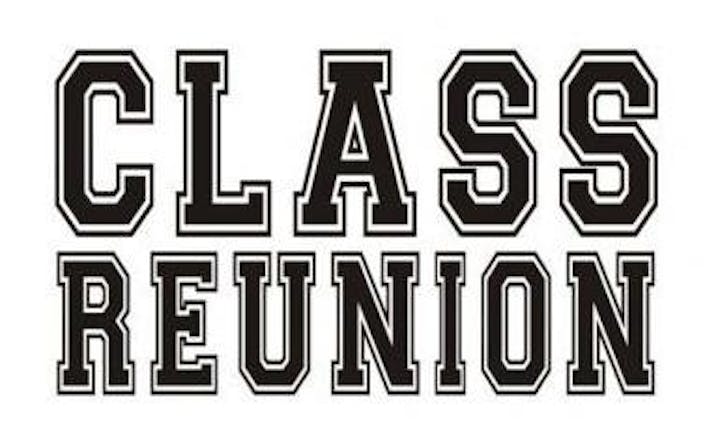 October 5th, 2019 - Class Reunion and Dinner
Ticket Price- $35
WHAT: Dinner and cocktails.
WHEN: Event runs from 6:00pm-10:00pm.
WHO: You plus one. Please make other arrangements for children and/or fur baby.
WHERE: Pecan Plantation Country Club is located at 8650 Westover Court, Granbury Texas, 76049. Once at the gate let security know that you are here for the GHS Class Reunion.
OTHER THINGS:
- Entertainment
One night only! Watch as our alumni musicians jam out live on stage!
Are you one of those musicians? Reach out to Shelby Shelton for more information.
- Menu
House Salad Bar
Garlic Parmesan Bread
Caramelized Butternut Squash and Spinach Florentine Lasagna
Pork Marsala
Iced Tea, Coffee and Water
- No outside alcohol.
A full cash bar will be available at your cost.
- Raffle
There will be a raffle to support the current graduation class of 2020. Raffle will consist of items donated by our graduating class. Please contact Amanda Jo Shaw if you have an item you would like to donate and bring your cash!
- Corn hole available on back lawn.
- Accommodations
Hotel rooms are available at the clubhouse on a first come first served bases. Prices range from $75-$85 per night. Call 817.573.2641 if you would like to book.