Description
The Ghosts of Christmas Tour returns to Charlotte with 8 tour nights available! Please check the Tickets link to View available dates!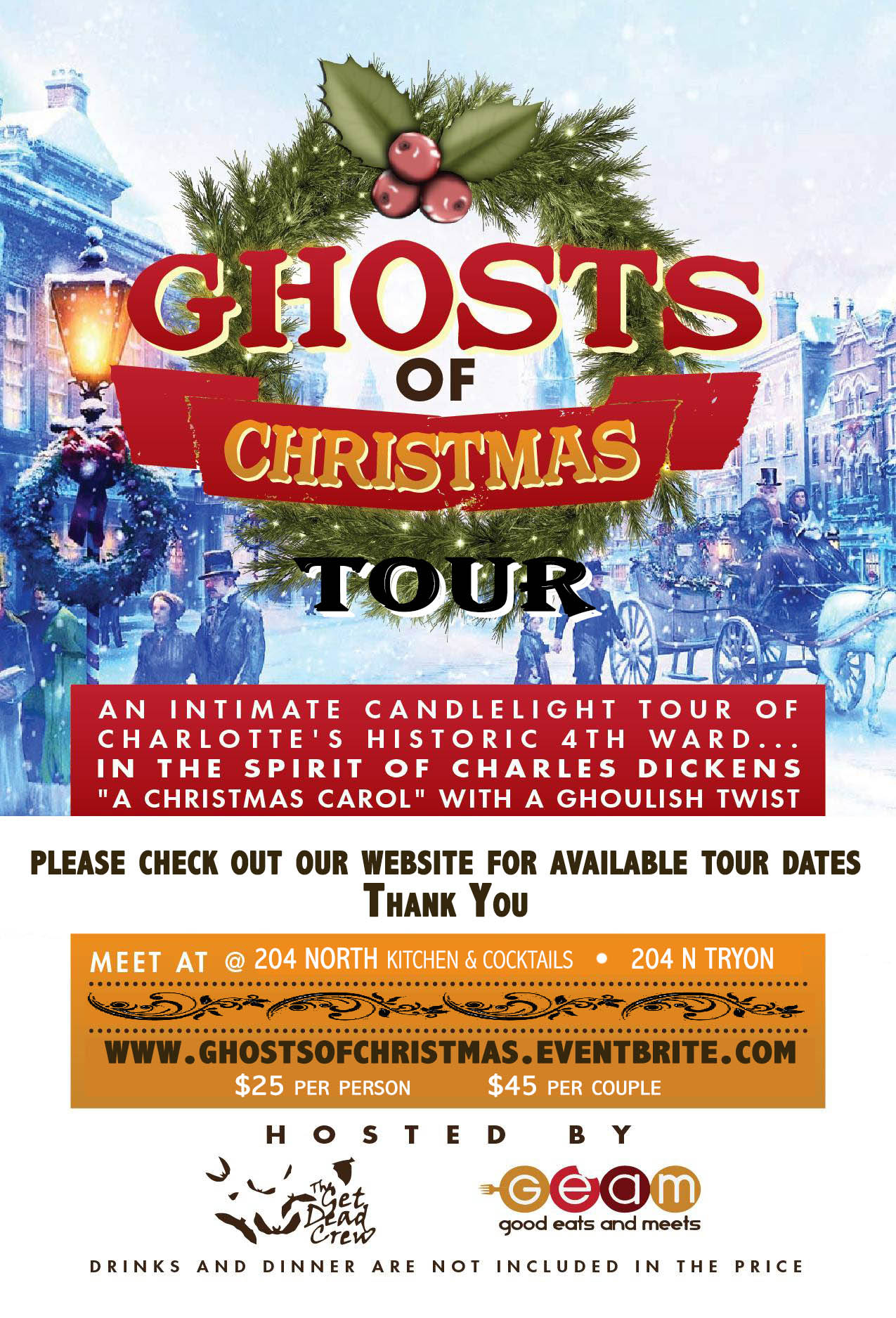 Join Good Eats and Meets and The Get Dead Crew as we host "The Ghosts of Christmas", an intimate candlelight tour of Charlotte's historic 4th Ward, in the spirit of the beloved Charles Dickens story "A Christmas Carol", this time with a ghoulish twist! Guests will experience a candlelit journey of Christmas past, present and future and the timing is PERFECT for a tour of Charlotte's oldest neighborhood, as the 4th Ward is decked out in an amazing array of holiday décor and lighting. Throughout the tour route Guests can expect a few surprise spirits. So stay alert!
Due to overwhelming demand, we have added more tour dates in order to accommodate most options. So, pick your date and join us at 204 North before the tour for some drinks and food specials (food and drinks NOT INCLUDED in tour price) before the tour departs (please check your specific tour date for departure times). Our G(host) will then lead you via candlelight to experience the wonderful holiday lights/decor in 4th Ward while listening to ghost stories revolving around the history of Charlotte's most historic neighborhood, all inspired by the Dickens classic "A Christmas Carol". The walking tour will take between 1 hour and 1 and a half hours (make sure to bring comfy shoes as there will be approximately 1 mile of walking on easy terrain) and will be full of insightful tales, and a few ghoulish surprises! Make room for more food and drinks as our ghosts will be having dinner after the tour at 204 North and guests are more than welcome to stay to enjoy the festivities.
Tickets for the "Ghosts of Christmas" Tour are only $25 per person or the extra special offer of $45 per pair. We only have a limited number of spots available in order to keep the tour intimate and have sold out all our previous tours.
The tours will take place on various nights, so pick your poison and join us for a devil of a good time.
Surprise your friends or a date and get your tickets at

GHOSTSOFCHRISTMAS.EVENTBRITE.COM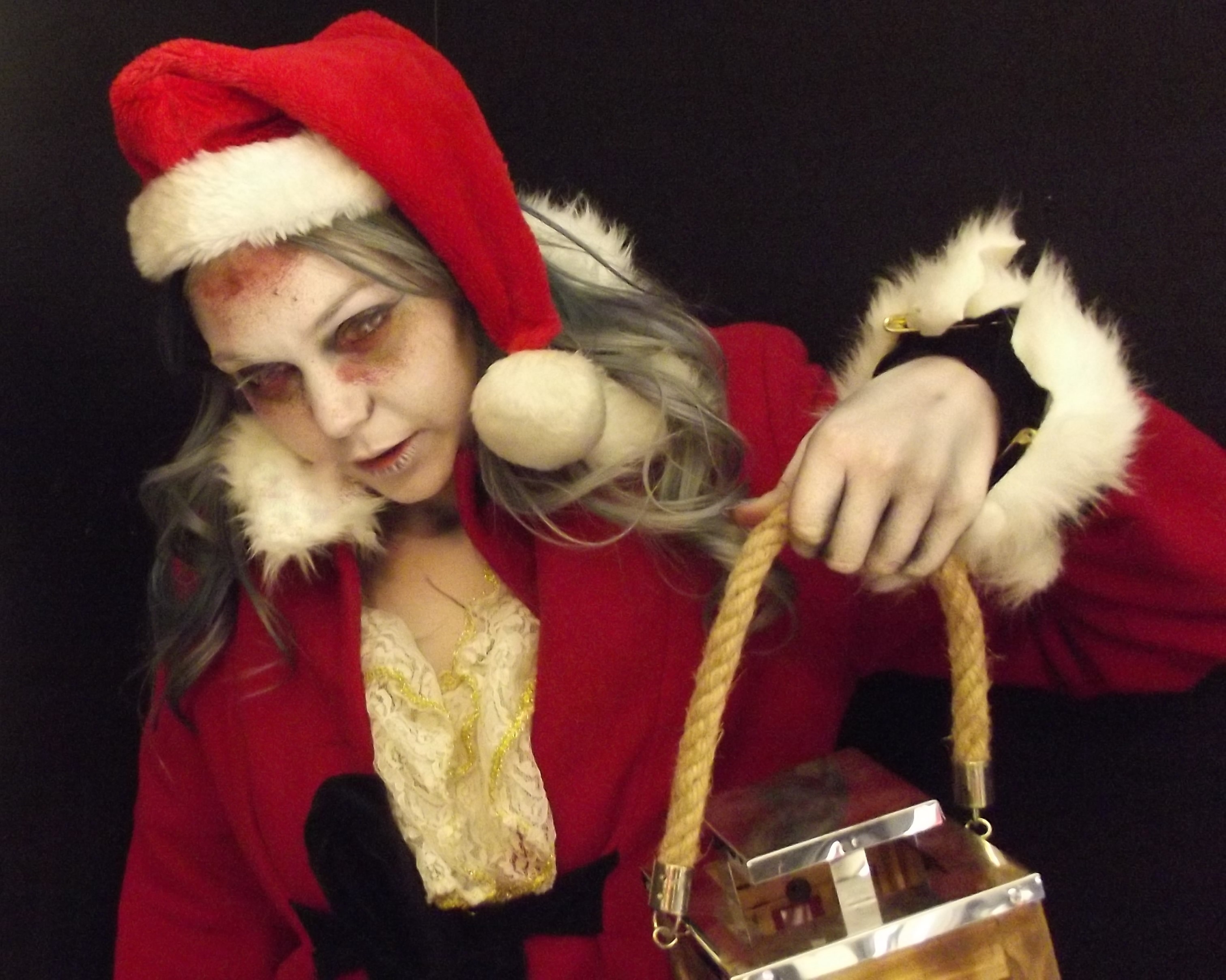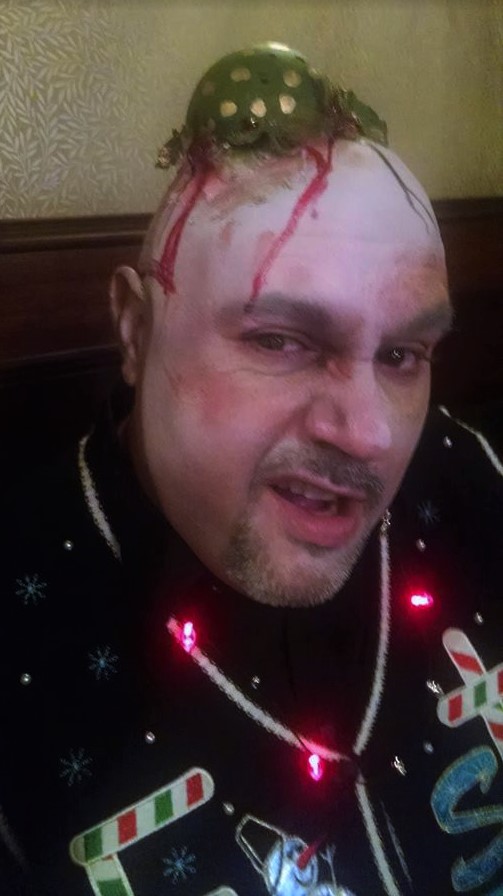 Good Eats and Meets is the largest dining, drinking and socializing group in the US and you can find more information at...
https://www.facebook.com/goodeatsmeets
https://twitter.com/goodeatsmeets
http://pinterest.com/goodeatsmeets
http://instagram.com/goodeatsmeets
The Get Dead Crew is Charlotte's premier mobile airbrush special effects makeup crew and you can find more information at...
http://www.breathingcanvasfx.com/THE-GET-DEAD-CREW.html
https://www.facebook.com/GetDeadCrew
https://twitter.com/getdeadcrew
https://www.pinterest.com/meganamberly/breathing-canvas-fx-get-dead-crew-s-work/