Description
Although this is not the most pretty area of London it is most definitely rich in horror , executions and full of ghost stories some that would shock you others that will make you laugh it is also the place where William Wallace suffered a gruesome death………….along with thousands of others
https://londonguidedwalks.wordpress.com/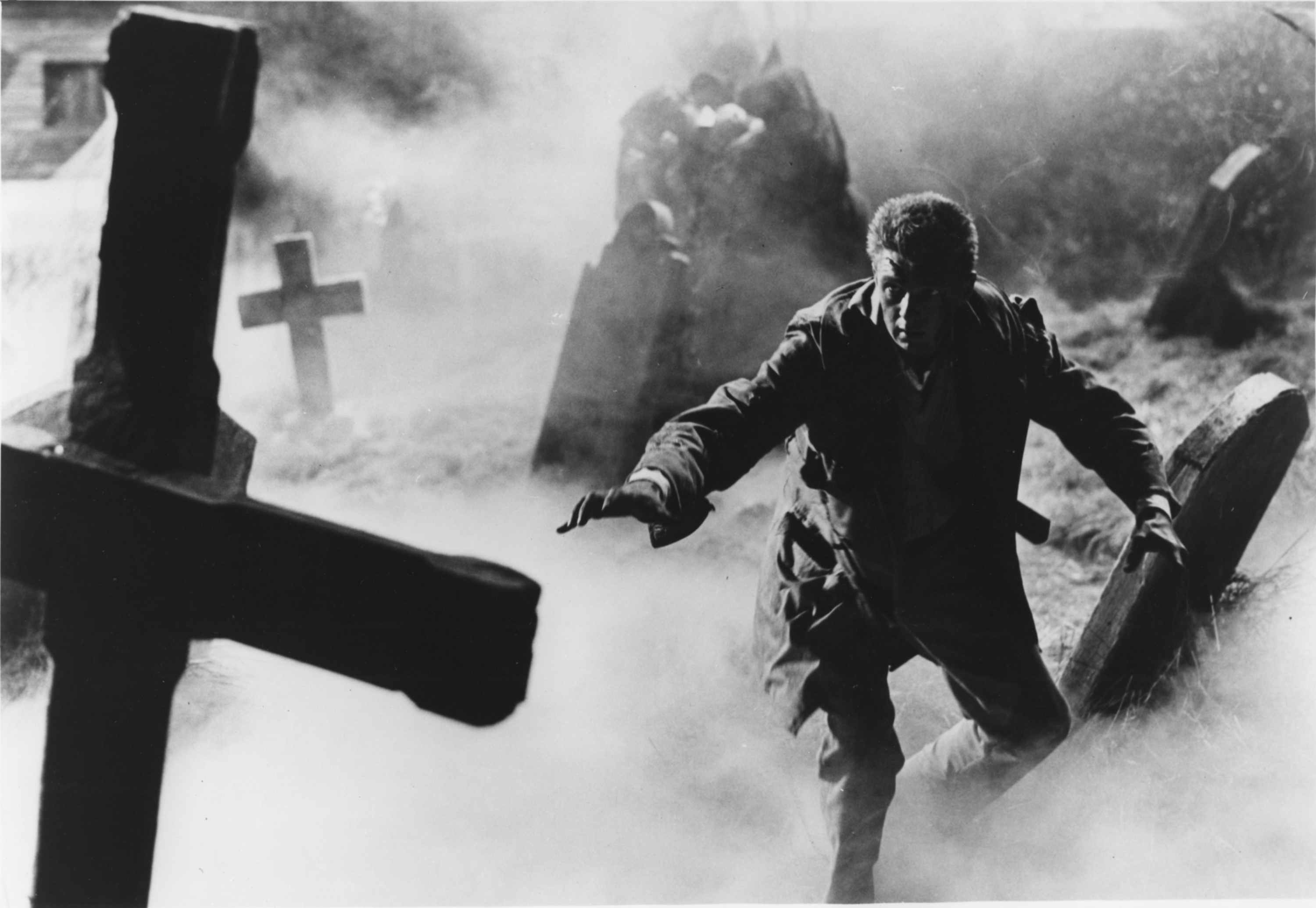 If there is any truth in the theory that buildings record the events that happen within them and that walls are charged with energy , personalities and emotions of those who have lived there , then this area has nigh on two thousand years and thousands of events crackling within their ancient fabric .
It is an area where a 16th century gatehouse stand cheek by jowl alongside a magnificent Norman church and a cherubic fat boy marks the spot where the Great Fire ended in 1666.
It is where the Romans built sturdy walls to protect their city of Londinium and much later magnificent medieval monasteries flourished.
London's grimmest prison stood here and citizens flocked in their thousands to enjoy the macabre spectacle of public Executions.
In our walk I will be talking about ghosts and executions in the areas of
Greyfriars Passage mentioing the Two Murderous Wives-Witchcraft at the Old Bailey-Viaduct Tavern -Golden Boy of Pye Corner -Weird Tales of St Bartholomew's Hospital and Smithfield-Priory Church of St Bartholomew the Great-Charthouse Wraith -the nerve racking Deadman's Walk ( certainly not the place to be alone ) And the Ghost/spirit of a child murdress.
https://londonguidedwalks.wordpress.com/