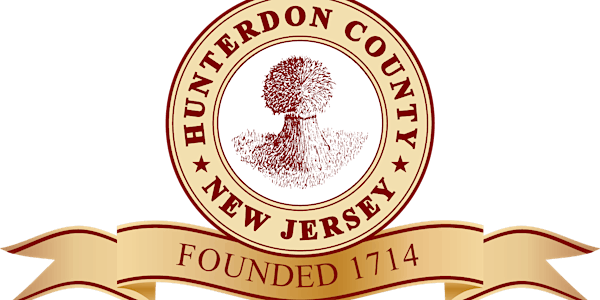 $ GHOST TOUR OF HISTORIC FLEMINGTON 6:30 PM-$10 per adult/$5 per child
Walking Tour of Hunterdon County's Historic County Seat
About this event
Join us for a bone-chilling walk in our Historic County Seat. Stories of murder and mayhem, voices heard from the past, apparitions, and things that go bump in the night. All of our stories are documented - after all, we are a historical organization - and we'll throw some local historical fun facts in to boot. Refreshments following the walk are included with your ticket.
RESERVATIONS AND PRE-PAYMENT REQUIRED. MEETING LOCATION WILL BE DISCLOSED TO PAID TICKET HOLDERS ONLY.
$10 PER PERSON; CHILDREN 12 AND UNDER, $5; NOT RECOMMENDED FOR CHILDREN UNDER THE AGE OF 8.
Once you have ordered your ticket(s) from Eventbrite, please mail or drop off your check to confirm your reservation(s) payable to The Hunterdon 300th, 3 Chorister Place, Flemington, NJ, 08822. We do not accept credit cards.
YOUR PAYMENT MUST BE RECEIVED WITHIN 4 DAYS OF RESERVING YOUR SPOTS FOR THE TOUR OR YOUR TICKET(S) WILL BE RELEASED.
There is no rain date for this event. In case of cancellation, you will receive notification thru Eventbrite.
If you are closed out of this event and wish to be on our Waiting List, please email us at 300info@co.hunterdon.nj.us