Description
Greenfield Valley Heritage Museum 21st July 2017
£29.99
Well known for its woodland, reservoirs, ancient monuments and Basingwerk Abbey.
Join Supernatural Activity Ghost Hunts as we revisit this unique location. Nestled within a 70-acre country park, this location truly is special. We have an array of buildings to explore, which include a School, Mills and farm houses.
Join our professional team as we put our expertise and equipment to full use to seek out the spirits who roam Greenfield Valley!
Date 21st July 2017 8pm-1am
Refreshments included
Bring a Torch!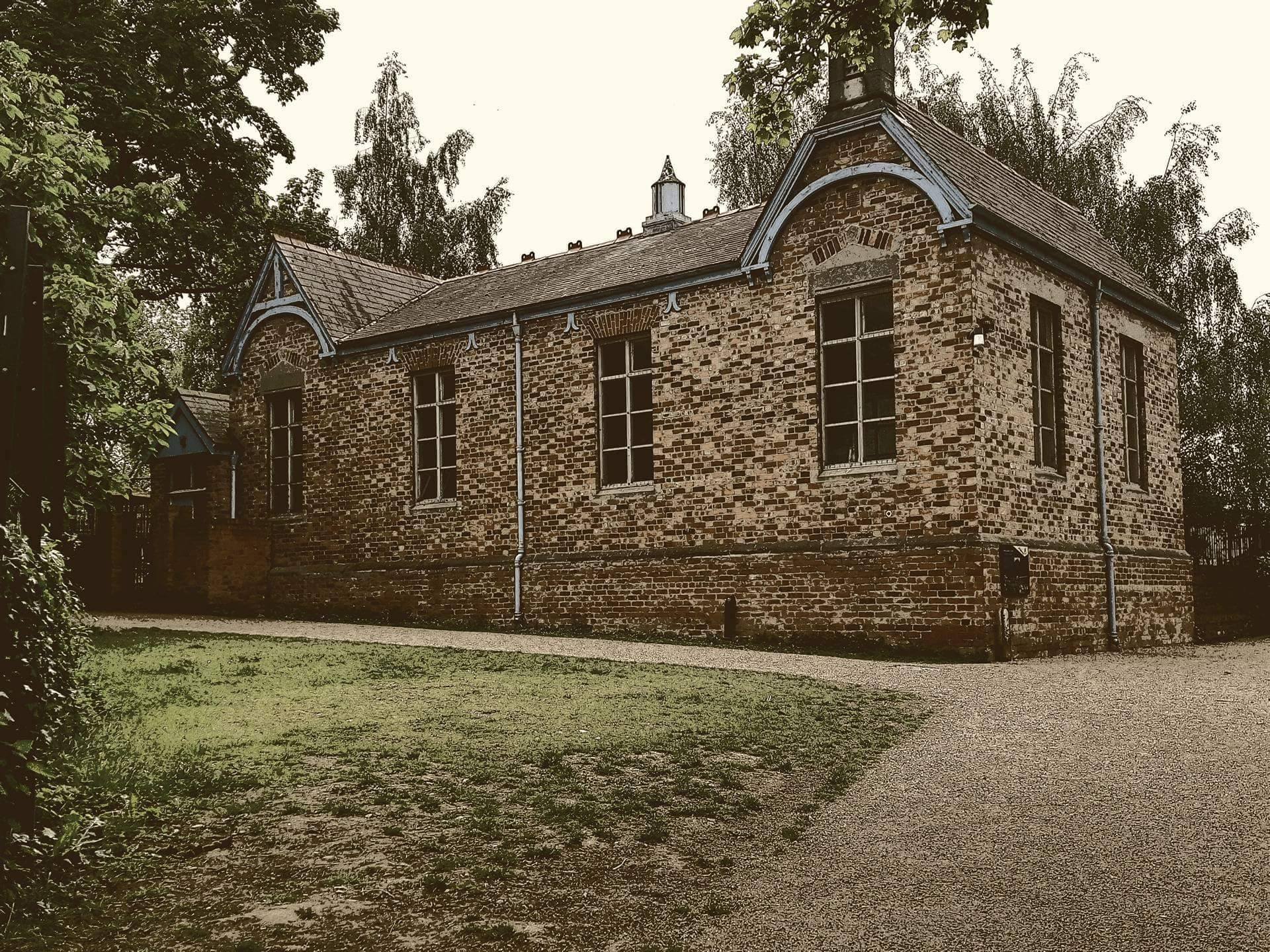 AS WITH ALL OUR EVENTS, ANYONE SUSPECTED OF HAVING CONSUMED ALCOHOL PRIOR TO OR DURING OUR INVESTIGATIONS WILL BE ASKED TO LEAVE.
Date and Time
Location
Refund Policy