Ghost Hunt With SyFy's Dustin Pari | Greene CO Historical Society Museum
Description
***THIS EXCLUSIVE EVENT IS OVER 50% SOLD OUT!!!***
Go on a REAL ghost hunt with Dustin Pari from SyFy Channel's hit TV series Ghost Hunters, and Ghost Hunters International at the HAUNTED Greene County Historical Society Museum in Waynesburg, PA on Saturday May 19th, 2018! Tickets start at just $15!
"One of the MOST HAUNTED places we've ever been..."

The Greene County Historical Society Museum originally started as a family farmhouse built in the 1850s. It was later transformed into the Greene Hills Poor Farm. Here, dozens of poor, mentally ill & clinically insane residents worked the fields to produce enough food to feed themselves and support their home. The mentally ill also lived in the building. They were primarily confined to the the basement - also known as The Dungeon. In some cases, these residents would be chained to the walls.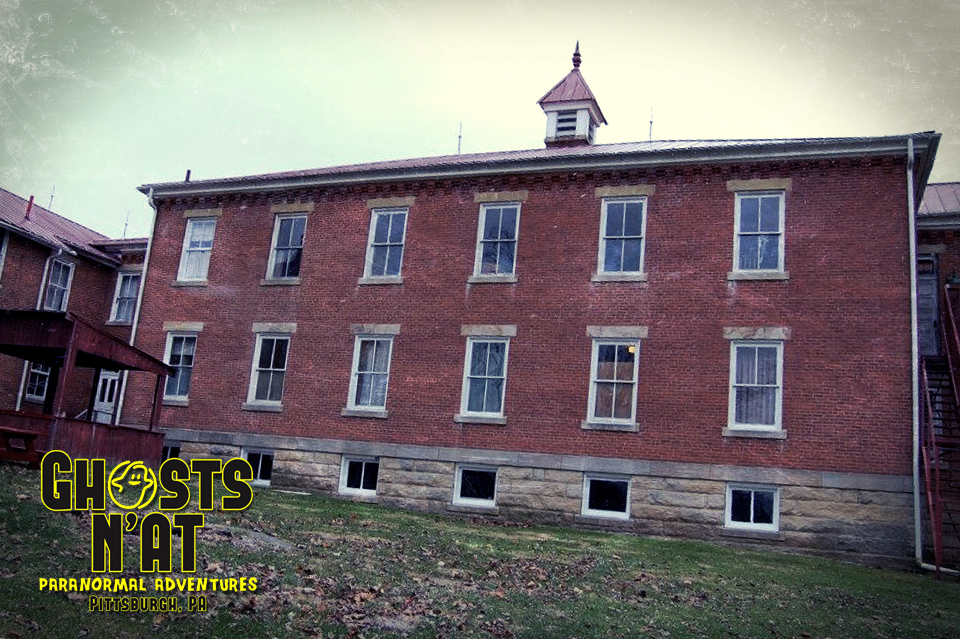 Death was a common visitor at the poor farm - with bodies burried on property.
Today the museum houses many artifacts - including human remains.
The museum has had many reports of paranormal activity over the years and the staff of Ghosts N'at has captured evidence of the activity. In the "The Bad Hallway", balls of light have been seen floating from room to room, people have been touched, and many clear EVPs have been captured on our voice recorders. In "The Dungeon", shadow people have been seen, and screams and moans are often heard/captured on voice recorders. A young boy haunts The Library, and a man is said to roam throughout the building. This and MORE at the haunted museum!

Additionally, the Artifacts of the Obscure traveling museum will be on hand for our guests to check out! This display includes haunted, rare and unusual objects from around the world!
TWO TICKET OPTIONS AVAILABLE
OPTION #1 | $15 - For only $15 you get the meet & greet with Dustin Pari, access to Dustin's lecture AND access to view the Artifacts of the Obscure. This is the perfect option for photos and autographs with your favorite paranormal television personality! NO GHOST HUNT INCLUDED FOR TICKET OPTION #1.
OPTION #2 | $60 - For only $60, you get the meet & greet with Dustin Pari, access to Dustin's lecture, access to view the Artifacts of the Obscure AND all access to the ghost hunt at the museum with Dustin and the Ghosts N'at crew! ***TICKETS ARE EXTREMELY LIMITED***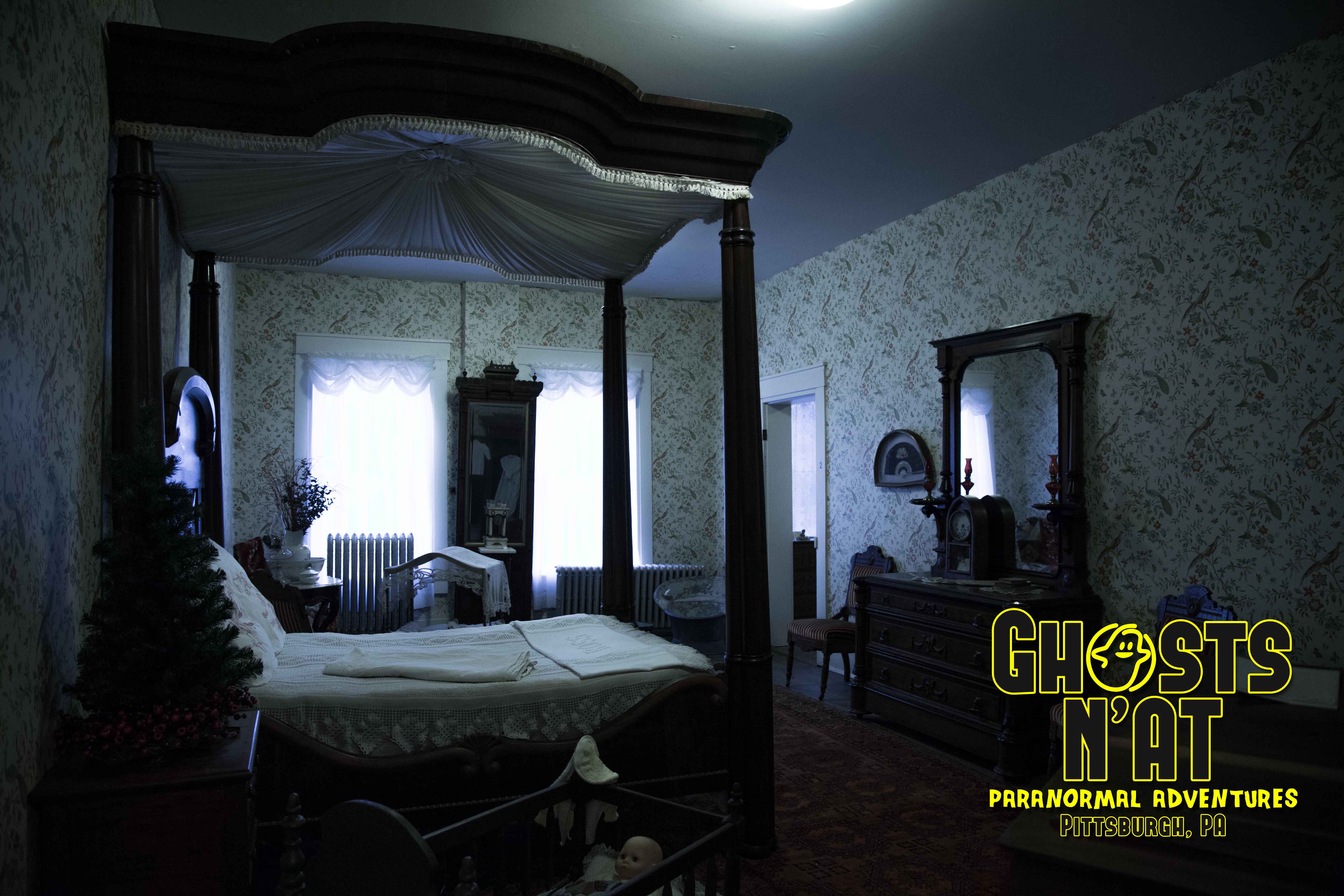 This is a guided ghost hunt! You will be paired with REAL paranormal investigators throughout the night (including Dustin) who will use their equipment and years of training to attempt to make contact with The Other Side.

Bring your flashlight, camera, & voice recorder and find out for yourself what happens when the lights go out!
*Participants must be 18 years of age or older. Minors 12 - 17 are permitted with parent or guardian
*You are required to bring a flashlight
*Tickets are non-refundable.
For more information about Ghosts N'at - The #1 Paranormal Experience, visit our website www.ghostsnat.com
Like Ghosts N'at on Facebook: http://www.facebook.com/ghostsnat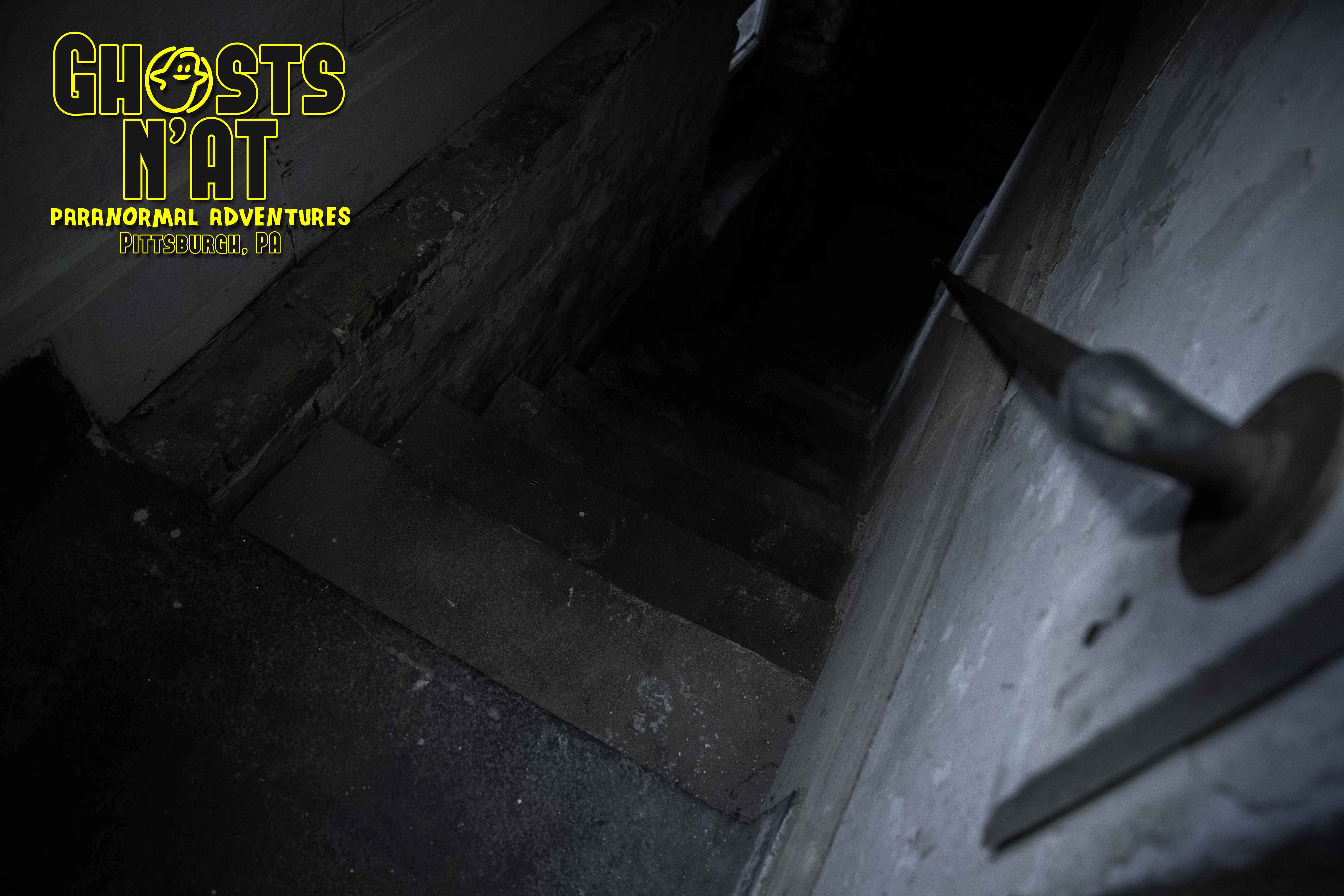 Organizer of Ghost Hunt With SyFy's Dustin Pari | Greene CO Historical Society Museum