Ghost Hunt Essex Museum & Fire/Police Station | Essex, MD | Sat. June 5th
Are you ready for a REAL ghost hunt at the Essex Museum & Fire/Police Station on Sat. June 5th 2021!?
About this event
Welcome foolish mortals to the Essex Museum & Fire/Police Station in Essex, MD. This location has a long history & houses many objects of years past. You are invited to come on a REAL ghost hunt of the property with REAL Paranormal Investigators. We will be attempting to reach "The Other Side" using the latest and greatest in paranormal technology during this interactive experience.
***SHOULD THIS EVENT BECOME AFFECTED BY COVID-19 REFUNDS WILL BE OFFERED***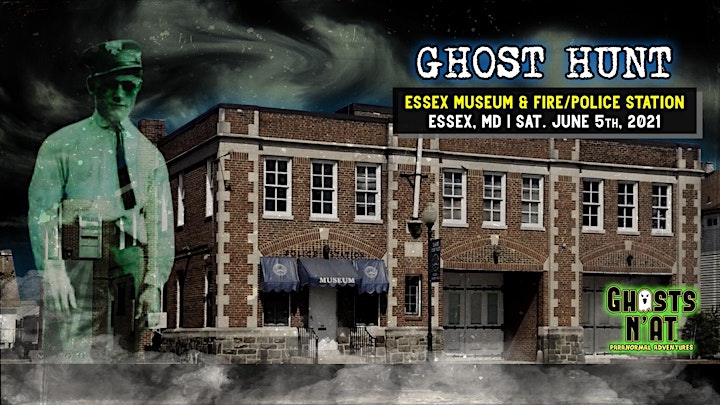 Could the objects housed inside of the museum contribute to the spike in paranormal activity? There are many stories about several of these artifacts "coming to life" after the museum locks it's doors for the evening. We are left wondering what happens when the doors are locked WHILE WE ARE STILL INSIDE!? This is especially true when it comes to one famous object - The moaning statue.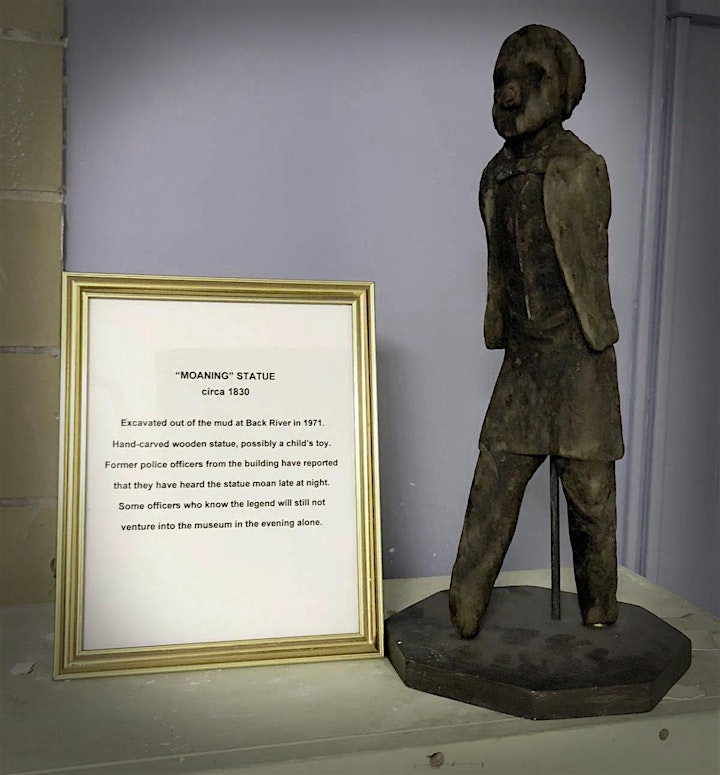 This 1830's statue was excavated from the mud of the Back River in 1971. Over the years, several people have claimed to have heard the statue moan. Some will never return to the museum after hearing the frightening sounds emitting from this inanimate object.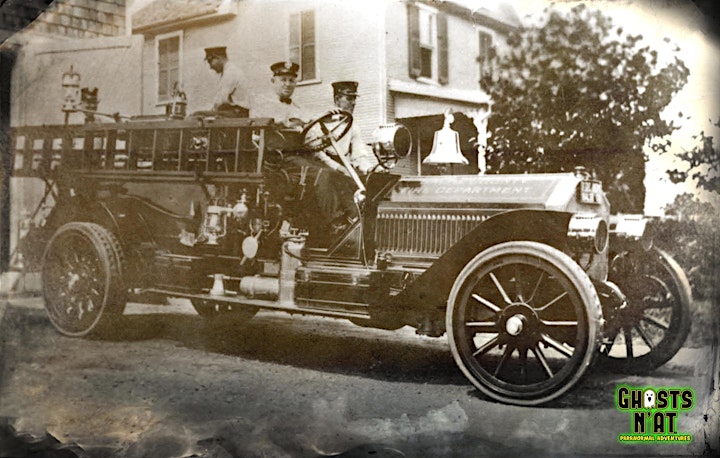 Adding to the energy, the museum is housed inside of a 1920's Fire House & Police Station. Complete with jail cells - shadow figures have been spotted, the jingling of keys have been heard, and many EVPs have been captured...
During this real paranormal investigation, we will be exploring the most active areas of the building. Are YOU ready for the haunted museum and fire station?! Tickets are limited for this one of a kind ghost hunting experience!
You must be 18 years of age or older or 12 - 17 with parent or guardian.
You must bring a flashlight with you
No drugs or alcohol are permitted on the property. If you appear to be under the influence, you will be removed from the property without refund.
*Tickets are non-refundable* (Unless event is rescheduled or cancelled due to COVID-19)
*We are not responsible for tickets purchased from third a third party*
Find out more about Ghosts N'at Paranormal Adventures at www.ghostsnat.com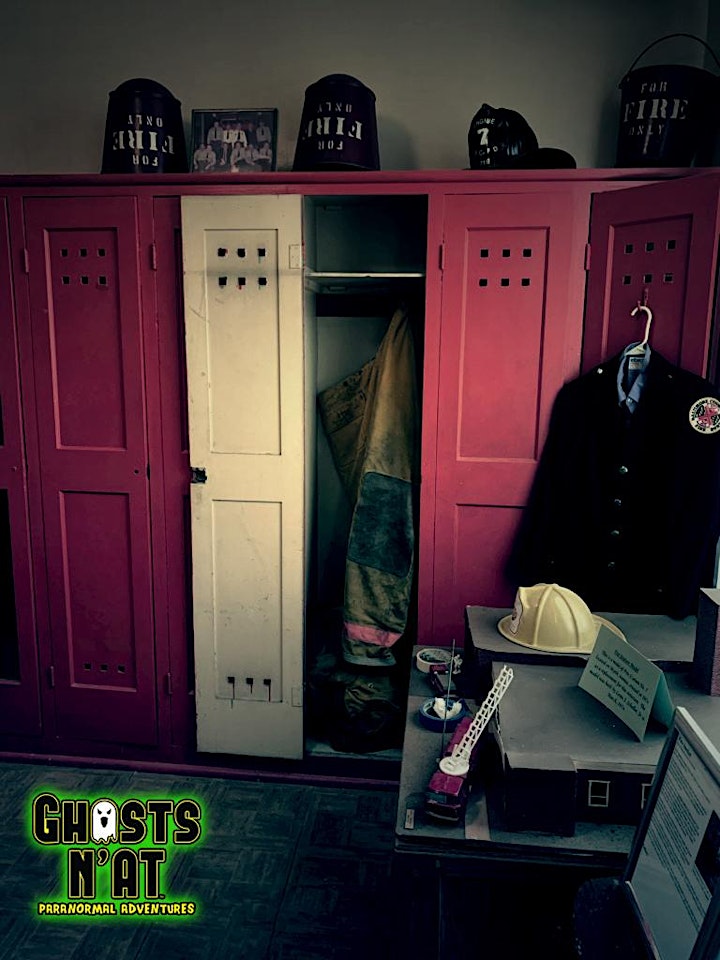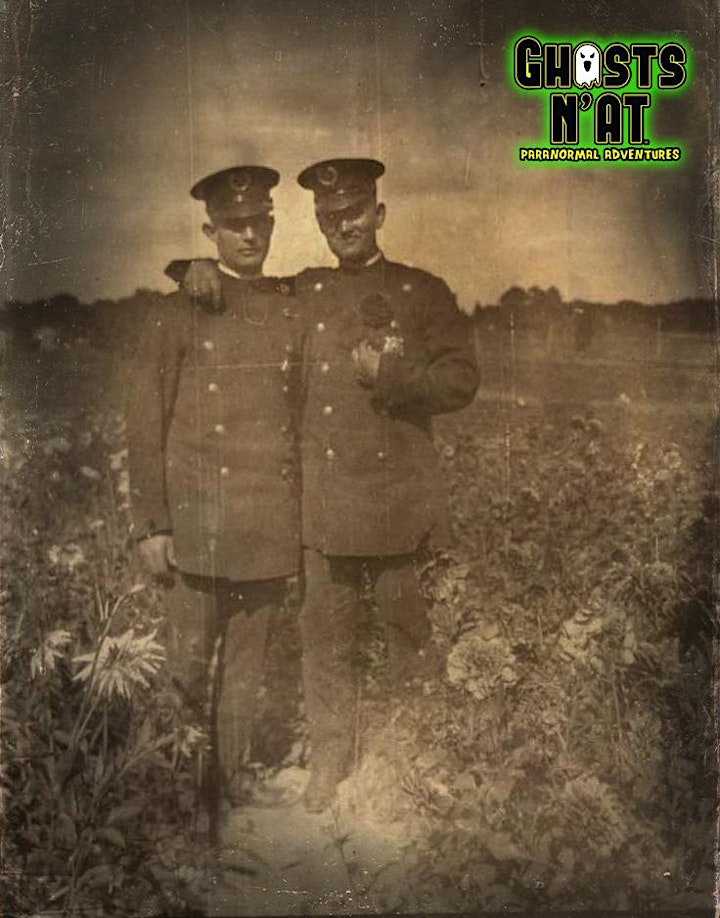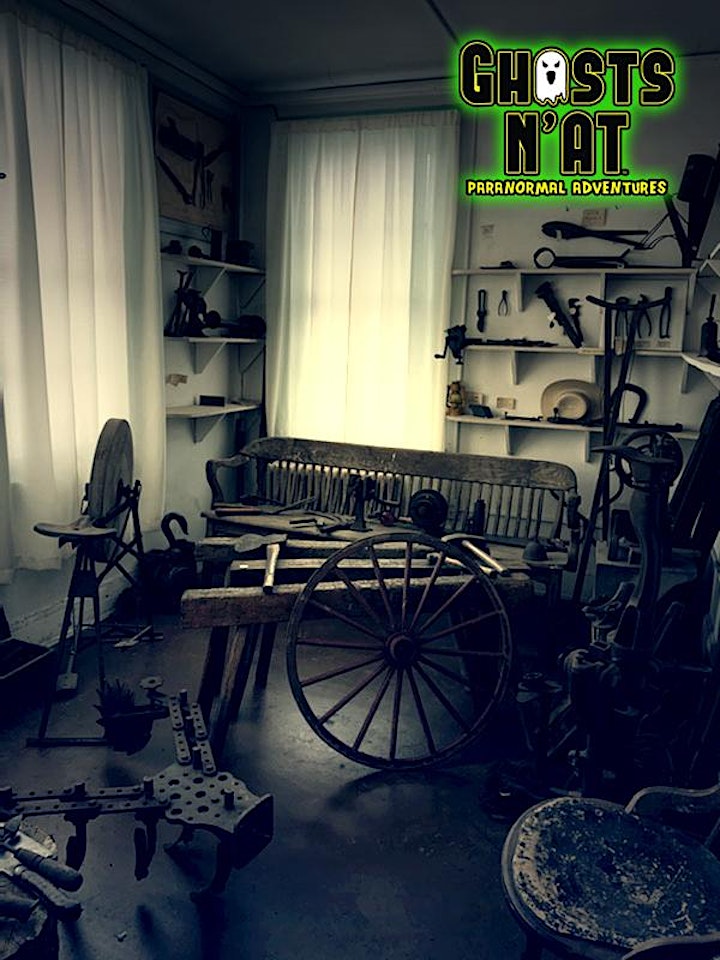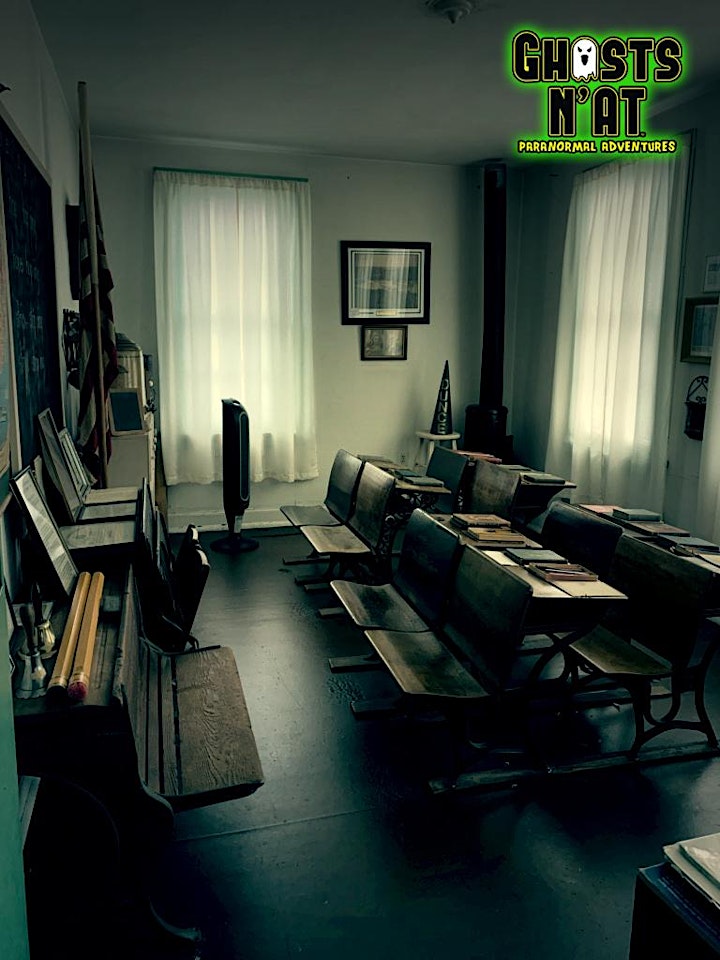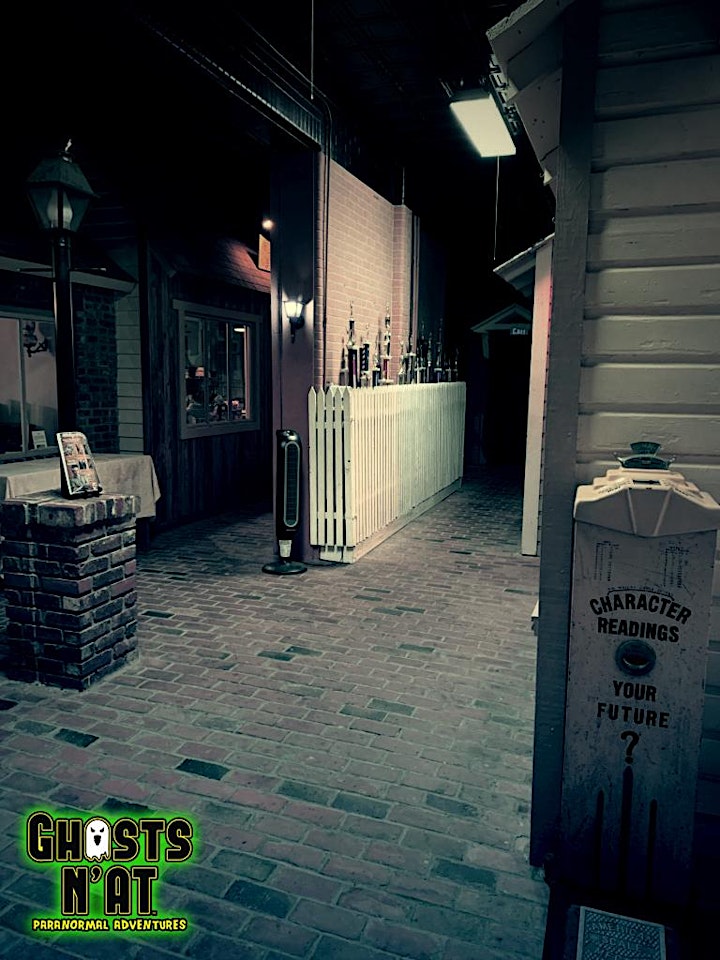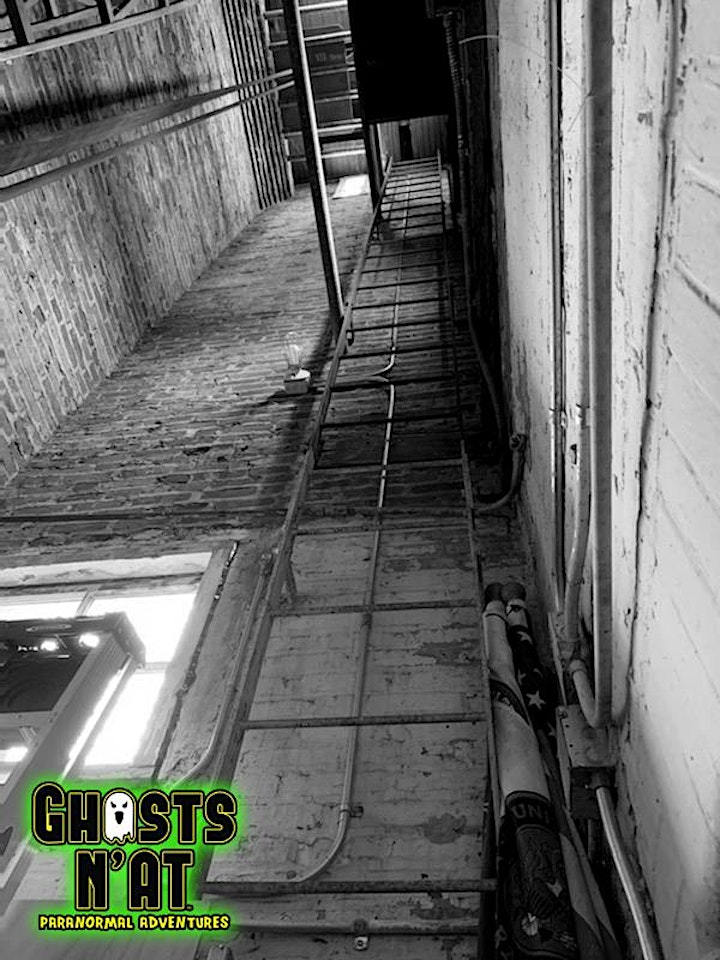 Organizer of Ghost Hunt Essex Museum & Fire/Police Station | Essex, MD | Sat. June 5th